Trump's Senate obsession: get rid of 60-vote rule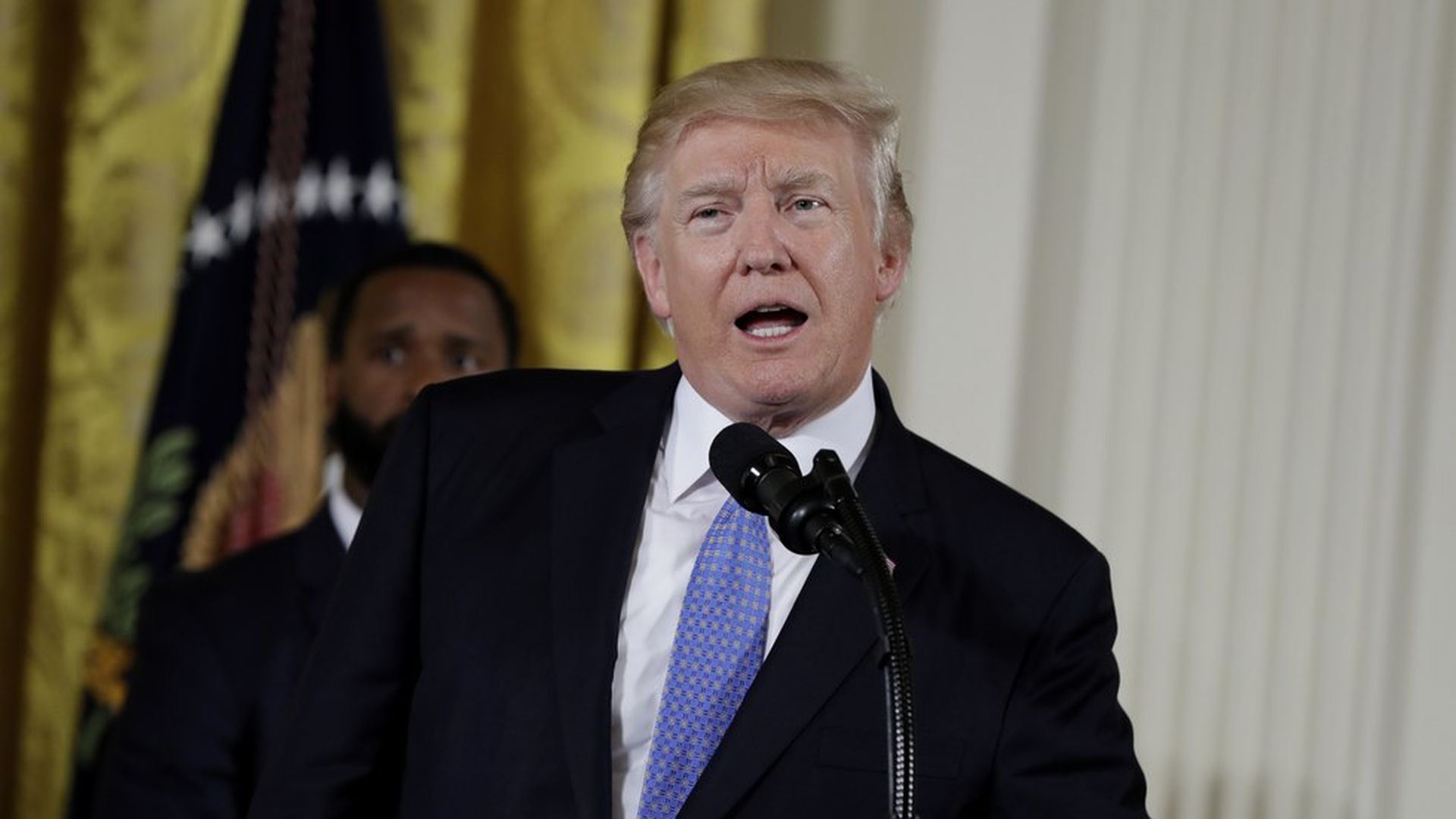 President Trump tweeted in July: "The very outdated filibuster rule must go. Budget reconciliation is killing R's in Senate. Mitch M, go to 51 Votes NOW and WIN. IT'S TIME! ... Republicans in the Senate will NEVER win if they don't go to a 51 vote majority NOW. They look like fools and are just wasting time ... 8 Dems totally control the U.S. Senate. Many great Republican bills will never pass, like Kate's Law and complete Healthcare. Get smart! ... If the Senate Democrats ever got the chance, they would switch to a 51 majority vote in first minute. They are laughing at R's. MAKE CHANGE!"
And a few days prior as well: He tweeted that the Senate should "immediately go to a 51 vote majority, not senseless 60."
This is a pattern for the president: He's tweeted several times about his belief to shift from the 60-vote rule, which Majority Leader Mitch McConnell has vowed to keep in place.
One more thing: A 51-vote majority wasn't able to save the Republican's "skinny repeal" Friday morning — only 49 Republicans voted in favor, killing the bill.
Go deeper