Trump's private equity kick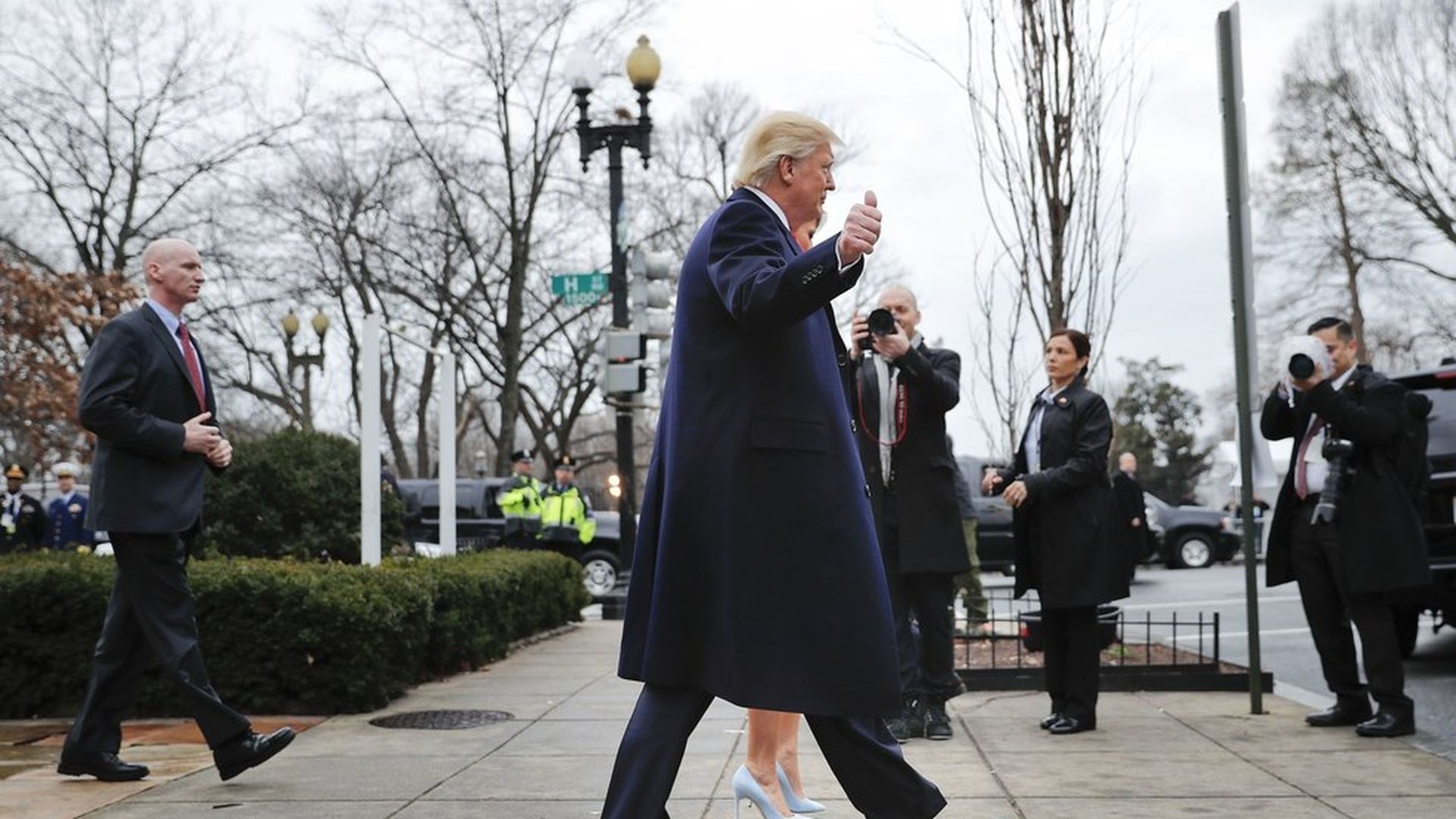 For a tiny industry, private equity is sure having a large place at the Trump table. In the past 24 hours, two more private equity execs have been added to the Administration: Kenneth Juster, a managing director with Warburg Pincus, as deputy assistant to the president for international economic affairs; and Philip Bilden, formerly a partner with HarbourVest, as Secretary of the Navy.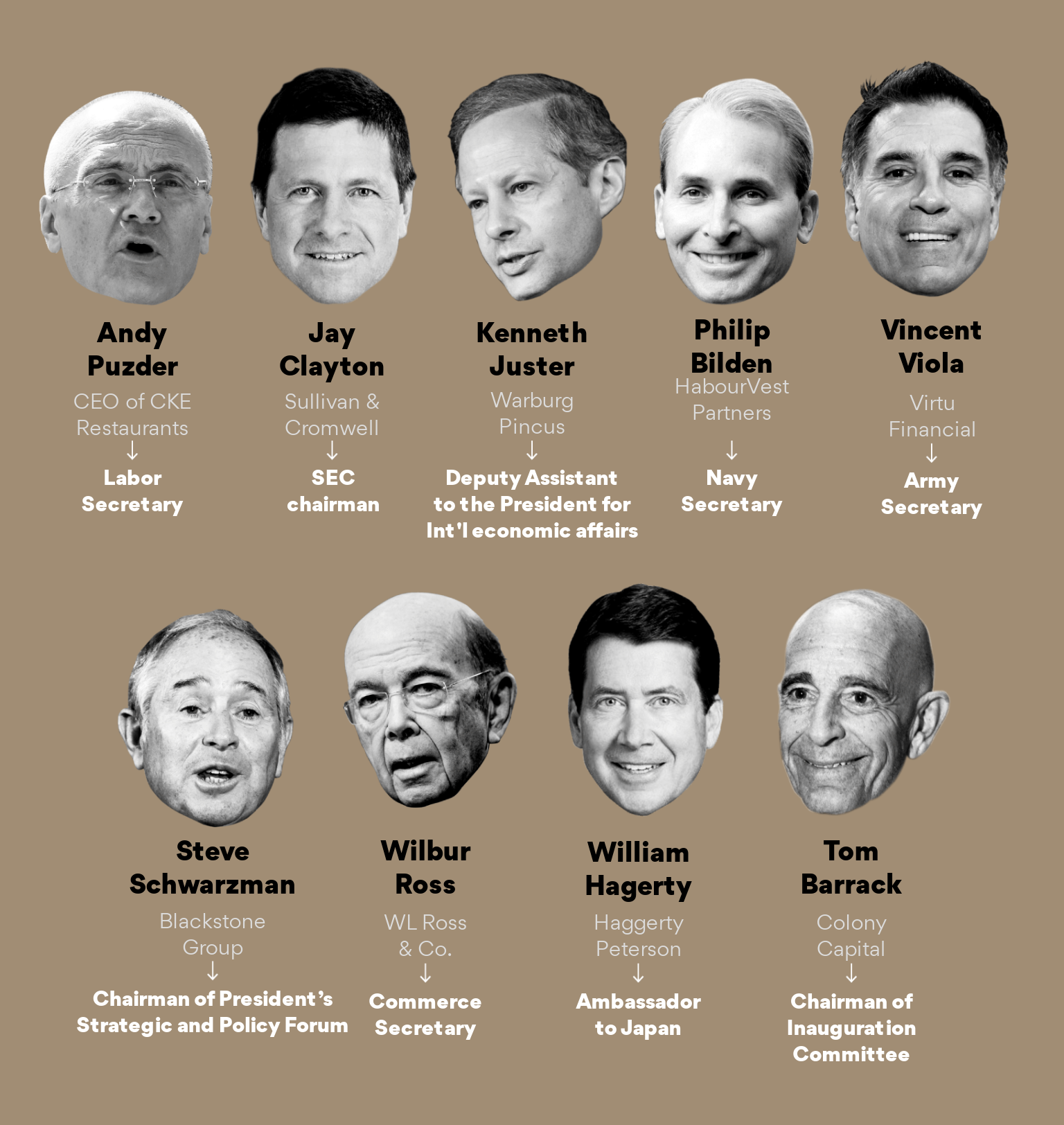 And that doesn't even include Administration picks like hedge fund managers like Steve Mnuchin and Anthony Scaramucci.
Go deeper