Trump's position on the Paris accord hasn't changed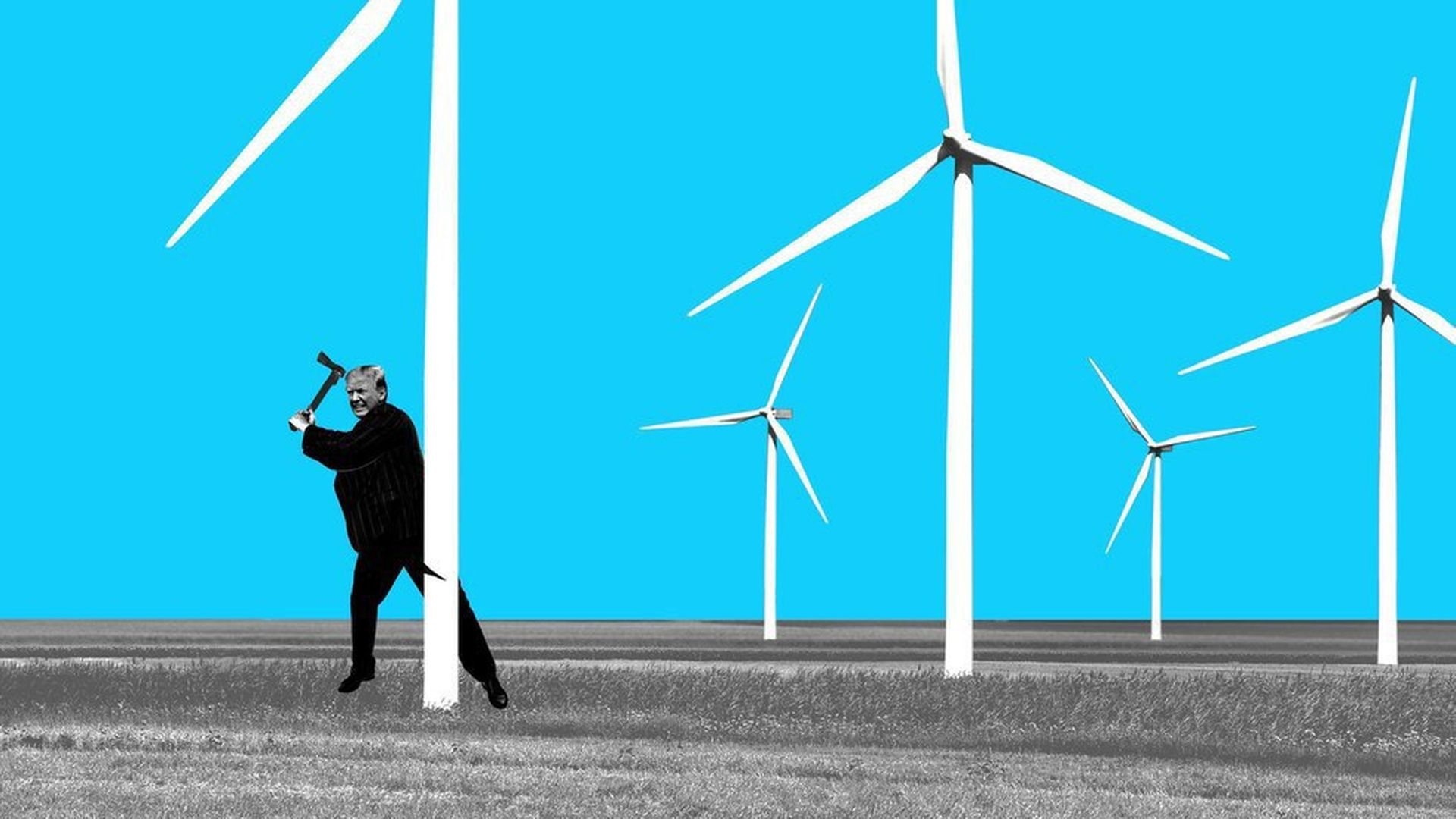 There's a lot of noise surrounding a WSJ story today saying the Trump administration has changed its mind on the Paris climate accord and isn't pulling out. The White House responded that there has been "no change" in the position on Paris and that the U.S. is "withdrawing unless we can re-enter on terms that are more favorable to our country."
Trump's position announced in June was the U.S. is bailing but willing to renegotiate. Remember it actually takes several years to formally withdraw.
Our thought bubble: Nobody has really taken this "renegotiation" idea especially seriously. Why people are surprised today is that it wasn't believed the administration was serious about really engaging on this at all. It is still a very big question how genuine their efforts are, but today's news represents the next stage regarding what Trump already said in June he was willing to do. He said the U.S. is going to withdraw unless it can get a better deal.
Bottom line: The basic question here is whether the U.S. might be cracking the door open slightly to a more serious willingness to stay in with a softened commitment.
Go deeper: What we've written before about the Trump administration's climate outreach.
Go deeper