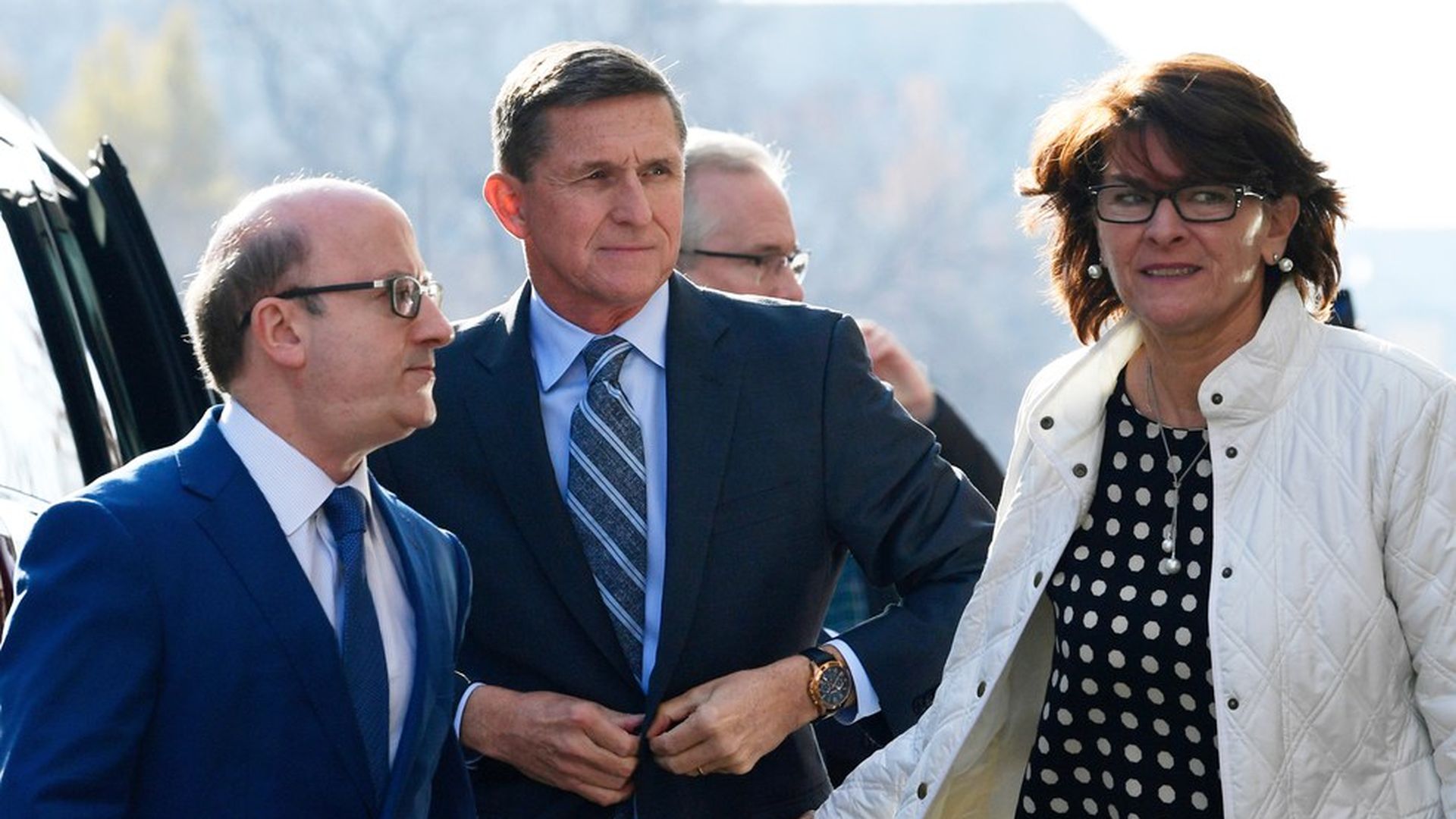 A revealing exchange between Jake Tapper and Republican Senator Tim Scott on CNN's "State of the Union".
Tapper: "Your fellow senator from South Carolina, Lindsey Graham, told CNN that he would urge President Trump to pledge to not pardon Michael Flynn. Do you agree with that?"'
Scott: "I do."
Why this matters: Republican senators will have little patience if Trump tries anything to stymie Mueller's investigation. They made that abundantly clear in a highly unusual New York Times story last week.
Go deeper