Trump's legislative logjam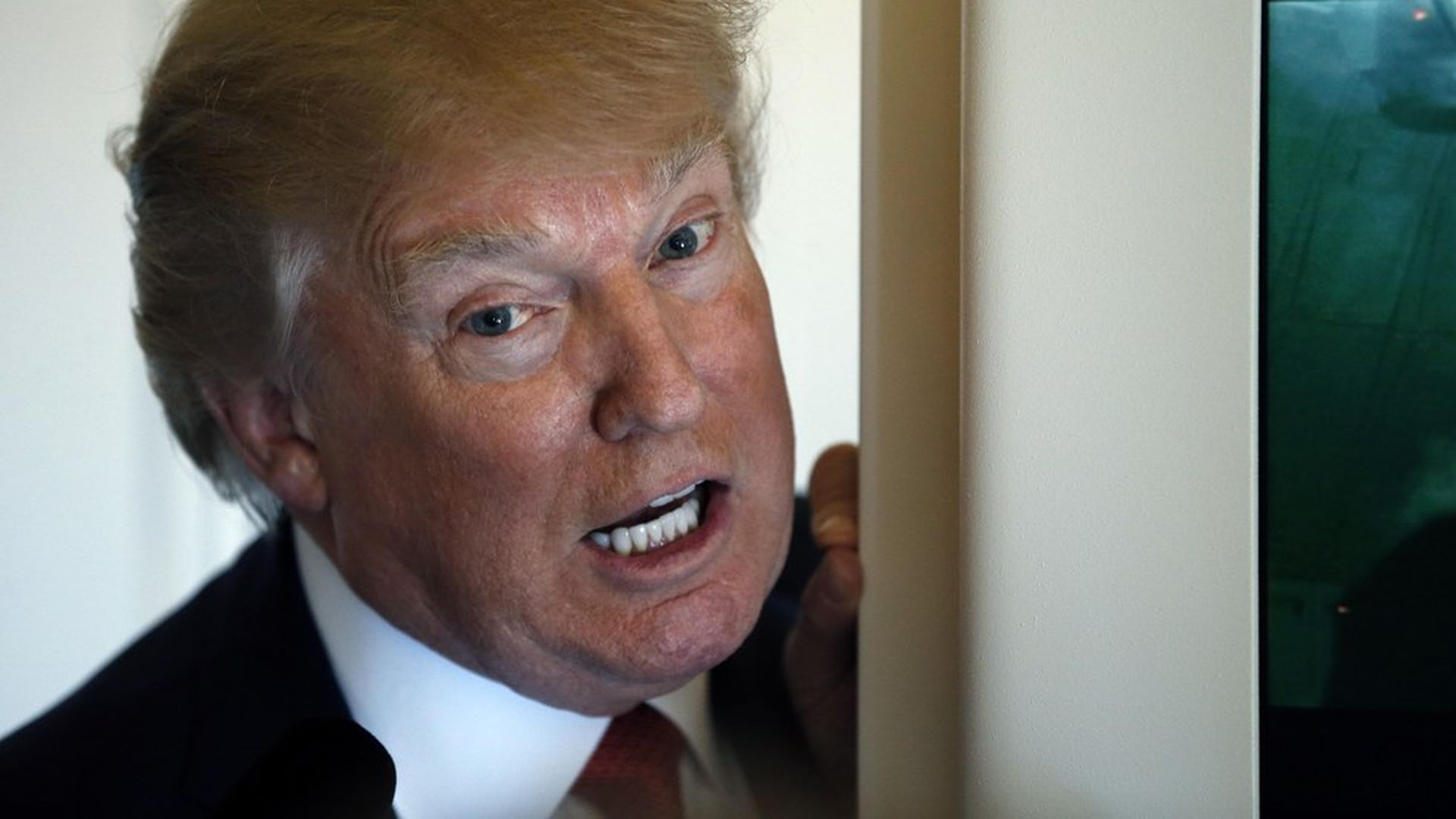 President Trump laid out his legislative priorities Tuesday in an interview with Fox Business — first up is health care, followed by tax reform:
"I have to do healthcare first... all of that saving [from health care] goes into the tax, if you don't do that you can't put any of the savings into the tax cut and tax reform."
Meanwhile, the AP reports that the White House is designing a "two-for-one deal" on infrastructure: $1 trillion in spending paired with regulatory cuts.
Why it matters: Trumpcare is still a long way from passing, and the timeline for tax reform is quietly being pushed back. Infrastructure may actually be the easiest sell politically, but it's caught up in a legislative logjam that won't be broken so long as health care is in the way.
Go deeper