Trump's first big merger test is all about China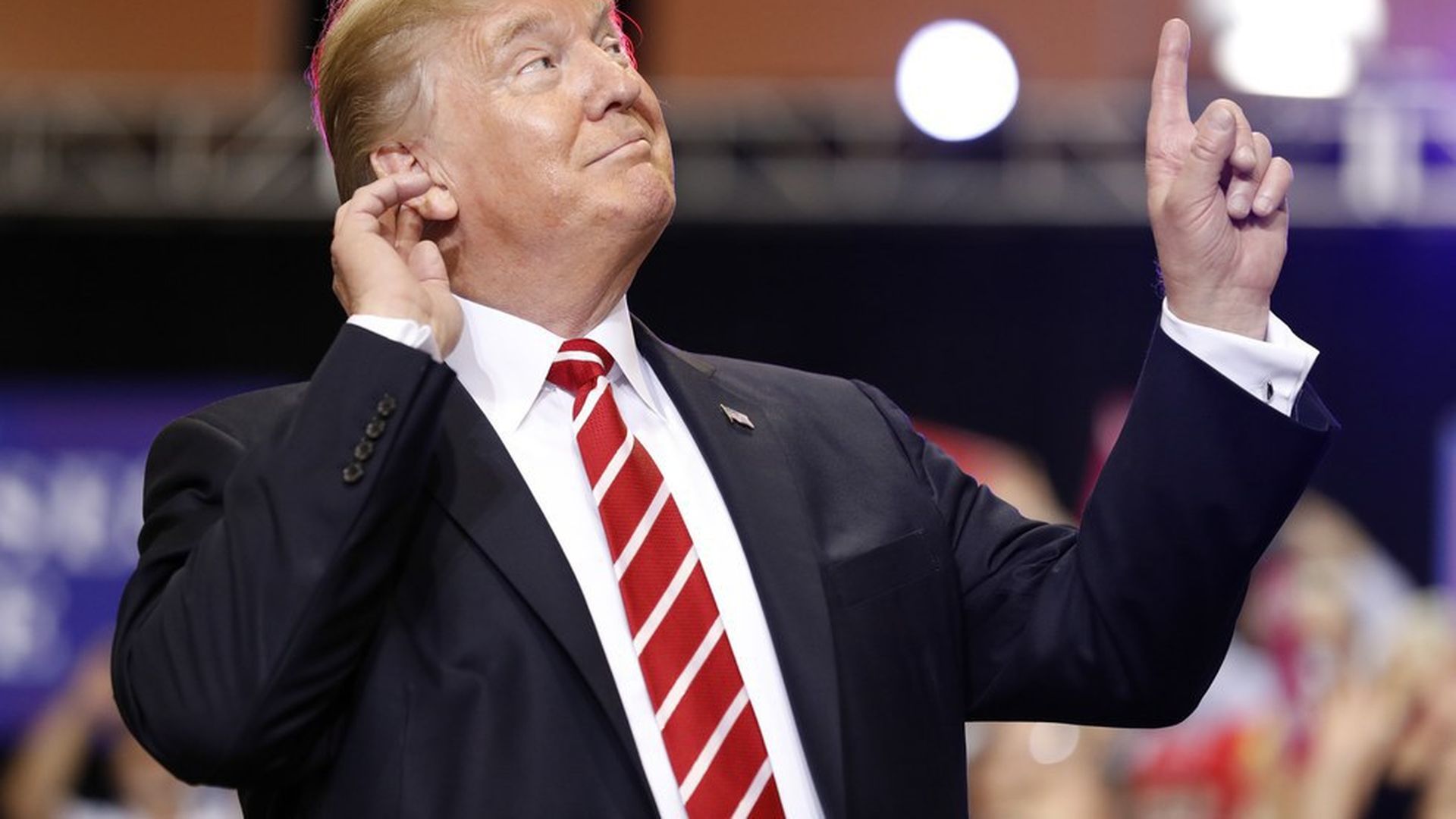 President Trump is about to get his first big M&A test, and it has nothing to do with AT&T-Time Warner.
Oregon-based Lattice Semiconductor today said that it will ask Trump to directly approve its proposed $1.3 billion takeover by China-backed private equity firm Canyon Bridge, after receiving indications that the Committee on Foreign Investment in the U.S. (CFIUS) will recommend the deal be either suspended or prohibited.
Timeline: The President has 15 calendar days to side with CFIUS or Lattice. The final decision is his alone.
At issue: Critics argue that the deal poses national security concerns, as Lattice's "field programmable gate array" technology could theoretically be used by China's military. Lattice currently does not currently sell military-grade chips, but it once did and its rivals now do. Canyon Bridge is based in Silicon Valley, but appears to be primarily funded by a Chinese limited partner tied to the country's government. Lattice argues that the national security concerns are fiction.
Kind of crazy: The merger agreement does not include a reverse termination fee in connection to CFIUS approval failure, even though such a thing was always the deal's greatest risk.
Context: CFIUS was widely expected to become more stringent under Trump, particularly based on a January memo that suggested the implementation of a reciprocity test. This is particularly true in matters that involve national security and China (a country whose incoming deals now dominate CFIUS, after having been a relative nonfactor for most of its existence).
Go deeper