Trump's climate and energy executive order is about to happen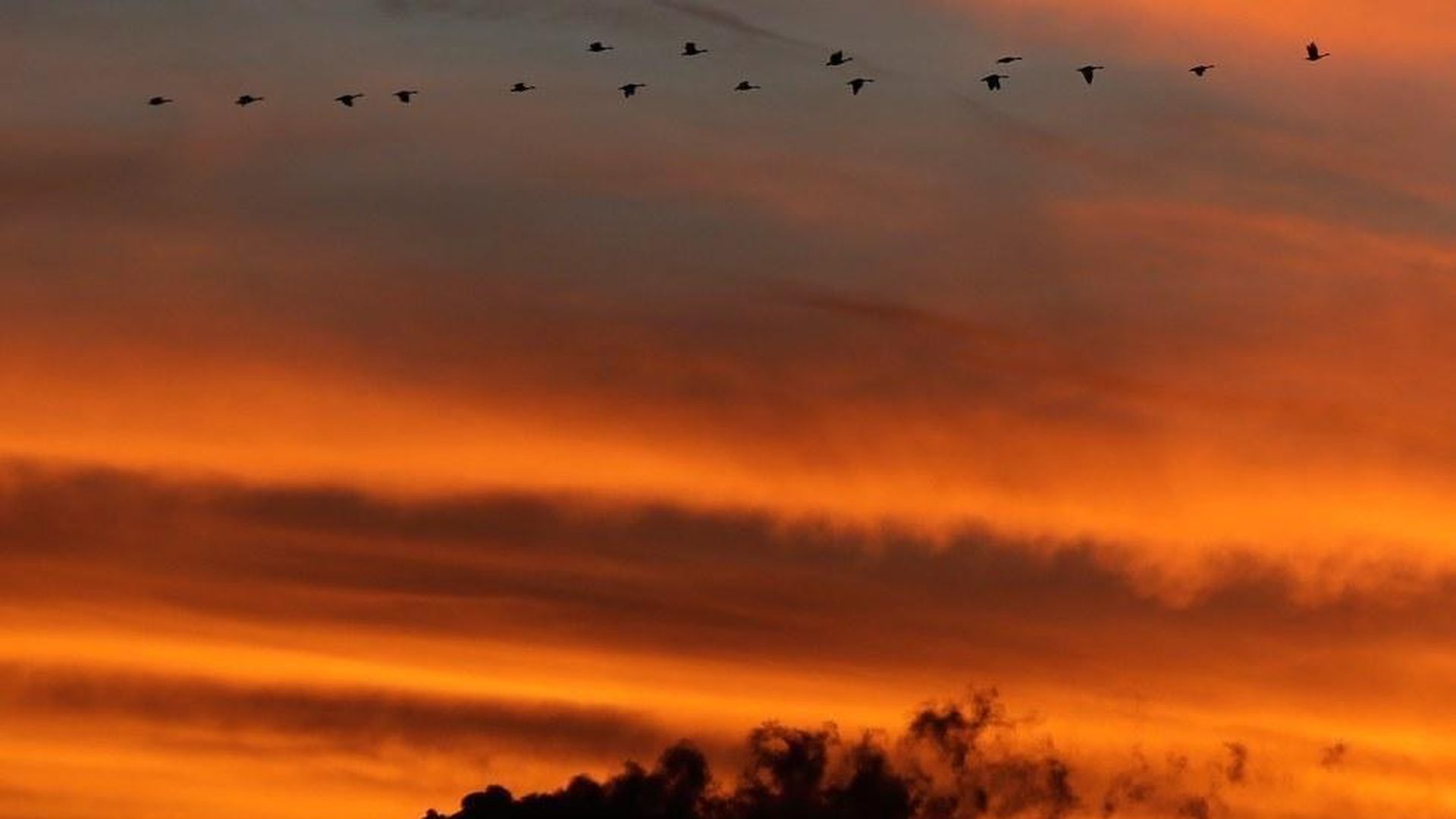 It's finally here! Almost. Tuesday afternoon President Trump will visit EPA to sign a long-awaited executive order that aims to unwind huge swaths of Obama-era climate change policy.
Why it matters: The order is the clearest sign yet of how aggressively Trump wants to attack his predecessor's regulations on fossil fuel development and coal-fired power generation, which Republicans call economically burdensome. According to the White House, the order will do all this stuff:
Begin the long process of overturning EPA carbon emissions standards for existing and newly constructed power plants.
Withdraw Obama-era interagency calculations of the "social cost of carbon," a metric regulators use to weigh the damage from increased carbon emissions.
Direct the Interior Department to end its moratorium on coal leasing on federal lands.
Direct EPA and Interior to review rules that govern oil and natural gas development, including EPA's methane emissions rules for new sources and Interior's rules that govern fracking on federal lands.
Scuttle a White House directive that required agencies to consider climate change when reviewing energy, infrastructure and other proposed projects under the National Environmental Policy Act.
Require federal agencies to broadly review existing rules and policies that might thwart energy development. They have 180 days to craft recommendations to address the problems.
Rescind several of Obama's policy memos and orders on tackling climate policy broadly, such as the broad 2013 strategy document.
What's next: In the immediate aftermath, a seriously fierce messaging battle to shape public perception of Trump's actions.
A senior White House official told reporters yesterday that the administration is committed to "twin goals" of environmental protection and energy development. The U.S. Chamber of Commerce lauded Trump for "bold steps to make regulatory relief and energy security a top priority."
But on the other side, Gina McCarthy, who was President Obama's EPA chief, called it dangerous to air quality and drinking water. "It's embarrassing to us and our businesses on a global scale to be dismissing opportunities for new technologies, economic growth, and U.S. leadership," she said.
Go deeper