Trump's biggest mistake in Asia: rejecting trade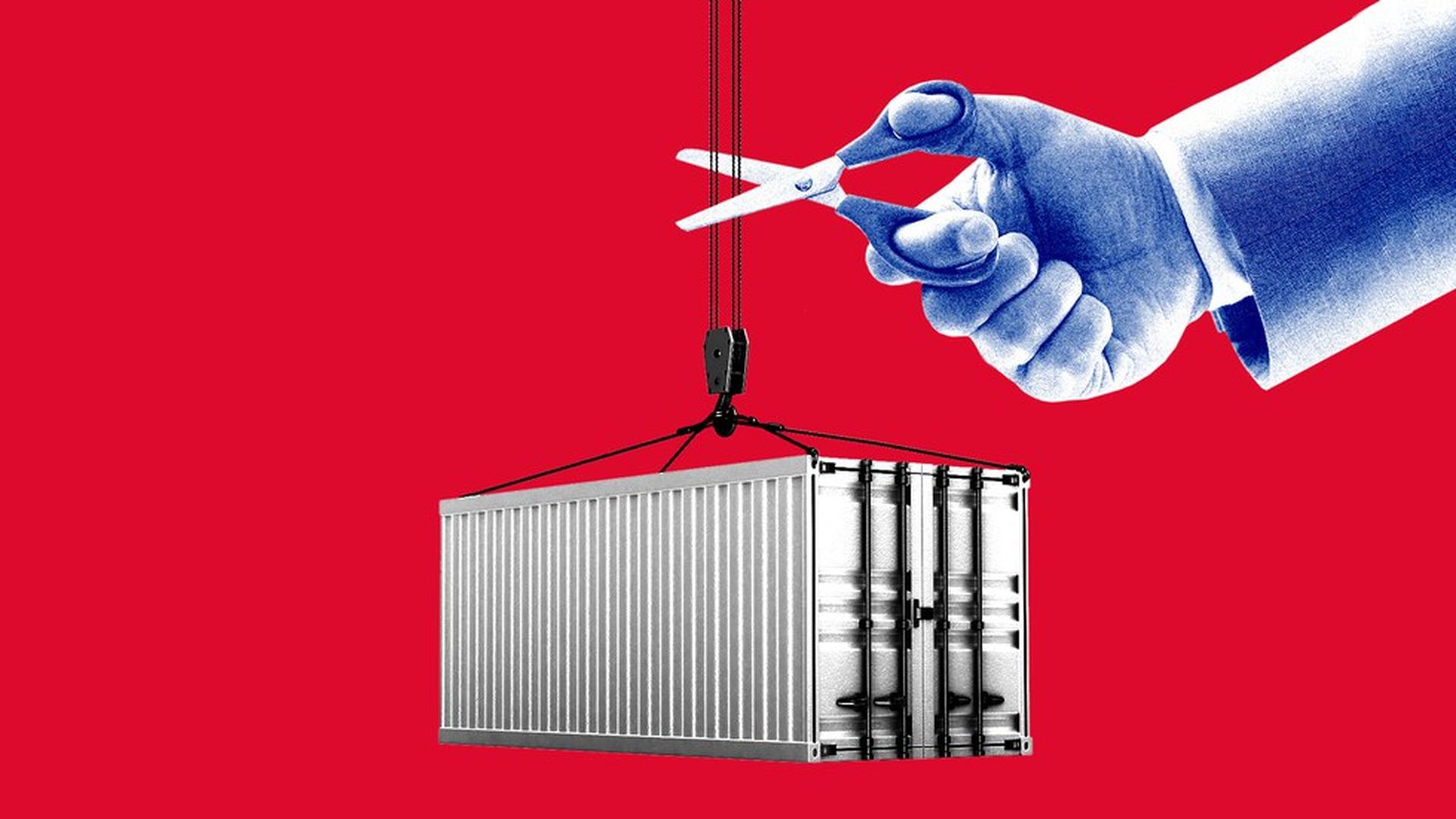 Reactions to President Trump's Asia trip have focused on a few key themes: his continued unwillingness to confront Vladimir Putin, his public trashing of U.S. intelligence officials, his exchange of personal insults with Kim Jong-un, and his uncritical embrace of Filipino president Rodrigo Duterte.
But when the history of Trump's trip is written, it will be his decision to opt out of an Asian trade framework, the Trans-Pacific Partnership, that has the gravest and most lasting consequences.
His approach marginalizes the United States in a region that will define the 21st century. American businesses will find themselves unable to compete in Asian markets, and no laundry list of one-off deals and bilateral accords will compensate for the losses. Trump's policies will exact a strategic price as well, leaving U.S. allies on their own to contend with China's massive economic weight.
The bottom line: All this stems from a fundamental misunderstanding of trade. Yes, trade agreements tie our hands, but they also tie the hands of others. The United States has reaped enormous economic and strategic benefits from multilateral trade pacts and only stands to lose by walking away from them now.
Go deeper