Trump's 360 on Mark Meadows and the Freedom Caucus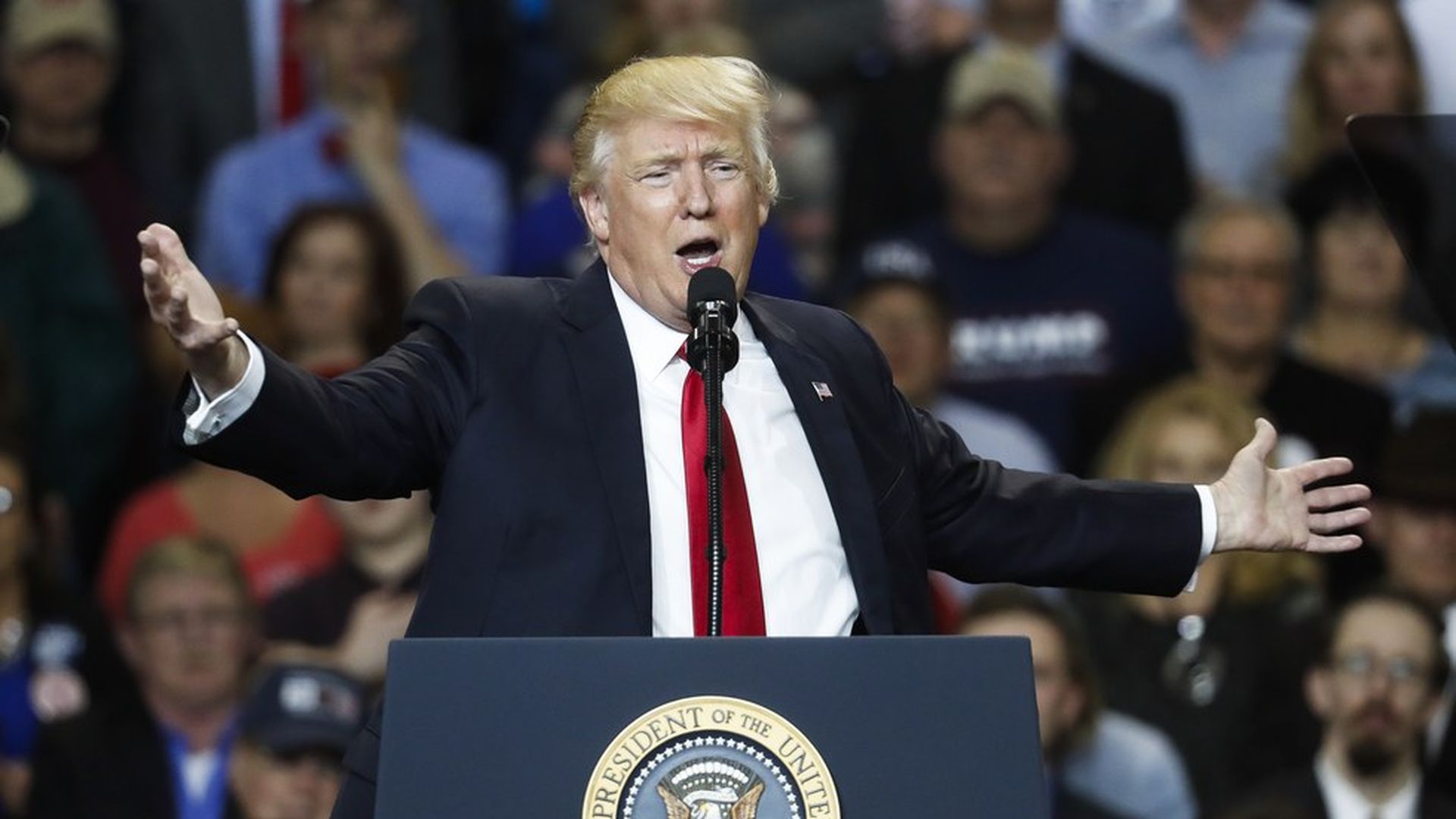 A new piece in the New York Times Magazine illustrates how confident President Trump was that he could get the Freedom Caucus and chairman Mark Meadows onside over health care, before the "30 guys in control of the government" tanked the plan.
Trump on March 7:
Mark Meadows is a great guy and a friend of mine. I don't think he'd ever disappoint me, or the party. I think he's great. No, I would never call him out on Twitter.
Trump this morning:
Go deeper