Trump will reverse Obama's actions on Keystone XL and Dakota pipelines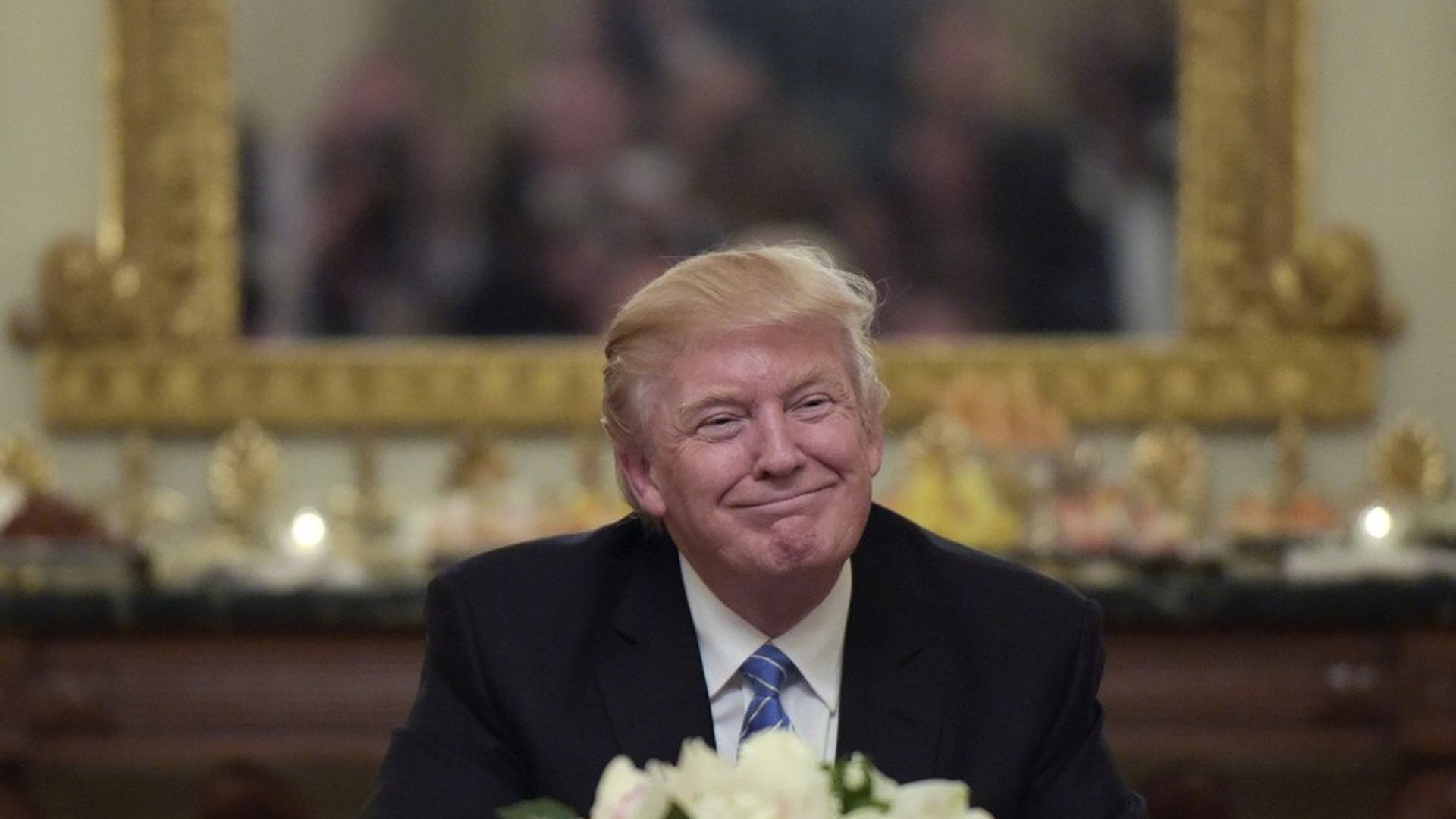 The president plans to sign executive actions today advancing the two oil pipelines, according to Bloomberg sources. Both had been stymied by the Obama administration — Keystone was rejected in 2015, while Dakota was blocked in December of last year.
What to watch: This revives pipelines as a massive political player for the environmental movement. With Dakota and Keystone both available to build, expect to see organizing on a new scale to block the efforts.
Instant reaction: Nebraska environmentalist Jane Kleeb, who organized opposition to Keystone XL: "We knew this would be coming. We stand and fight...."
Go deeper