Trump WH warms to public debate over climate science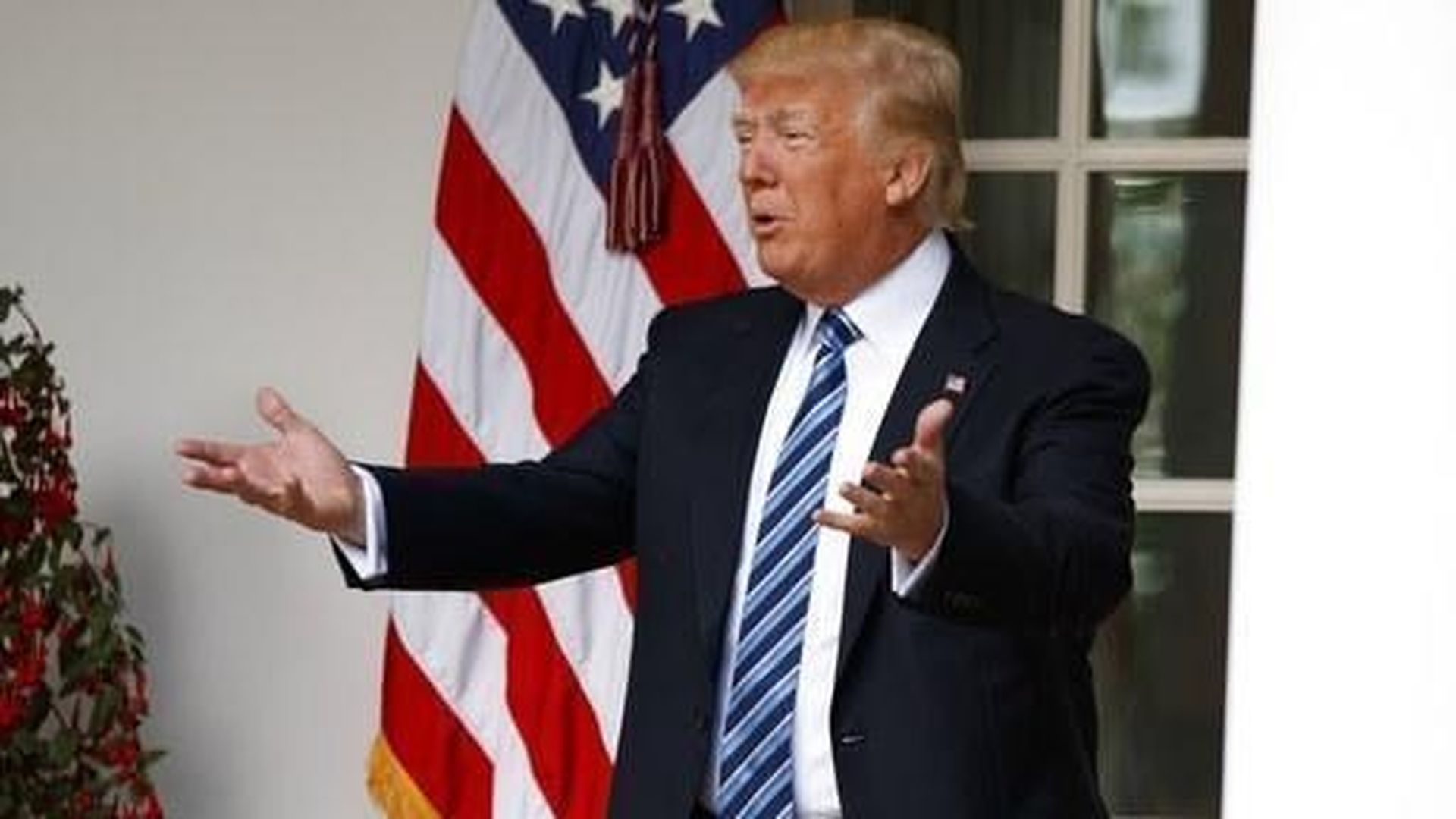 The Trump administration has reportedly expressed interest in a proposal for a public forum on climate change science that a former top official in President Obama's administration has suggested.
The details: Steven Koonin, who served as the Energy Department's under secretary for science during two years of Obama's first term, suggests a format from the national-security realm where experts take turns critiquing each other's work on climate science in a competitive and public way.
For the record: "I can tell you that's found some resonance within the administration," Koonin tells Axios. "I'm just going to say people seem to be interested."
The other side: Environmental groups are not on board, not surprisingly. Kelly Levin, a senior associate at the World Resources Institute, said such a format is an unnecessary distraction because the "validity of climate science has been confirmed and reconfirmed countless times."
Go deeper