Trump to announce new Cuba policy next week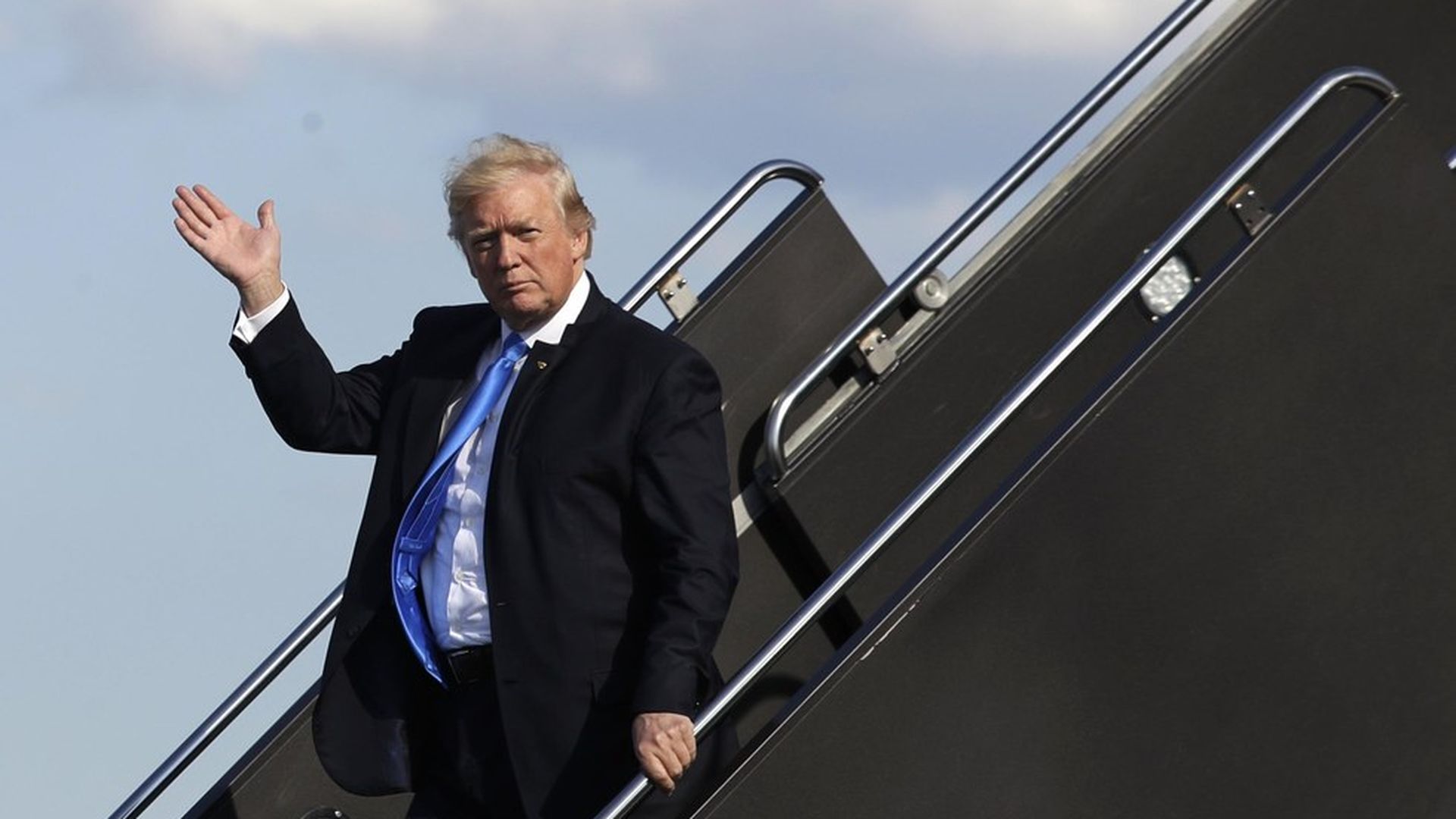 Trump is expected to announce next Friday a policy that could reverse Obama-era flexibility on who can travel to and do business with Cuba, according to the The Miami Herald. That would make true on a campaign promise — he said in September 2016 he would "reverse" the concessions Obama gave to Cuba.
What to expect: Trump favoring Cuban-Americans who were exiled during Fidel Castro's regime, who Trump views as key to his Florida election win. Politico reports many think he won't reverse the "wet-foot/dry-foot" policy that allowed Cuban immigrants to become legal residents in the U.S. And Trump could limit business with the Cuban military and cut U.S. tourism there, per The Herald.
National security implications: Seven GOP lawmakers have urged Trump to keep Obama's policies on Cuba since Russia and China are enhancing their relationship with Cuba right now, on oil and trade, respectively.
Go deeper