Trump spins low poll numbers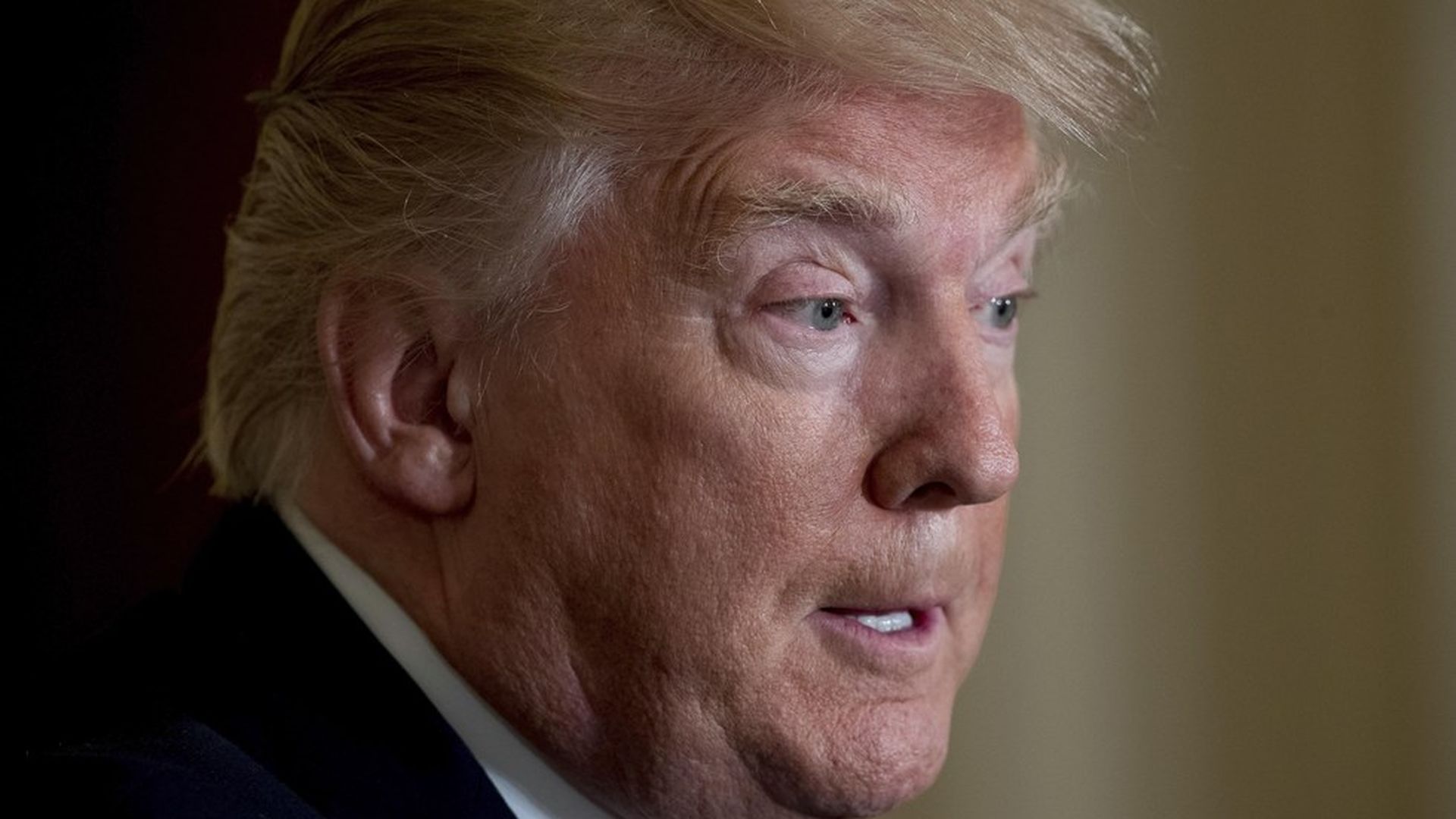 New polls from ABC/WaPo and NBC/WSJ show Trump with record-low approval ratings of 42 and 40 per cent respectively. President Trump shared his reaction on Twitter:
"New polls out today are very good considering that much of the media is FAKE and almost always negative. Would still beat Hillary in popular vote. ABC News/Washington Post Poll (wrong big on election) said almost all stand by their vote on me & 53% said strong leader."
The takeaways: Trump says he would "still" beat Clinton in the popular vote, an odd claim given he lost the popular vote the first time around, but he's right that his base is standing firm. What he's not saying, though, is that there is a massive gulf between his approval ratings and those for all other recent presidents at the same juncture.
Go deeper