Trump says US is prepared to "solve North Korea" on its own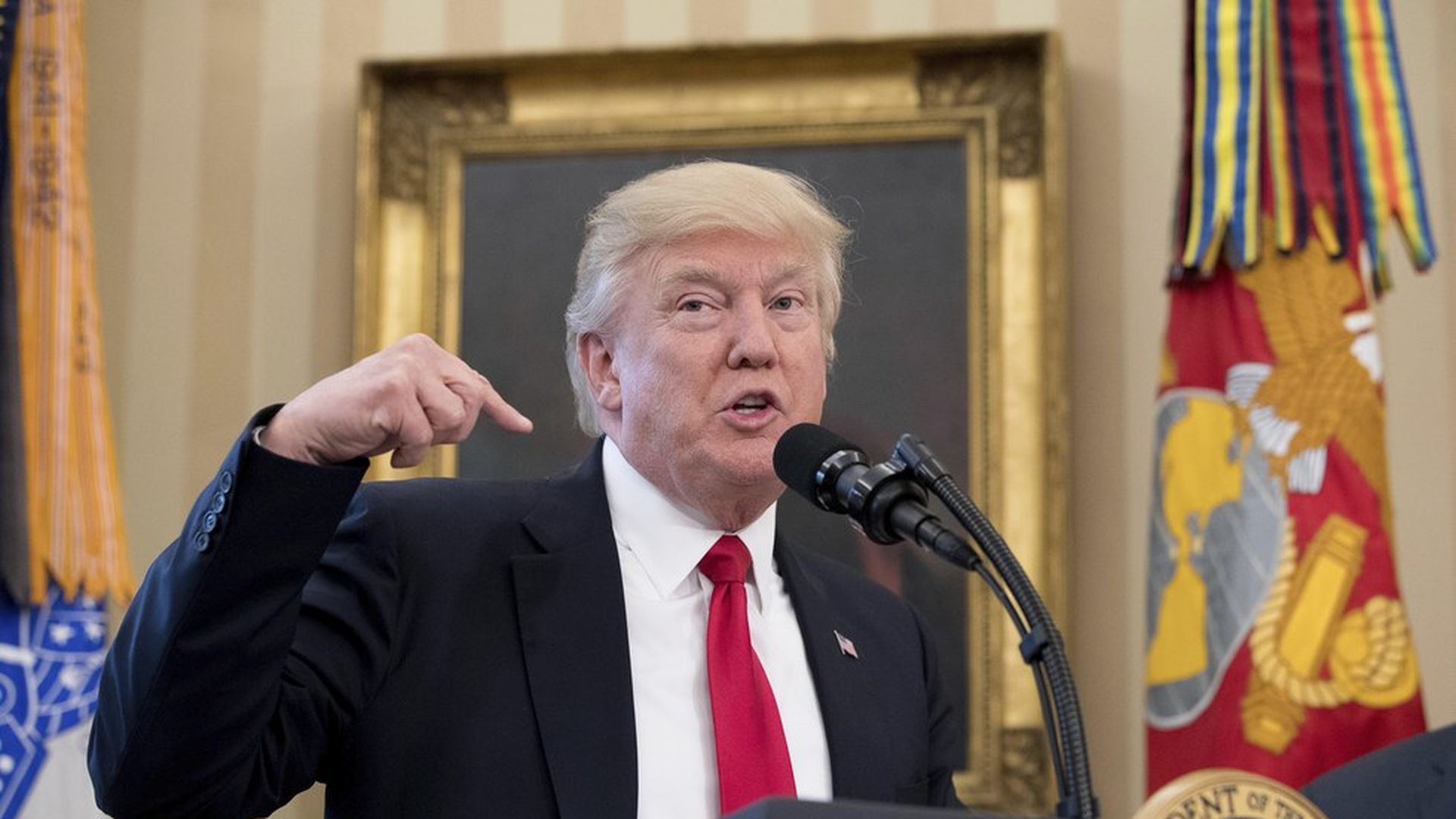 The key takeaways from President Trump's interview with the Financial Times:
On dealing with North Korea: "Well, if China is not going to solve North Korea, we will. That is all I am telling you." He added that the US could "totally" act unilaterally.
On making a deal during this week's China summit: "I would not be at all surprised if we did something that would be very dramatic and good for both countries and I hope so."
On his foreign policy: "Alliances have not always worked out very well for us. But I do believe in alliances... but alliances have not always worked out very well for us."
On the EU post-Brexit: If you would have asked me that the day after [Brexit]... I would have said, 'Yeah, it will start to come apart'. But they have done a very good job... in bringing it back together."
On whether he ever regrets a Tweet: "I don't regret anything, because there is nothing you can do about it."
Go deeper