Trump says McConnell's future in question if agenda stalls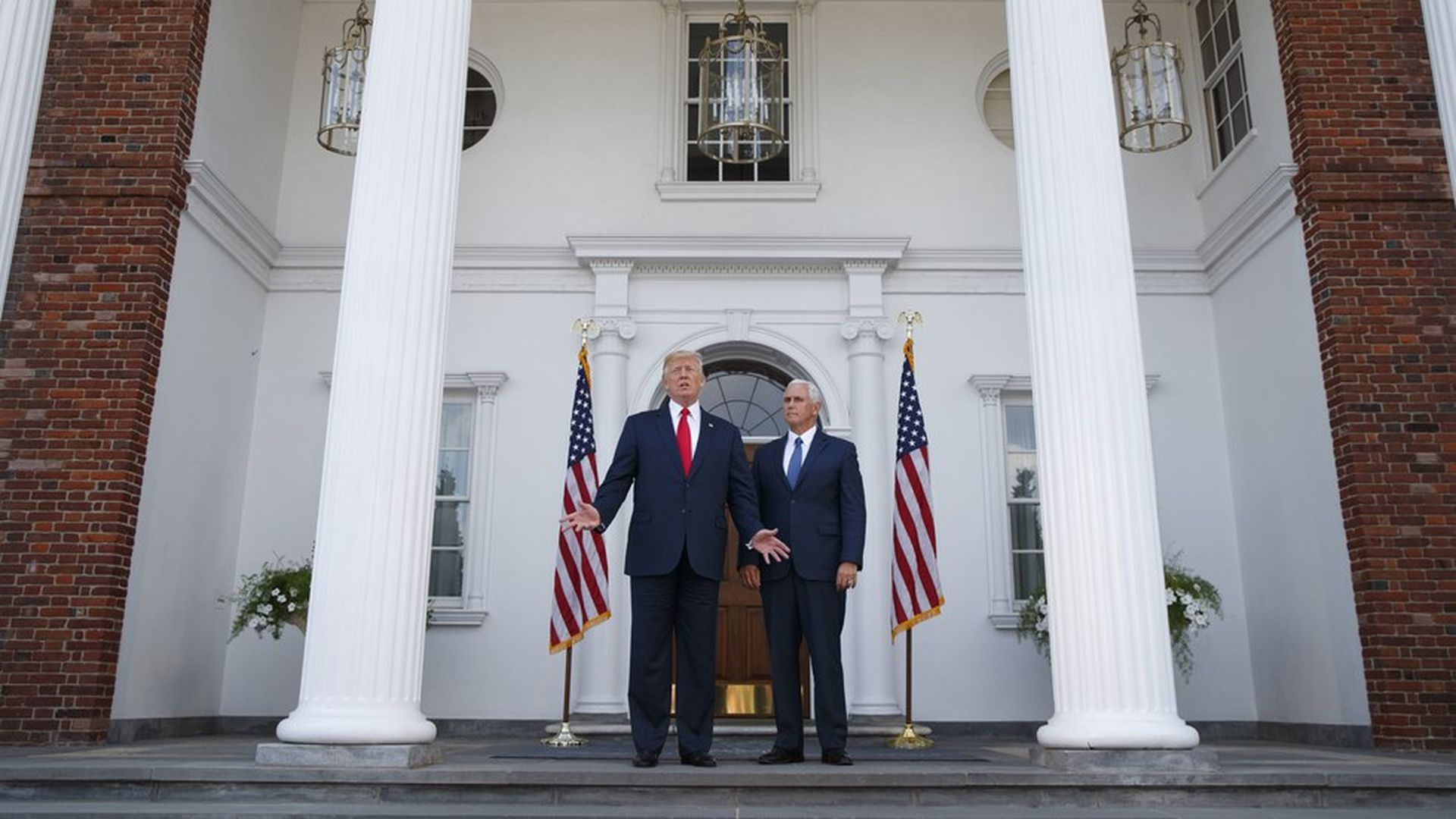 President Trump spoke from Bedminister Thursday, saying "you can ask" if Mitch McConnell should step down if the efforts on health care, tax reform, and infrastructure fail:
On health care collapse: "I just want him to get repeal and replace done.... All I hear is repeal and replace, and then I get there and I said where's the bill? First day, and they don't have it."
On his McConnell criticism: "I said, Mitch, get to work and let's get it done. They should have had that last one done. They lost by one vote. For a thing like that to happen is a disgrace, and frankly it shouldn't have happened."
On whether McConnell should step down: "I'll tell you what, if he doesn't get repeal and replace done, and if he doesn't get taxes done, meaning cuts and reform, and if he doesn't get a very easy one to get done, infrastructure, if he doesn't get them done then you can ask me that question."
Read more: He also made news on North Korea, and the opioid crisis
Go deeper