Trump says he's open to increasing the gas tax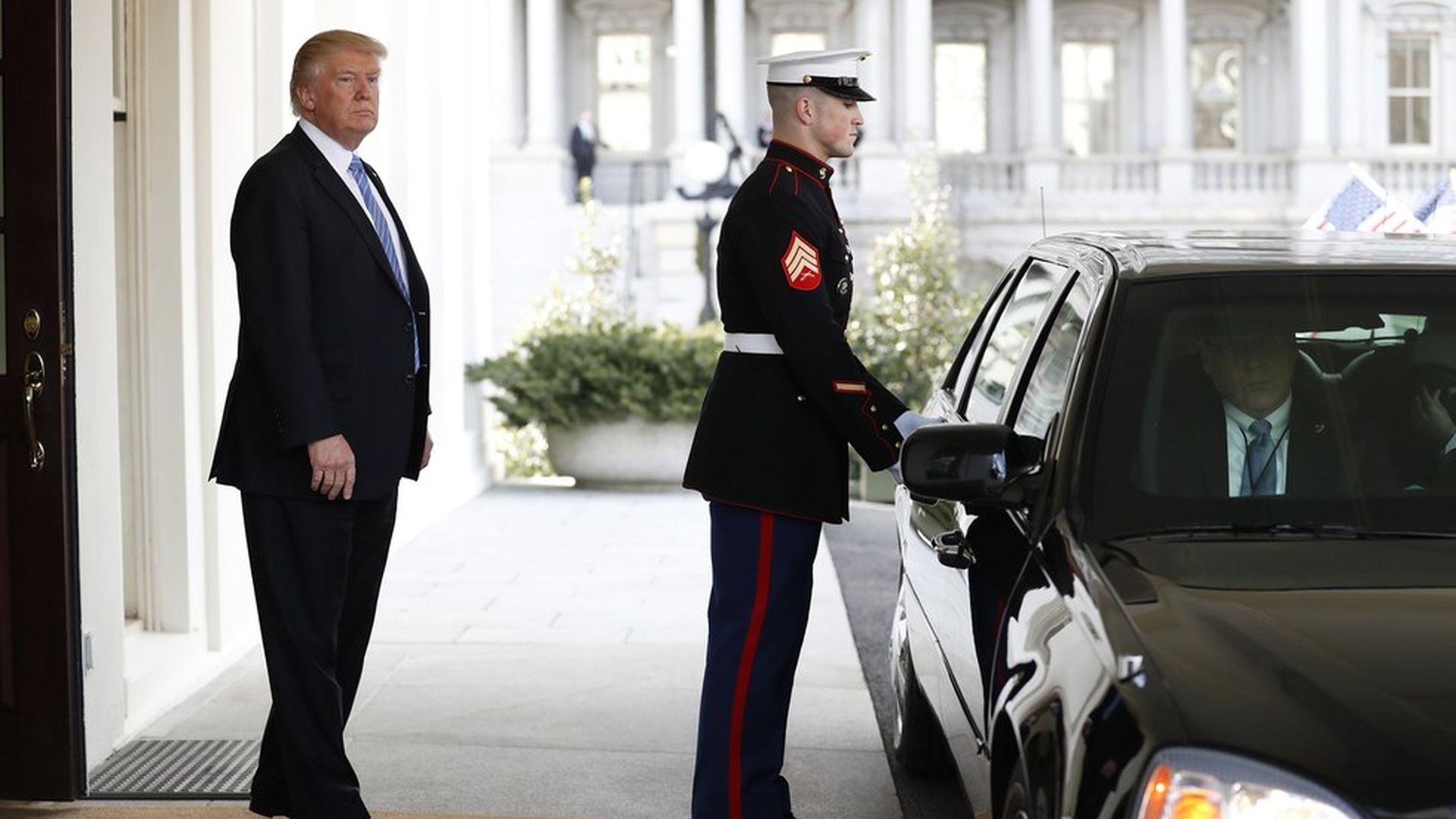 President Trump told Bloomberg News on Monday that a gasoline tax hike is "something that I would certainly consider...if we earmarked money toward the highways."
Trump's tax plan, released last week, did not mention the gas tax, which is 18.4 cents a gallon on gasoline and 24.4 cents a gallon for diesel. It was last raised in 1993, when gas averaged $1.17 a gallon.
Go deeper