Trump said to pick antitrust lawyer as FTC chair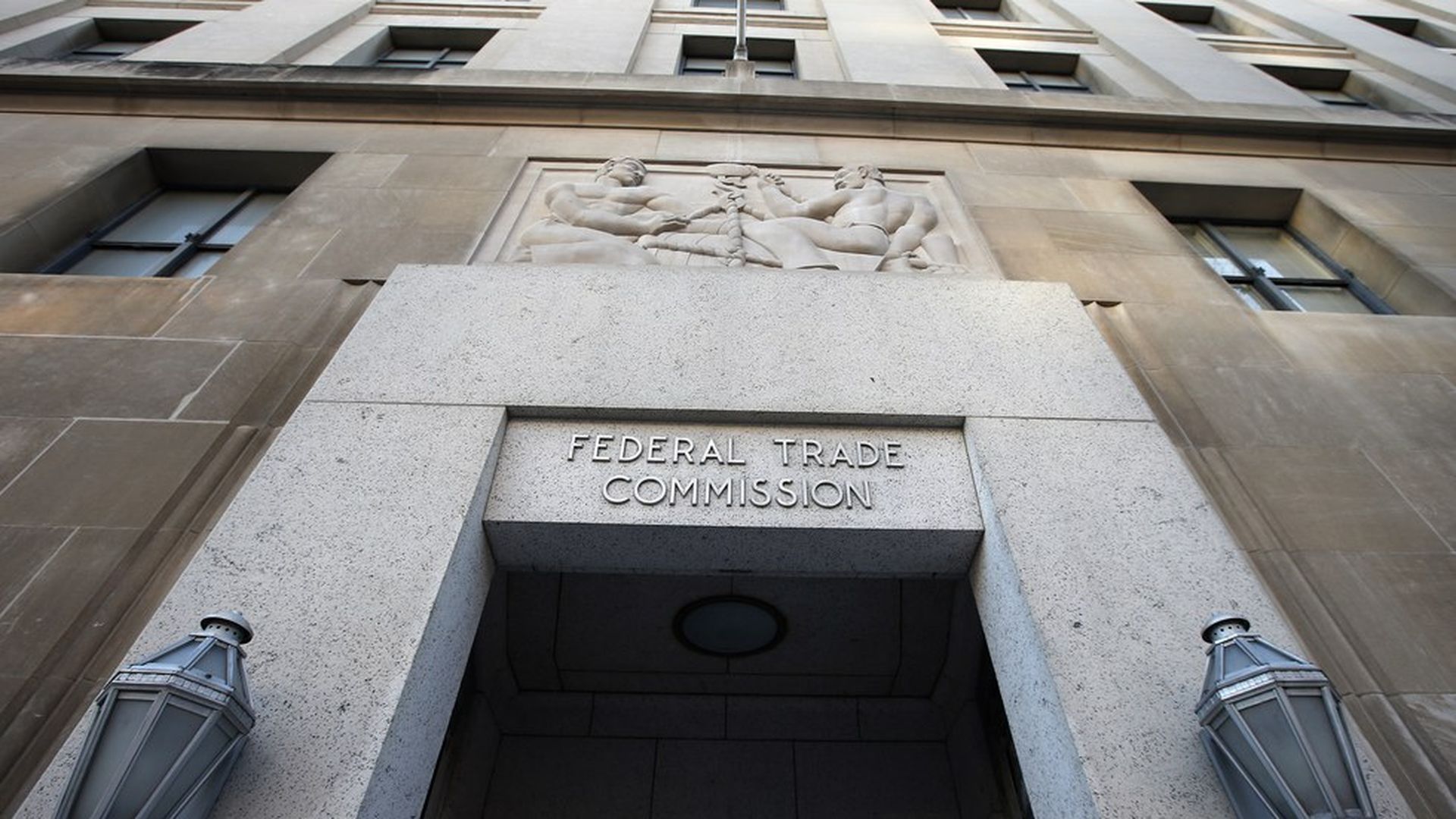 Politico reports that Joseph Simons is Trump's planned pick to lead the Federal Trade Commission. He's a partner at Paul Weiss, a major corporate law firm, where he co-chairs its antitrust practice. He was the top official in the FTC's Bureau of Competition in the early 2000s. When asked, the White House told Axios it didn't have any personnel announcements.
The key question: How would he approach the growing trend of corporate consolidation? The FTC vets major mergers — including Amazon's proposed acquisition of Whole Foods — and investigates violations of consumer protection law. Simons' law firm bio notes that he was "responsible for overseeing the re-invigoration of the FTC's non-merger enforcement program."
Go deeper