Trump overstates global GDP growth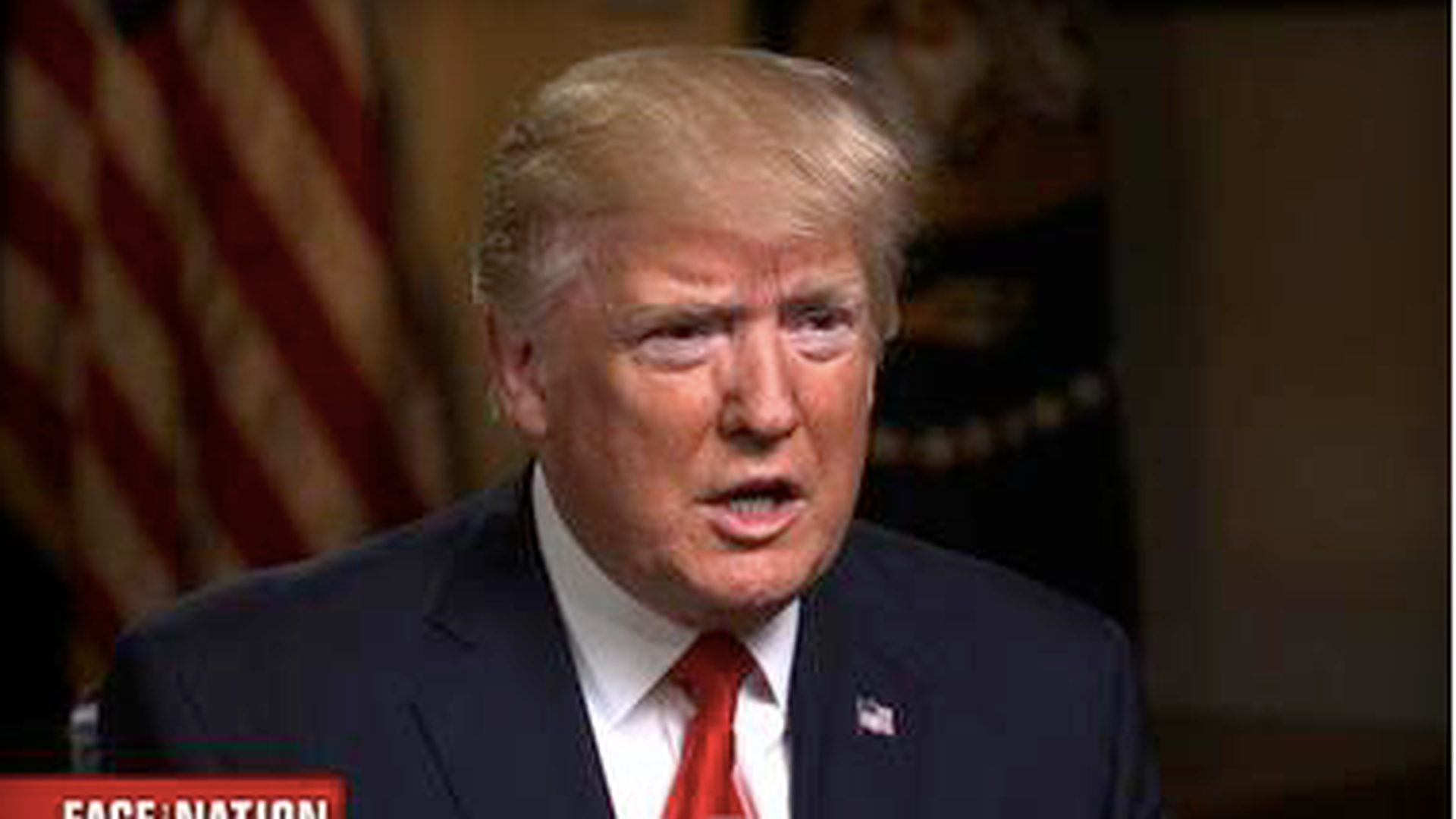 President Trump yesterday spoke to CBS Face the Nation about America's slow economic growth:
"I talk to the heads of countries. 'How are you doing?' 'Not well, not well.' 'Why?' 'GDP is 8%. GDP is 9%. We are doing poorly.' GDP ― Our GDP is, like, 1%."
The numbers: Only six countries had GDP of 8% or better in 2015, most of which are developing economies, according to The World Bank: Ireland, West Bank/Gaza, Ethiopia, Palau, Core d'Ivoire and Uzbekistan. We could also add India with a 7.9% GDP growth rate, but Trump prefers to round down (since his 1% figure for the U.S. is actually 1.6%). Global 2016 data isn't yet available, but preliminary figures don't suggest that the group expanded much (if at all) last year. For example, 2015 leader Ireland reported a 5.2% rate last year.
Bottom line: Either world leaders are lying to Trump, or Trump was lying to CBS.
Go deeper