Trump Org. talked Moscow project with "little-known" developer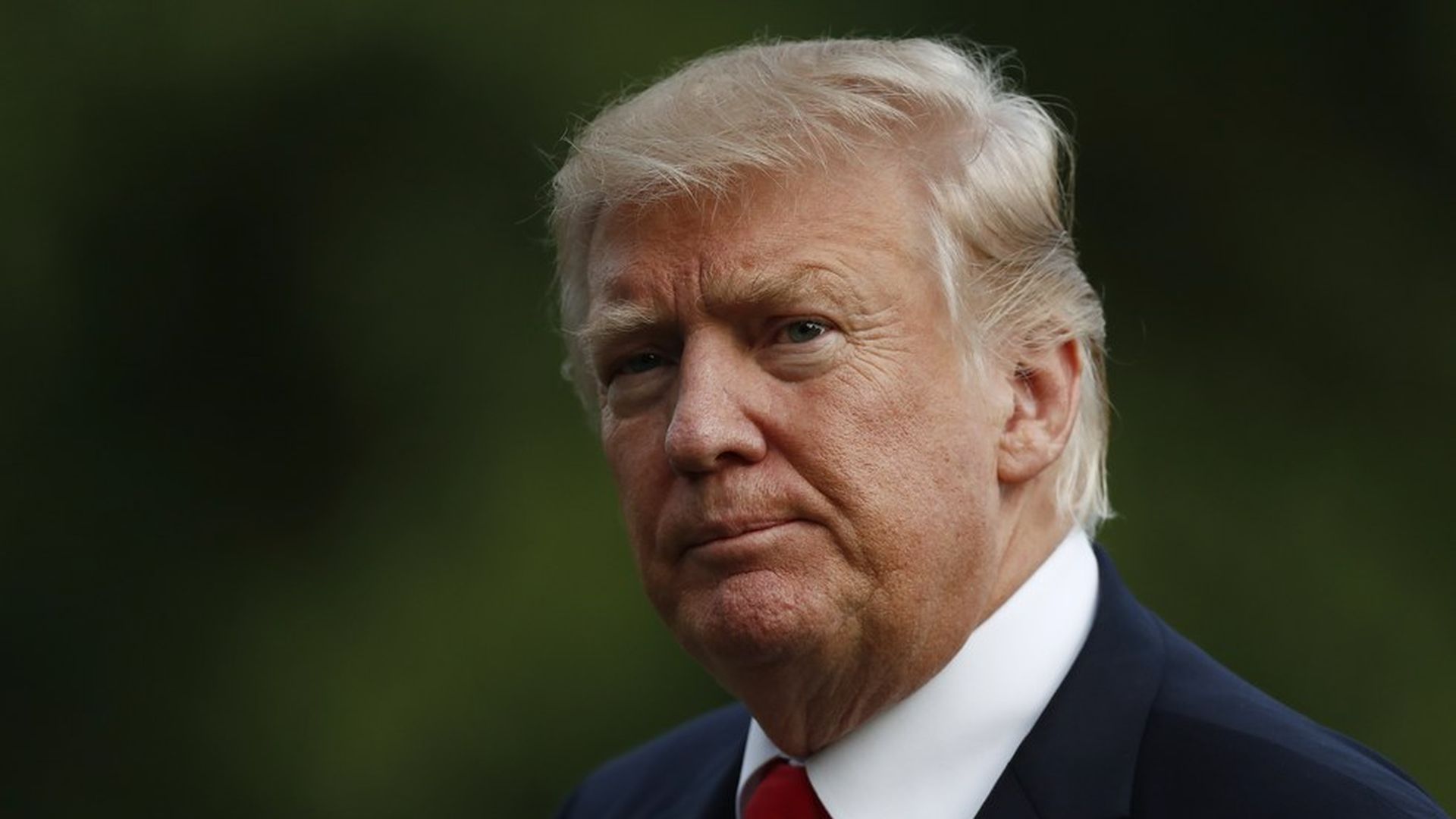 The Trump Organization explored the idea of a Trump Tower in Moscow with a Russian developer of working-class properties, according to the Wall Street Journal. The proposal never went through for "business reasons." The players:
Andrei Rozov, the developer: Rozov is a "little-known developer of working-class apartments" outside of Moscow, making him an "unlikely match" for Trump.
Felix Sater, Trump associate: Sater served "as an unpaid consultant" for Trump, acting as a Trump representative and bringing him deals. Trump told WSJ he "didn't like any of the deals Mr. Sater" suggested.
Sergei Polonsky, Russian property tycoon: Polonsky was the connection between Rozov and Sater, having placed both of them on his board. It is not believed that Polonsky was involved in the development proposal.
Why it matters: Rozov's name came to the attention of the House Intelligence Committee after being on documents provided by Trump's lawyer Michael Cohen as part of Robert Mueller's investigation of Russian meddling in the 2016 election.
Go deeper