Trump order wipes out Obama mortgage fee subsidy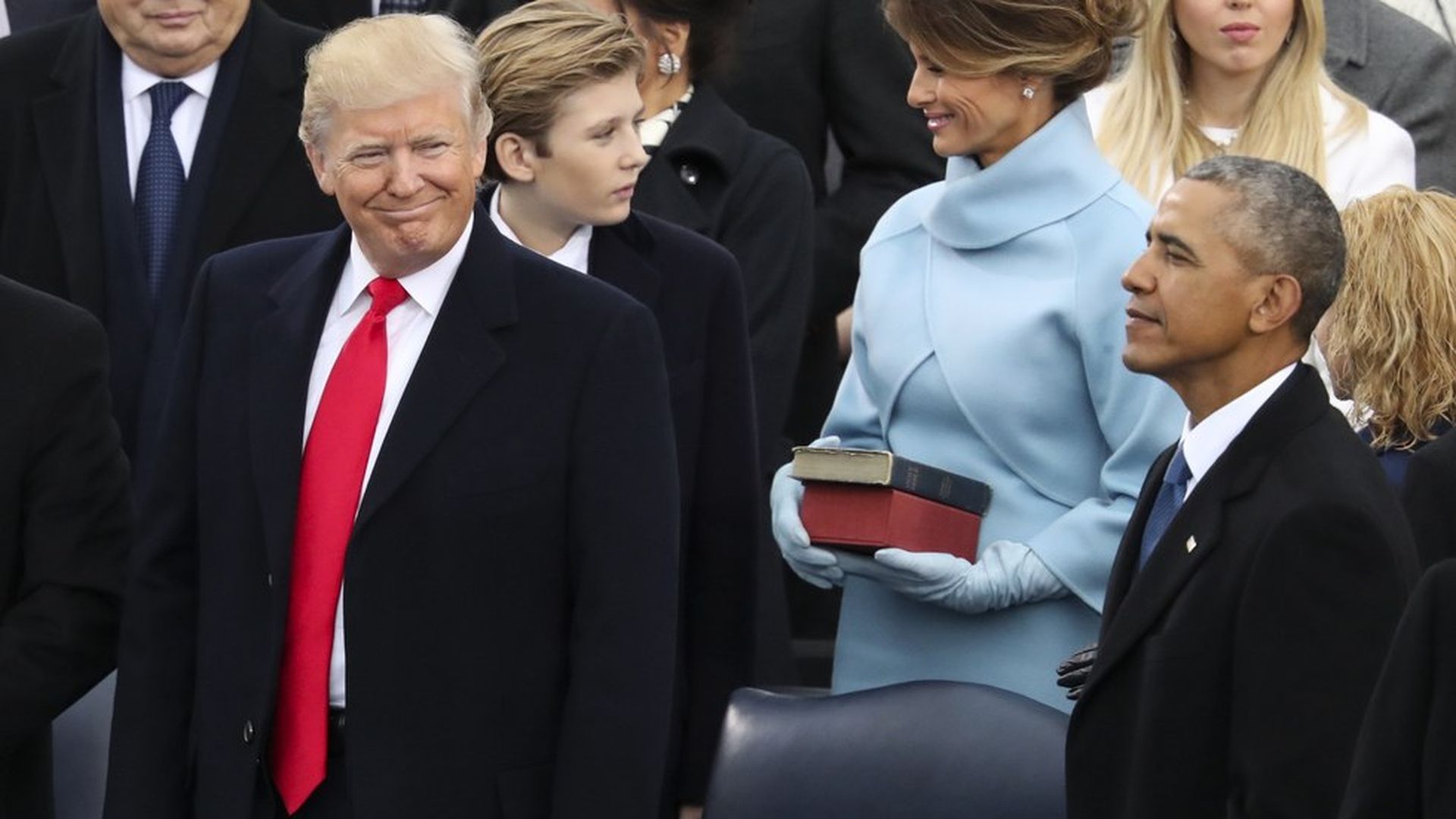 The issue:
One of President Trump's first executive actions in the Oval Office was to order HUD to suspend its planned 0.25% cut in the insurance fee it charges to participants in the Federal Housing Administration's mortgage program.
The facts:
FHA loans are a popular means for first-time homebuyers to finance their purchases. They allow buyers to put as little as 3.5% down, plus an upfront insurance premium of 1.75%. Thereafter the majority of borrowers are charged an annual fee of 0.85% of their loan, which helps the FHA compensate lenders when loans go bad.
The Obama administration's lowering of the fee would have saved the median homebuyer roughly $500 per year, though that can go higher or lower depending on the value of the home. Back in 2013, the FHA had to be bailed out to the tune of $1.7 billion when it insurance fund was exhausted, for the first time in its 80 year history. That's why fiscal conservatives are wary of lowering the insurance premium.
Why it matters:
$500 per year isn't a massive amount of money, but on the margin can be the deciding factor in whether a borrower can afford a home. It is a hint that the Trump administration will place fiscal responsibility over populist programs to support the working class. It's also a move that will disproportionately hit blue-state borrowers, as places like New York and California are home to expensive real estate markets.
Go deeper