Trump no longer plans to eliminate the national debt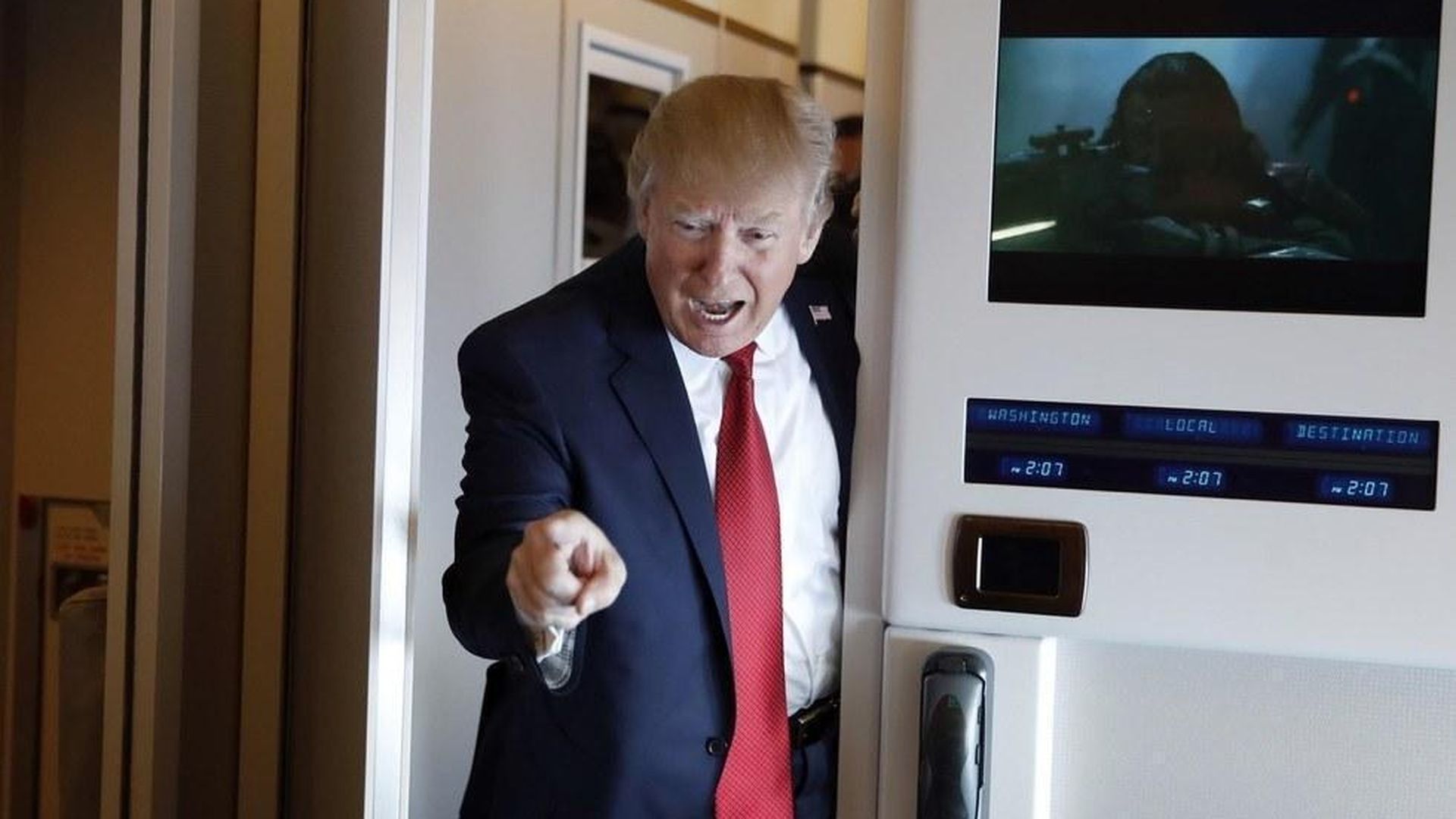 President Trump had pledged to eliminate the national debt by the end of his time in office, but White House budget director Mick Mulvaney today told CNBC that Trump's promise shouldn't have been taken seriously:
I think it's fairly safe to assume that was hyperbole.
Caveat: Trump said he could pull the trick in eight years while Mulvaney told CNBC that "I'm not going to be able to pay off $20 trillion worth of debt in four years." Still, there is no reason to believe that a second Trump term would make the difference, nor that current projections would cut the national debt in half by 2012.
Go deeper