Trump lashes out at Dems on Comey firing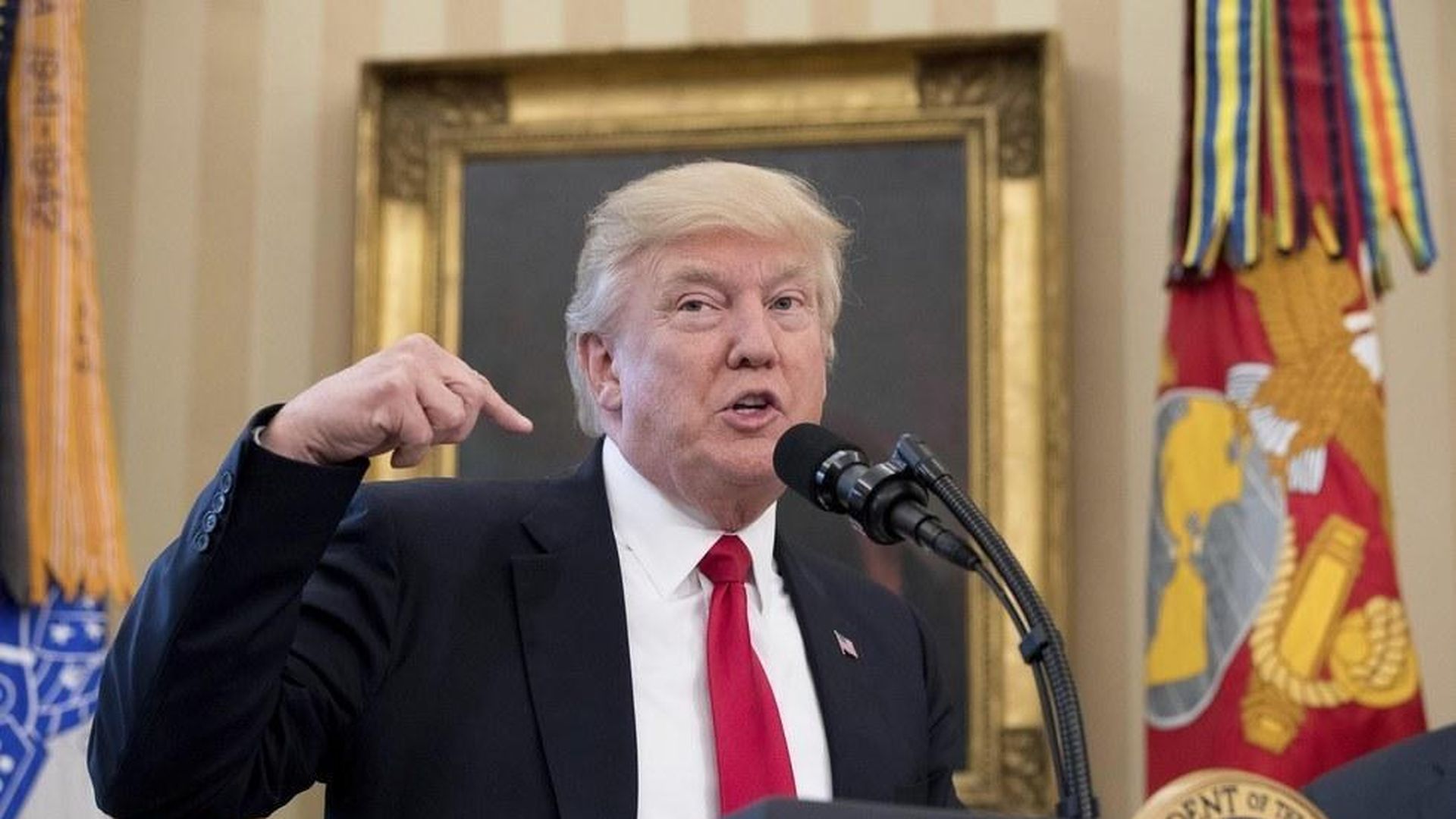 President Trump brings the heat at Democrats over the Comey firing, on Twitter, of course:
On Chuck Schumer, who pointed out Trump's string of firings: "Cryin' Chuck Schumer stated recently, "I do not have confidence in him (James Comey) any longer." Then acts so indignant. #draintheswamp"
On Democrats in general: "The Democrats have said some of the worst things about James Comey, including the fact that he should be fired, but now they play so sad!"
On Richard Blumenthal, who told Morning Joe that Trump's rational for firing Comey "fails even the most cursory smell test": "Watching Senator Richard Blumenthal speak of Comey is a joke. "Richie" devised one of the greatest military frauds in U.S. history. For.... years, as a pol in Connecticut, Blumenthal would talk of his great bravery and conquests in Vietnam - except he was never there. When....caught, he cried like a baby and begged for forgiveness...and now he is judge & jury. He should be the one who is investigated for his acts."
Go deeper