Trump isn't taking a stance on gun silencer bill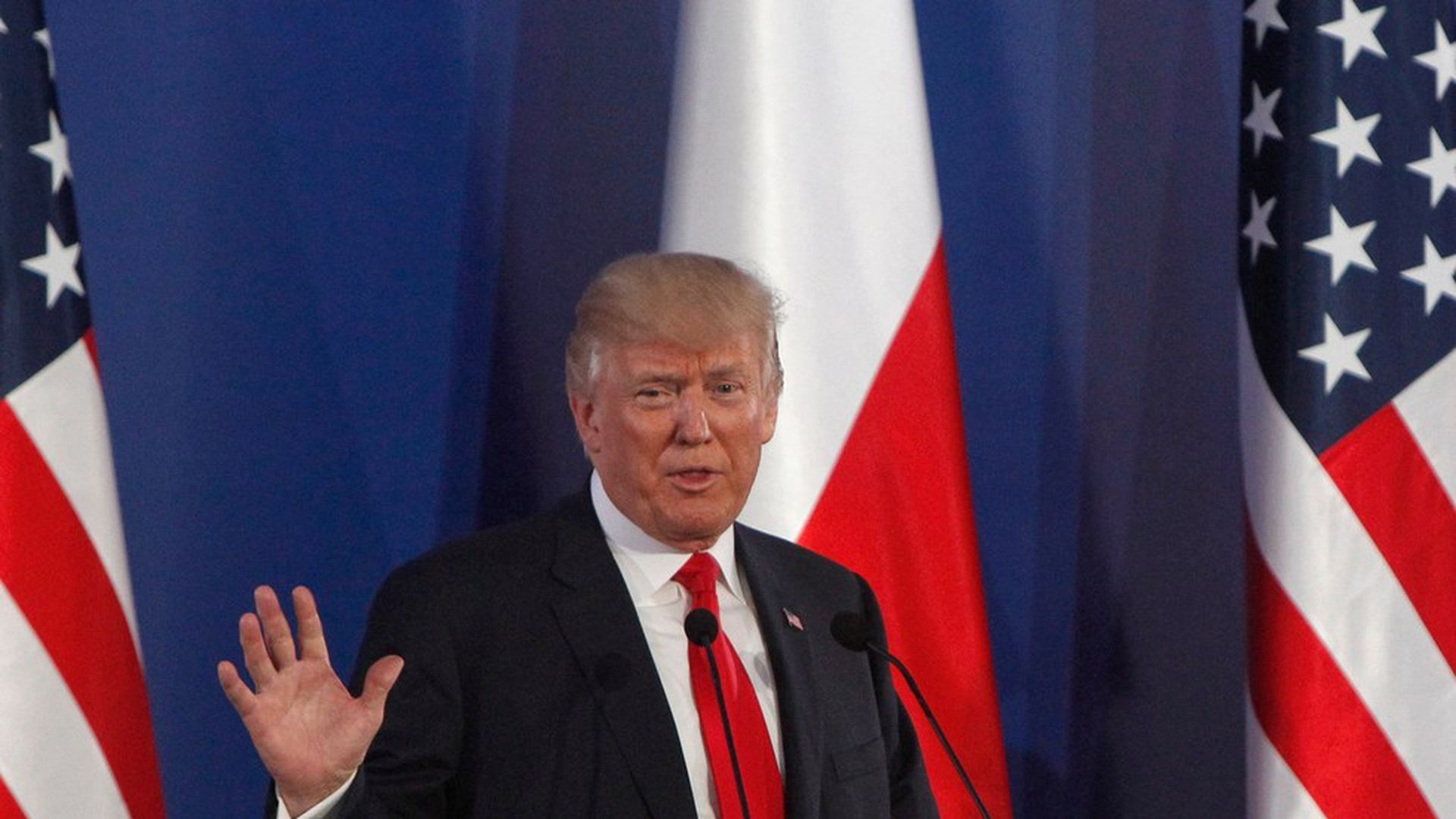 The White House is currently taking no position on the Hearing Protection Act, which would deregulate gun silencers, according to the Daily Beast.
Following the shooting in Las Vegas on Sunday night, White House Director of Legislative Affairs Marc Short told the Daily Beast "it's premature to be discussing" the legislation. Paul Ryan said: "That bill is not scheduled now; I don't know when it's going to be scheduled."
Go deeper: The Washington Post analyzed the actual effectiveness of a silencer.
Go deeper