Trump isn't bringing in Steve Feinberg... yet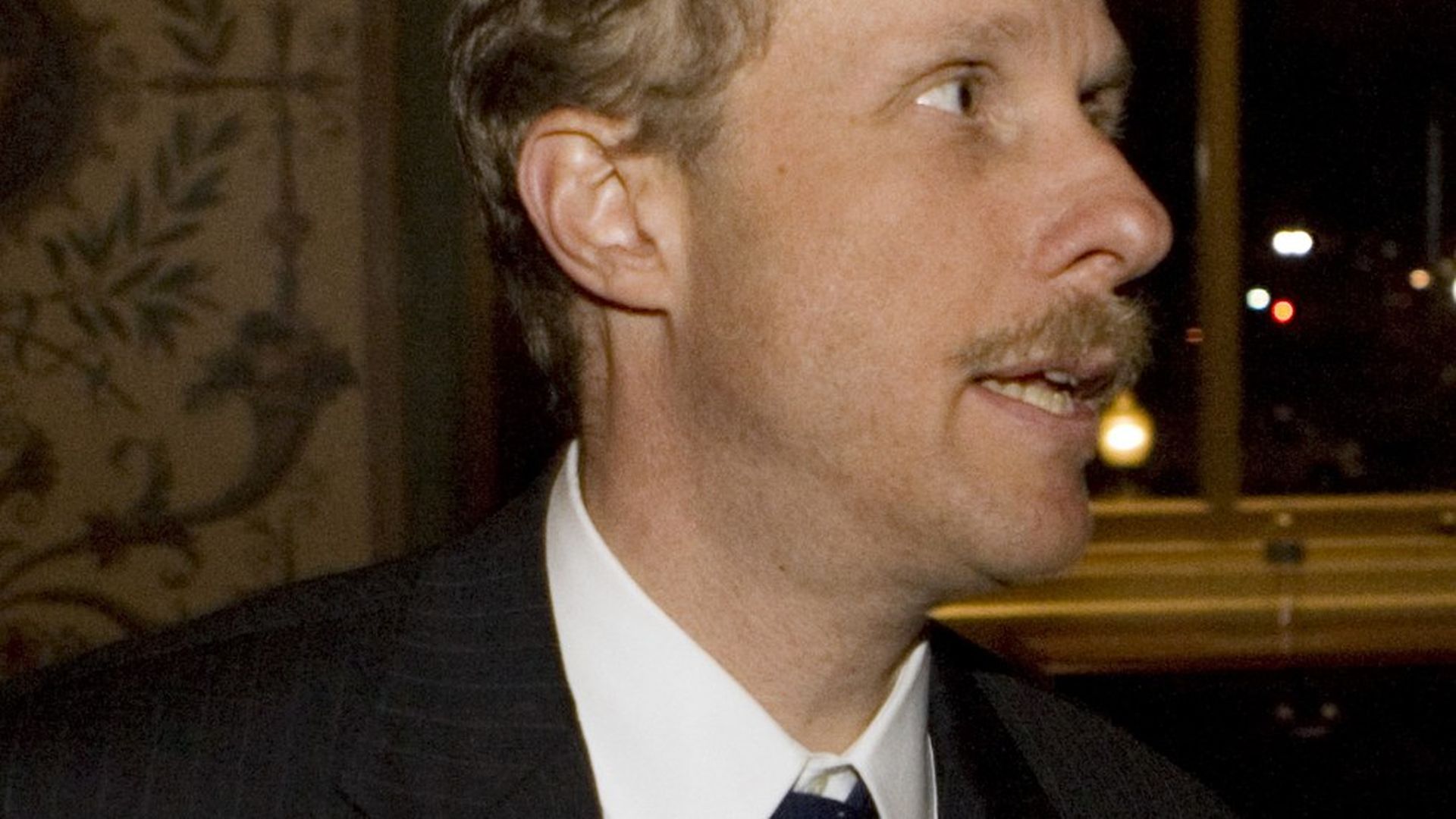 President Trump today threw cold water on a NY Times report that Stephen Feinberg would be brought in to lead a review of the nation's intelligence agencies. During a news conference, Trump said:
I hope we'll be able to straighten that out without using anybody else. [Feinberg] is a very successful, very talented man. He's offered his services and it's something we may take advantage of, but I don't think we'll need that at all because of the fact that, you know, I think that we're going to be able to straighten it out very easily on its own.
Feinberg is a fellow New York billionaire and the founder and CEO of private equity firm Cerberus Capital Management.
Go deeper