Trump ending Obama-era program doesn't hit Dreamers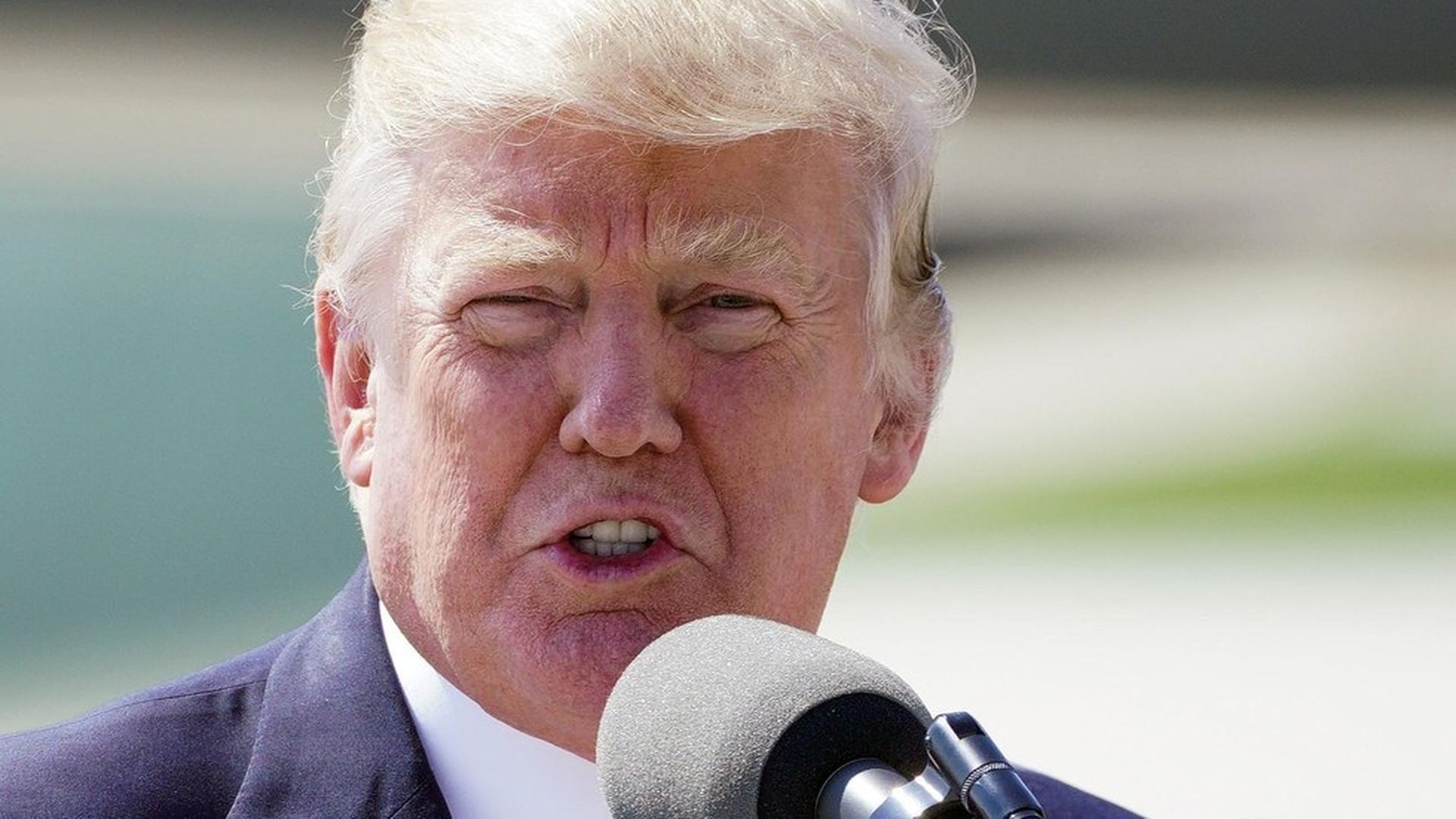 Homeland Security says a program that protects children of undocumented immigrants "will remain in effect," adding work permits will not be cut in advance of their current expiration dates.
That news along with the Thursday cancelation of a never-implemented Obama-era program for undocumented parents of Americans or green card holders in the U.S.
Caveat: "There has been no final determination made about the DACA program," the assistant secretary for public affairs for the DHS told the NYT. Dan Stein, the Federation for American Immigration Reform president, told Axios "If there is no legal basis for DAPA, then DACA remains vulnerable to legal challenge on the same grounds."
Bottom line: Trump still could make good on a campaign promise that those who illegally entered the U.S. "cannot obtain legal status" and they will have to "return home and apply for reentry like everybody else."
Go deeper