Trump and The Patriots — they have history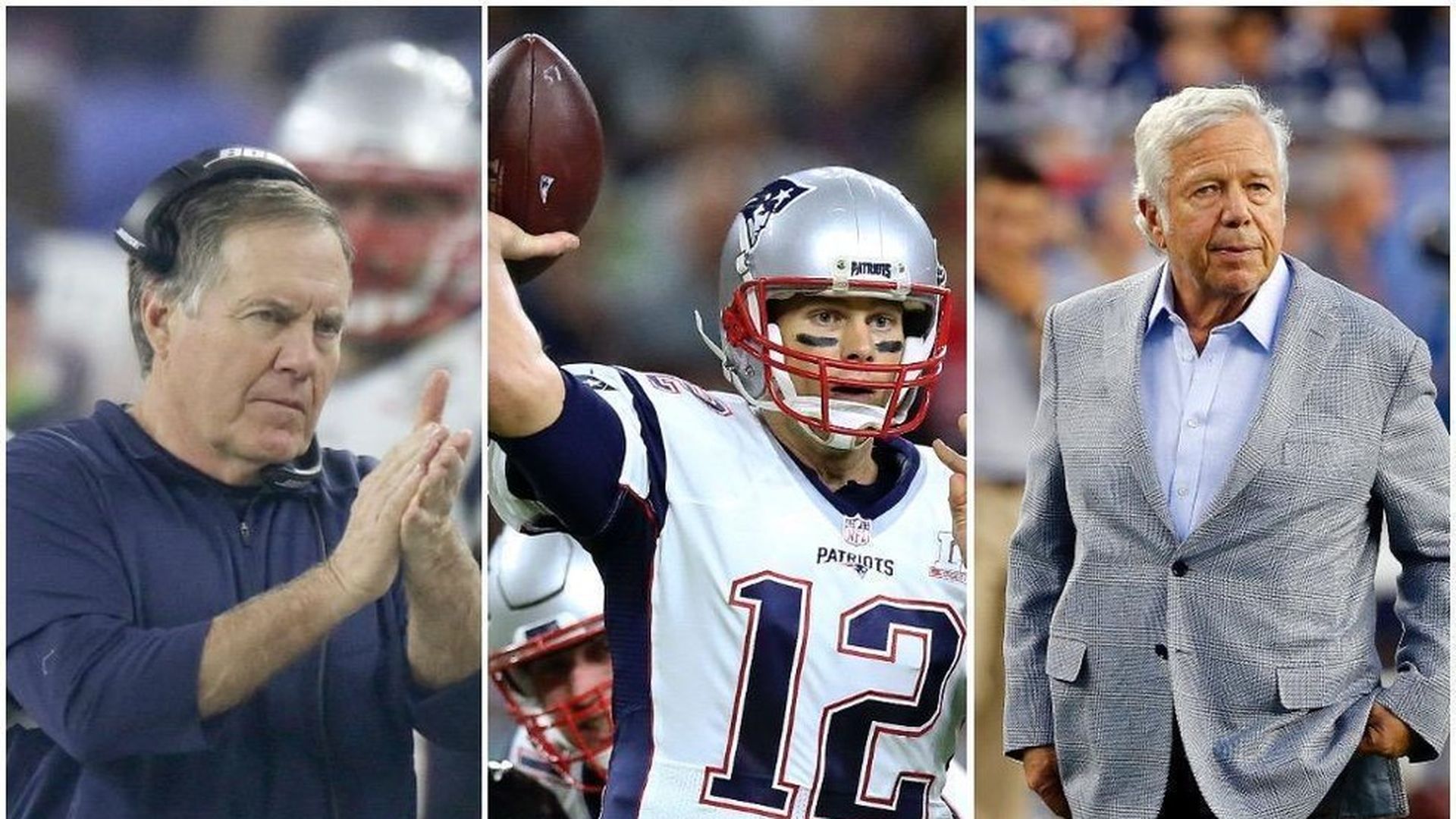 The New England Patriots' trip to the White House today is far from the beginning of the relationship between the Super Bowl champs and Donald Trump.
Coach Bill Belichick wrote a letter to then candidate Trump congratulating him on his campaign, which Trump later read out loud at a rally in New Hampshire. Belichick said he wrote the letter based on a longtime friendship, not politics.
QB Tom Brady was questioned in 2016 when a Make America Great hat was found in his locker, and Trump later credited Brady's support for his Massachusetts primary win. Brady, who never formally endorsed Trump, said they'd been friends since 2002 when he judged a Miss USA pageant.
Owner Robert Kraft contributed $1 million to Trump's inauguration this year. The two became friends when Trump invited Kraft to play golf 20 years ago. Kraft says his loyalty dates back to 2011 when his wife died. Trump attended her funeral and called Kraft once a week for the next year.
Go deeper