Trump adviser silent on Gen Flynn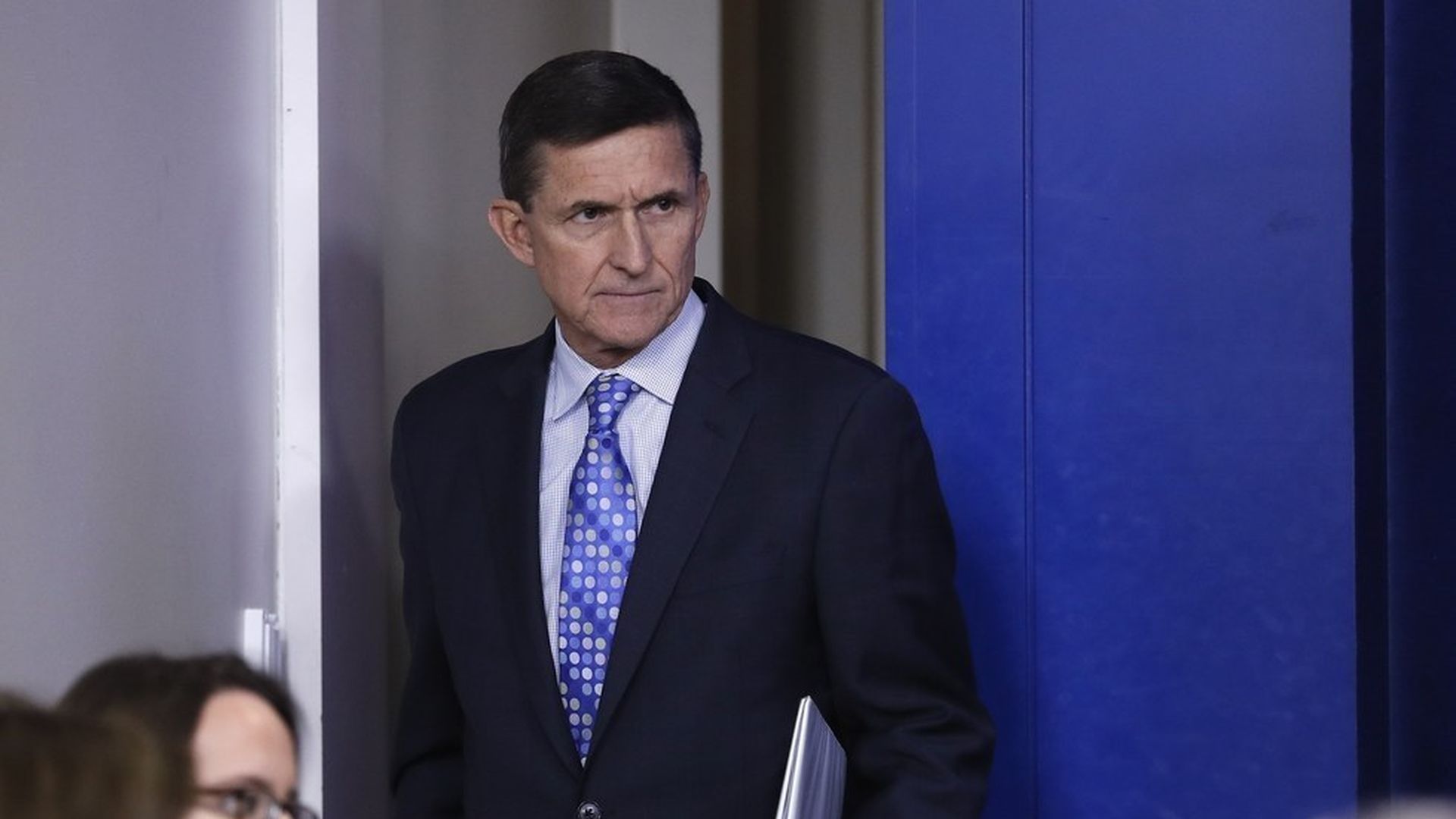 President Trump had one person representing him on the Sunday shows today: Senior policy adviser Stephen Miller.
On NBC's Meet the Press, host Chuck Todd asked Miller whether the President still had confidence in his national security advisor General Michael Flynn.
Here's the key exchange:
Miller: "That's the question that I think you should ask the president, the question you should ask Reince, the chief of staff ... General Flynn has served his country admirably...Todd: "So the White House did not give you anything to say other than —Miller: "They did not give me anything to say ... It's not for me to answer hypothetical. It wouldn't be responsible. It's a sensitive matter.
Why this matters: Todd cut to the heart of the matter. Flynn sent the VP out on national TV with the categorical assurance that he'd never discussed sanctions with the Russian ambassador. We now know that is false. He sent the VP out in public with a falsehood, and we know that the VP is not happy about this.
What's next: It was utterly predictable that Miller would face questions on this subject. That he wasn't sent out with a full-throated defense of Flynn is telling. It's appropriate, now, to question the General's future in Trump's White House.
Go deeper