Trump administration weighs last-minute Obamacare replacement changes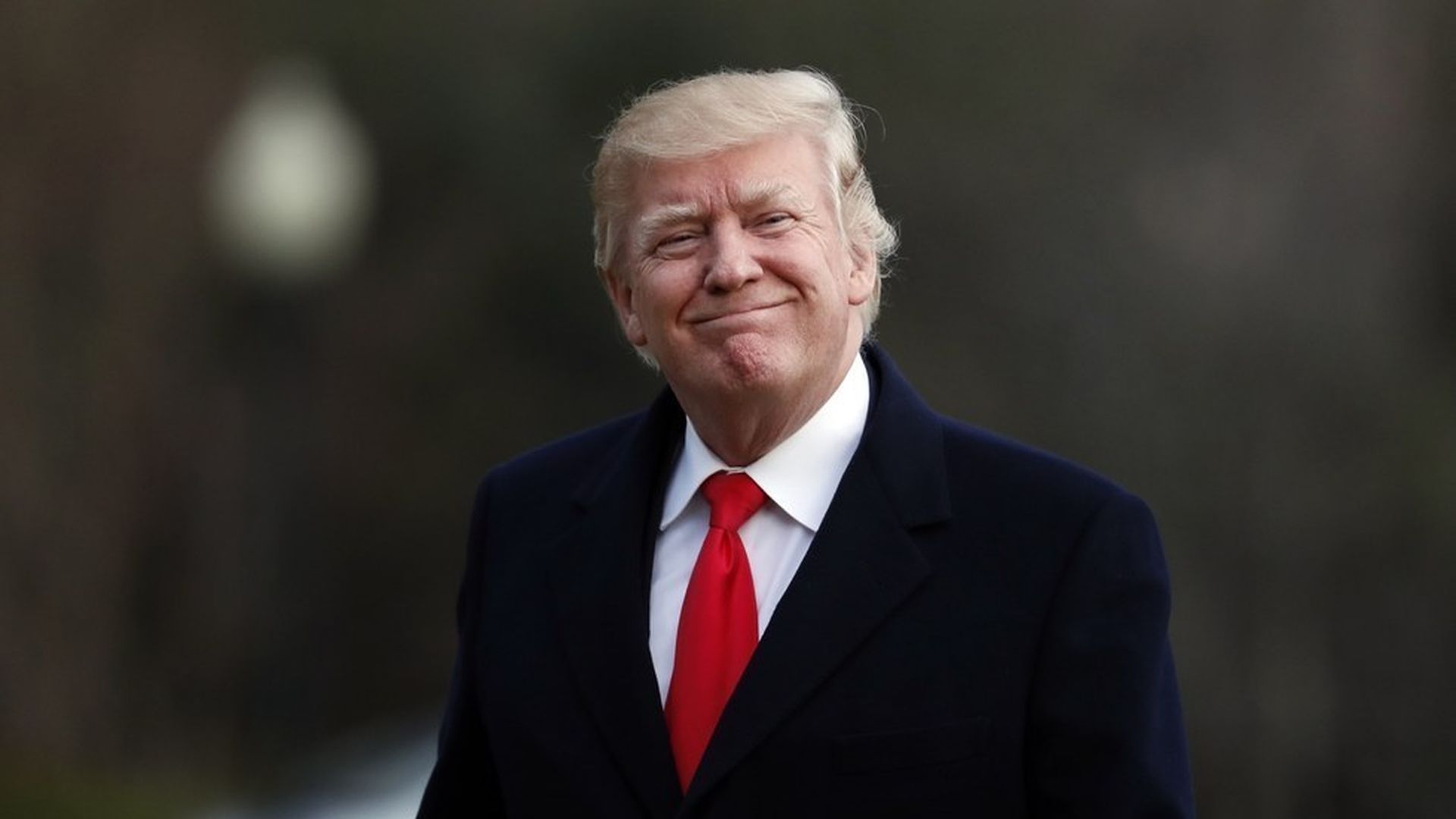 Trump administration officials are seriously considering whether to make substantive last minute changes to the House Obamacare replacement bill to convince Freedom Caucus members to vote for it.
Two sources with direct knowledge — working on the side pushing the bill — tell me that the White House is debating making some changes to how the House bill trims Obamacare's insurance regulations and its "essential benefit" requirements before putting the bill on the floor. One source said failure was not an option. In one source's view it's not realistic to think that the bill can be kicked into next week and that something might miraculously change.
Freedom Caucus leader Mark Meadows has made it clear he can't vote for the current bill and won't unless more is done to lower premiums. He's demanded the House bill repeals more Obamacare insurance rules.
Why it matters: Republicans are still looking for votes. In the White House meeting today the team pushing the bill suggested to the Freedom Caucus that they could get changes made in the Senate version. But the Freedom Caucus folks made it clear they don't trust the Senate. Leadership's view is that the changes aren't possible under the rules for the budget "reconciliation" bill that's being used for repeal, since everything in it has to affect spending or revenues. But there appears to be growing openness within the White House to testing that proposition.
Go deeper