Trump administration obeys federal judge on travel ban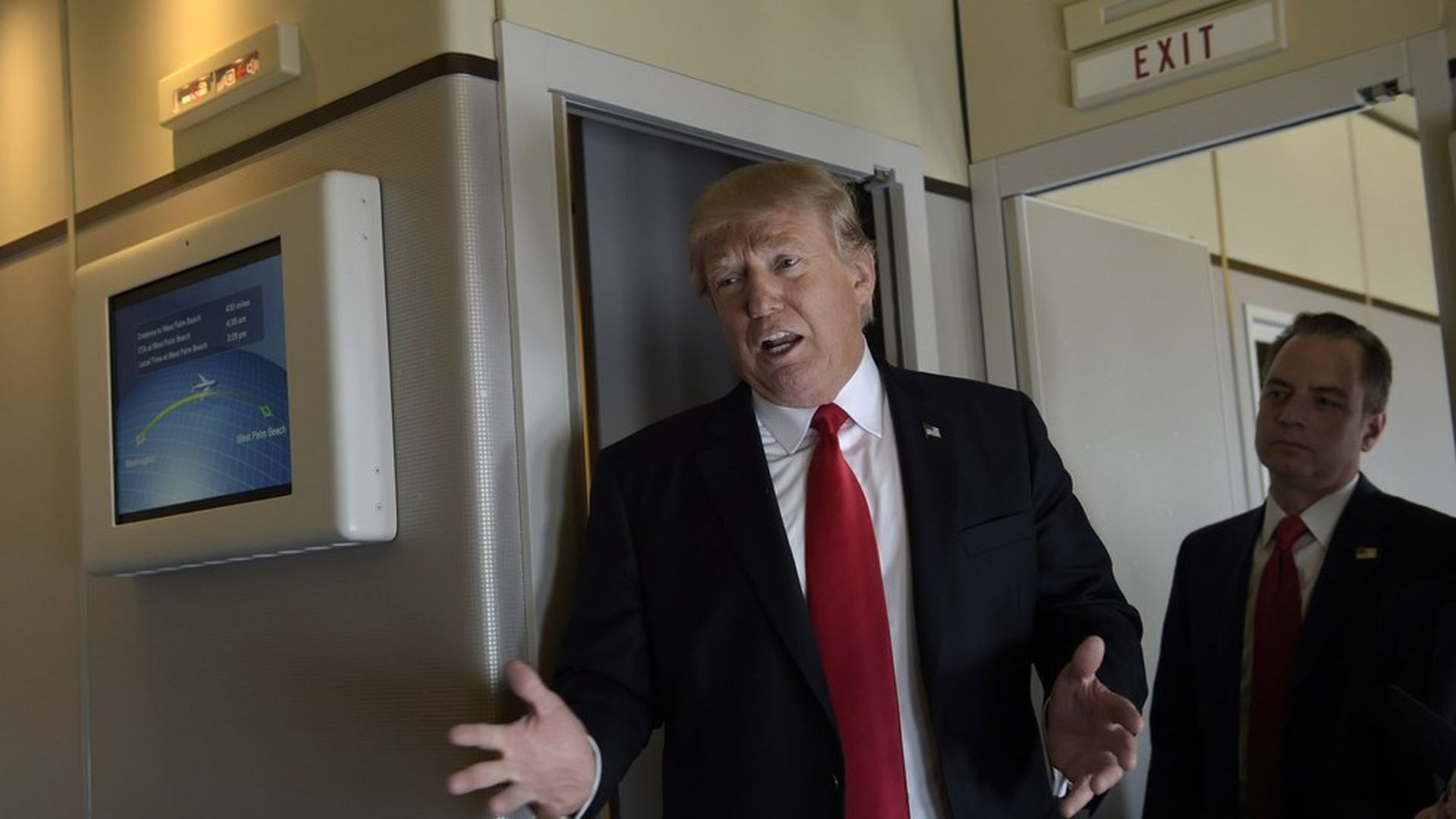 President Trump may disagree with a federal judge's order halting his travel ban on citizens of 7 Muslim-majority nations, but his administration is moving fast to respond to the court's directives.
The State Department has reinstated cancelled visas, per instructions from the Department of Justice.
Homeland Security won't have airlines stop visa holders from boarding U.S.-bound flights.
Why it matters: The Trump administration was slow to respond to court orders last weekend on refugees detained at airports. This time around, it seems to be responding to court orders, and fast.
What's next: More lawsuits. The White House says it will appeal the order, which the president has called "ridiculous."
Go deeper