Trump admin. rejects report that refugees add billions in revenue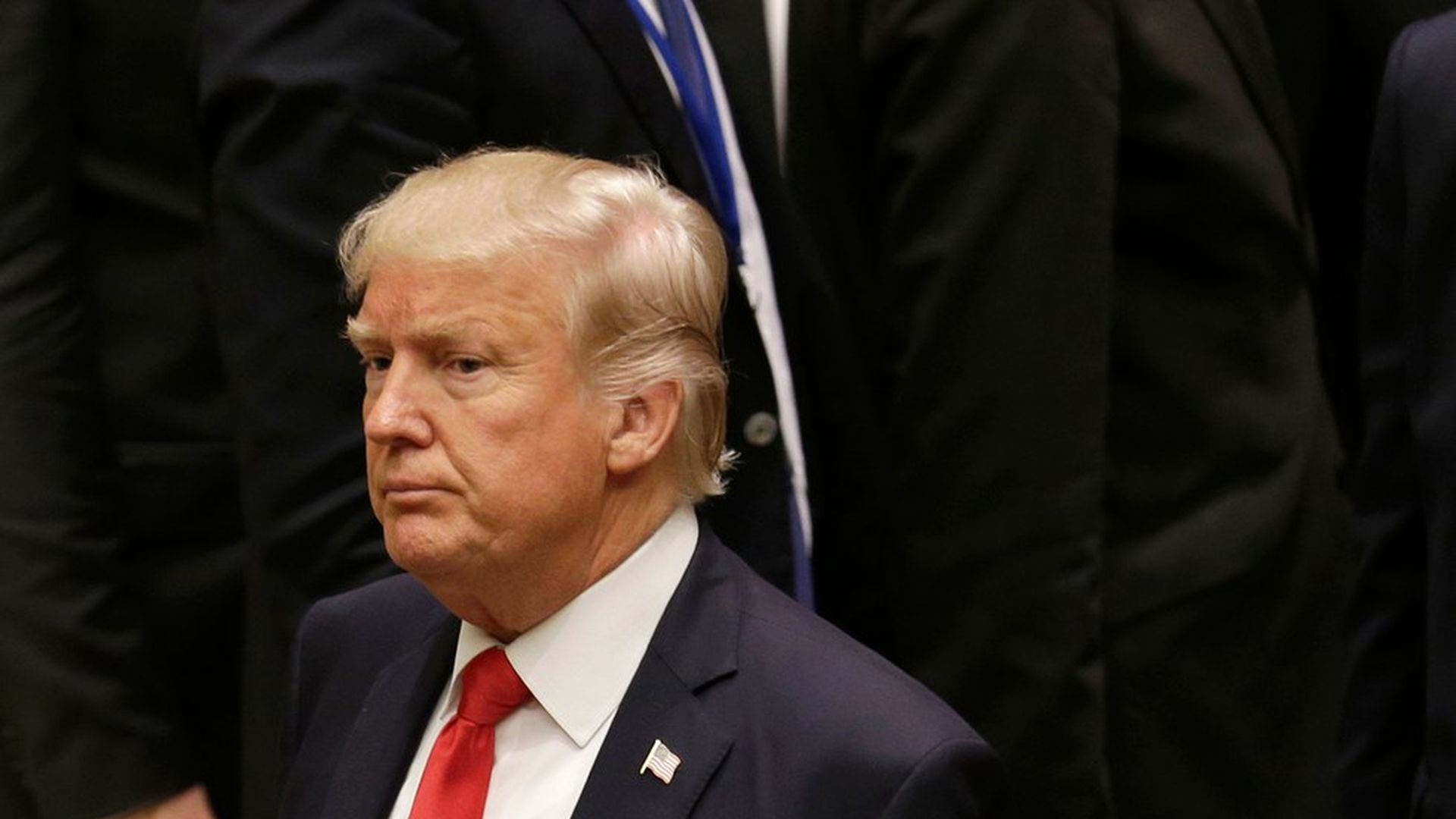 The Trump administration rejected a Department of Health and Human Services report that showed refugees brought in "$63 billion more in government revenues over the past decade than they cost," per the New York Times, arguing it was "delivered by someone with an ideological agenda," and refugees from war-torn countries "are not a net benefit to the U.S. economy."
Why it matters: Chief policy adviser Stephen Miller has reportedly encouraged Trump to cap the number of refugees allowed into the U.S. well below 50,000 due to concerns about terrorism and the belief that refugees are "too costly."
Go deeper