True Religion files for bankruptcy protection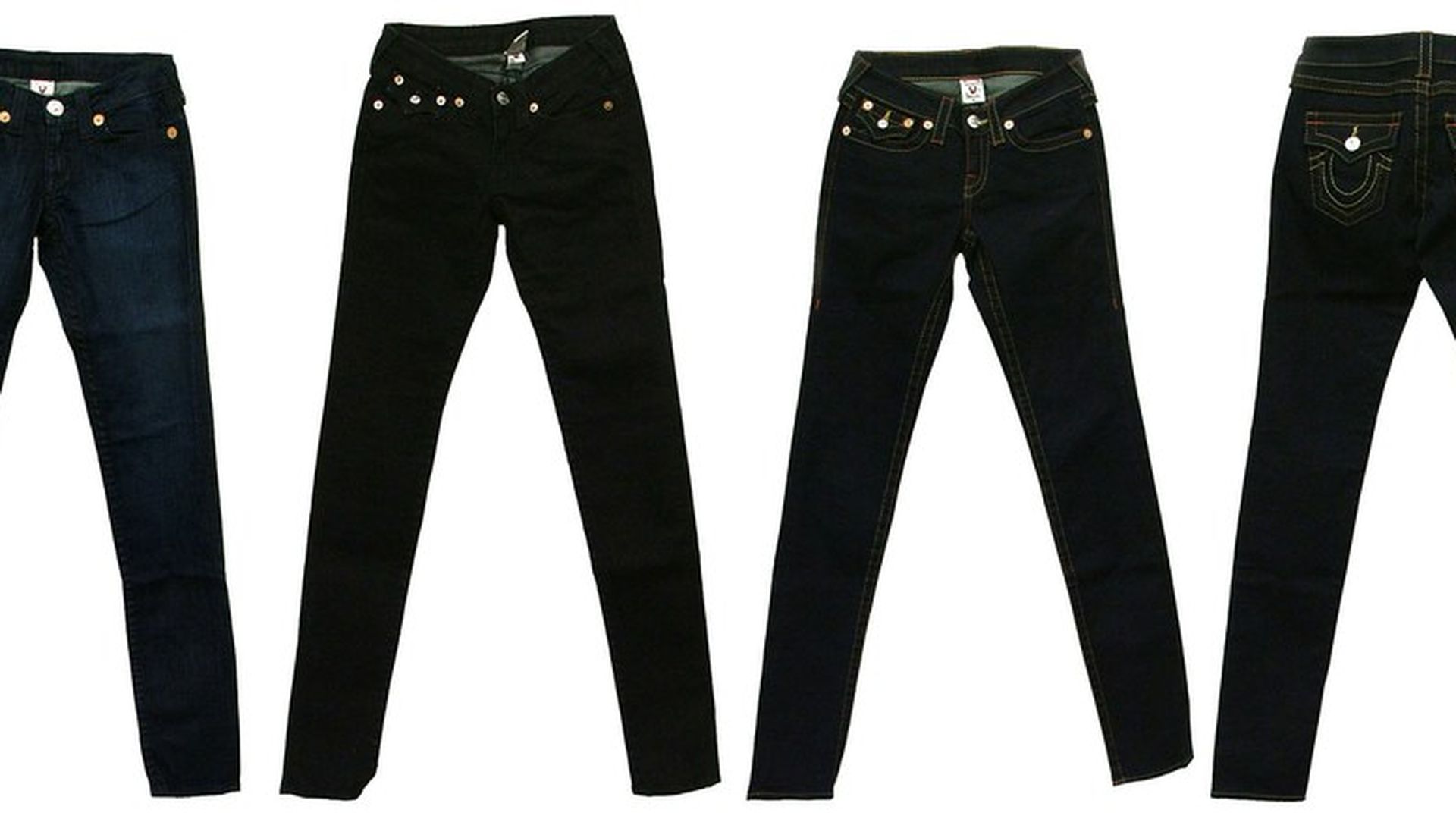 True Religion, a Los Angeles based clothing brand known for their "premium denim," has filed for bankruptcy protection.
Over the last few years, the company has lost sales as consumers ditch brick-and-mortar stores for online shopping. The company took this action in an attempt to reduce their debt (by a projected $350 million) and reposition their brand for the current digital retail market.
Why it matters: True Religion is yet another example of a retail company that has struggled to adapt to the changes in the industry and increase their online presence.
Go deeper: Axios Expert Voices explores the death of brick-and-mortar stores and whether anything can stop it.
Go deeper