Tracking the Fox News departures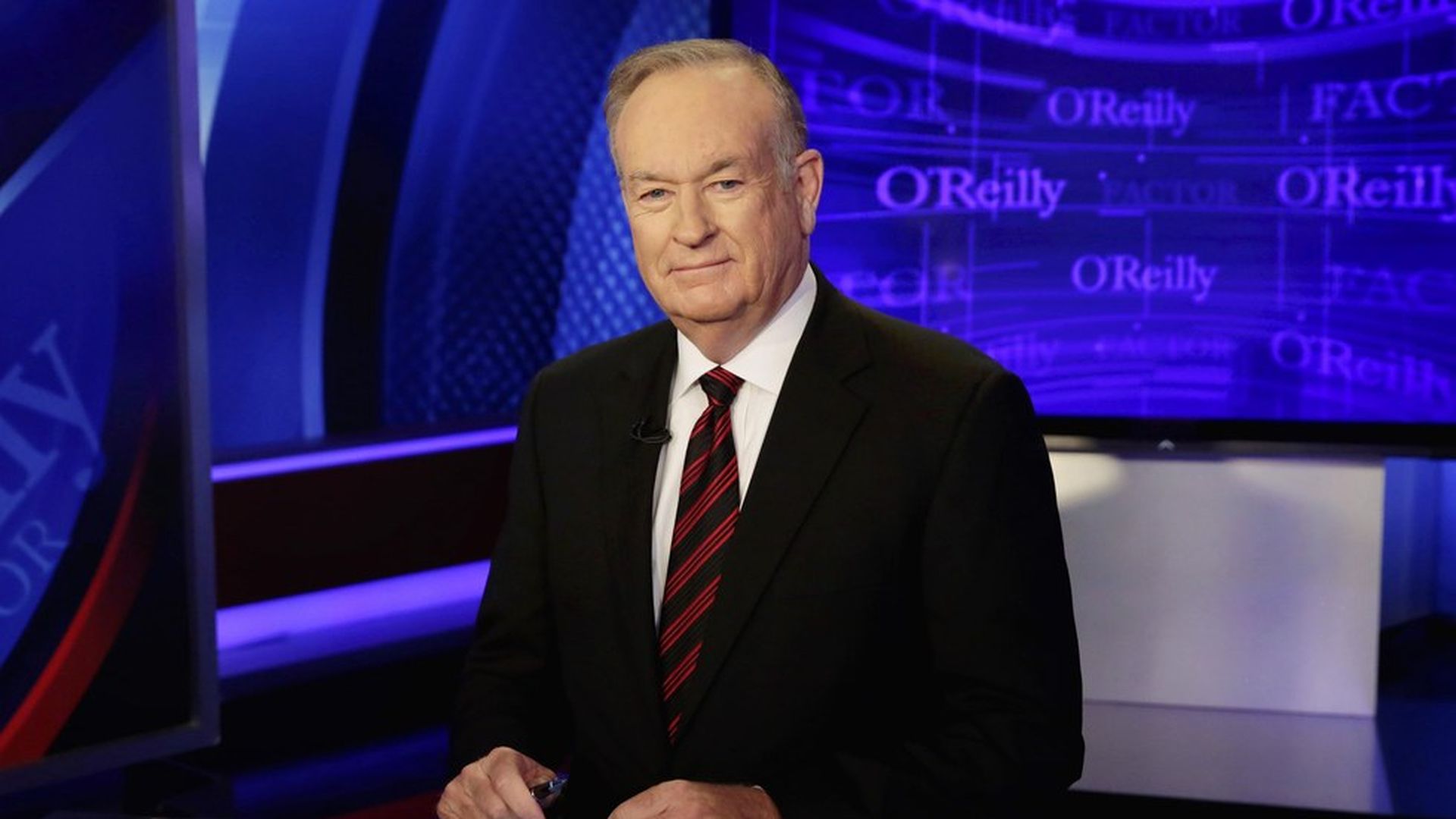 Three of the most senior figures at Fox News have now been forced out, with the threat of more departures looming over the network:
Roger Ailes, former chairman
Departure: Former anchor Gretchen Carlson claimed she was forced out after rejecting Ailes' sexual advances, and several women subsequently came forward with allegations of sexual harassment. He resigned with a payout of more than $40 million.
Bill O'Reilly, former O'Reilly Factor host
Departure: Settlements with five women accusing O'Reilly of sexual harassment emerged, at which point more accusers went public. He resigned, reportedly with a payout of up to $25 million.
Bill Shine, former co-president
Departure: Became co-president after Ailes' ouster. Resigned amid criticism over his handling of allegations against O'Reilly. The terms of his departure are not yet known.
Go deeper