TPG ends Strauss Coffee saga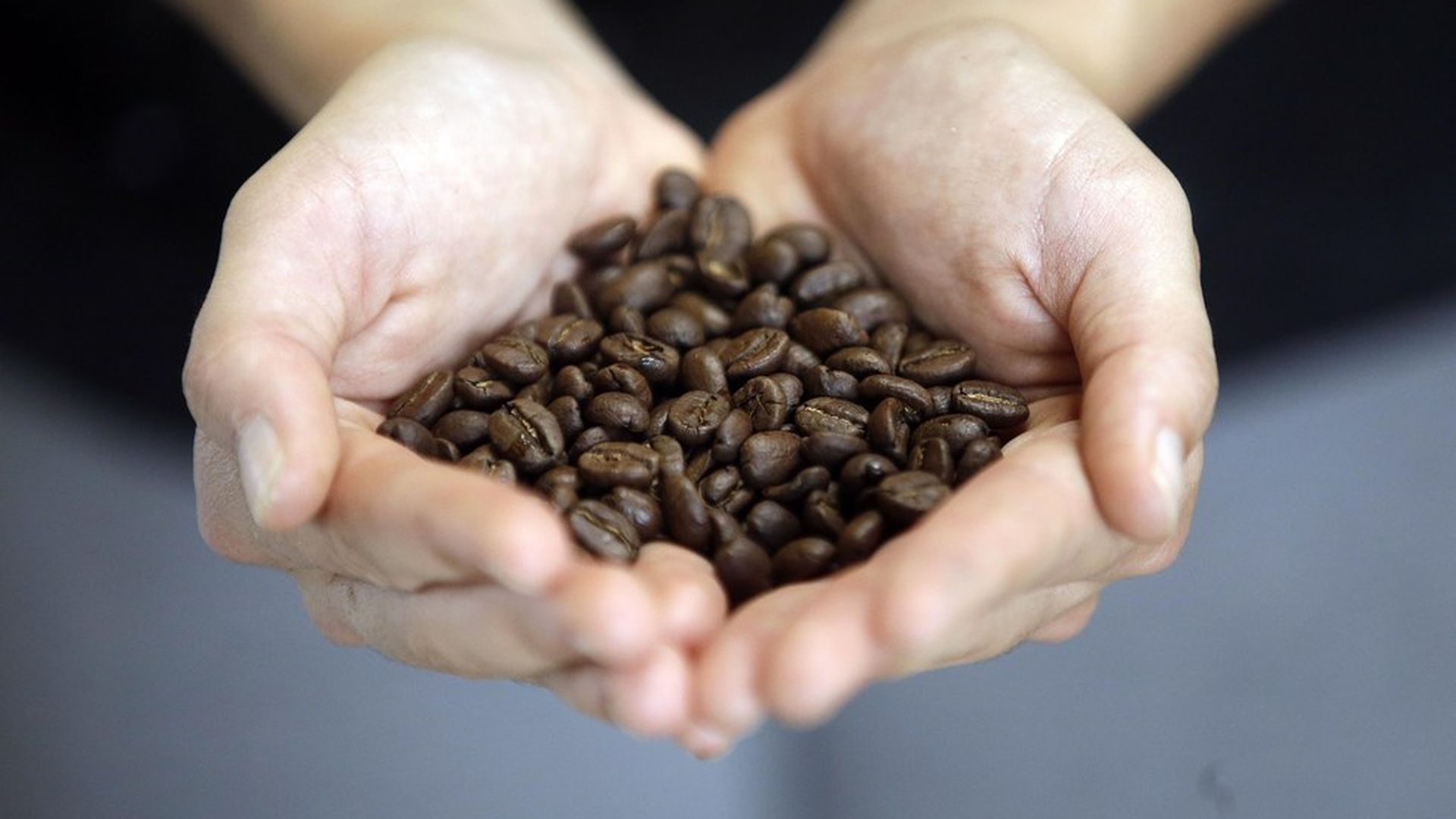 Private equity firm TPG Capital has agreed to sell its 25.1% stake in listed Israeli coffee producer Strauss Coffee back to the company for around $279 million, via a two-part transaction that will completely wrap up by the end of August.
Why it's a big deal: Because this marks the end of a protracted saga between TPG and Strauss, which first got together via a $293 million TPG investment back in 2008. At issue was Todd Morgan, a TPG employee and the firm's rep on Strauss Coffee's board, before he was later named CEO. In early 2014, however, Morgan was fired over TPG's objections, which became public via a court fight.
Bottom line: "With 14,830 employees, food and beverages manufacturer and marketer Strauss is Israel's second largest company." ― Yossi Nissan
Go deeper