Toshiba's nuclear reactors spell demise of U.S. nuclear power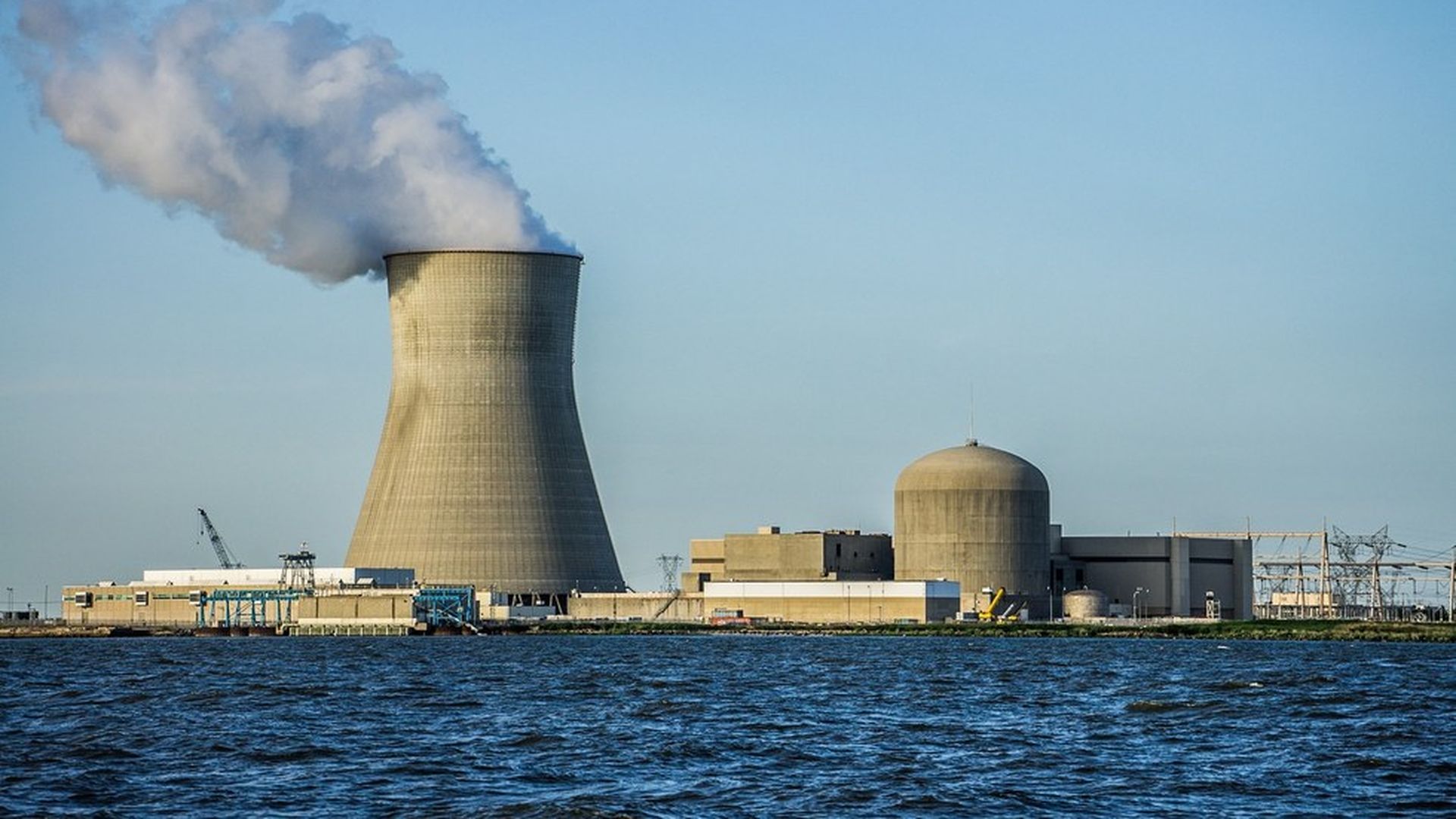 Toshiba Corp. last week took a $6.3 write-down related to four U.S. nuclear reactors operated by subsidiary Westinghouse Electric, per Bloomberg. Cost overruns and missed deadlines on the reactors ― located in Georgia and South Carolina ― have effectively cost the Japanese parent company more than it originally paid to buy Westingthouse in 2006.
Why it matters: This means the end of new nuclear construction in the U.S., at least for the foreseeable future.
Westinghouse in 2008 became the first U.S. company to receive building permits for new nuclear power plants since the Three Mile Island accident, but the project failed and was mired in lawsuits. Now, Toshiba seems highly unlikely to move forward with new construction. Plus cheaper natural gas has reduced the need to invest in risky and expensive nuclear reactors.
Toshiba is in trouble, too: Due to the size of its failed investment, Toshiba may sell Westinghouse and also is likely to sell a large stake in its flash-memory business. Toshiba Chairman Shigenori Shiga has already resigned.
Go deeper