Top lawmakers push for airwaves transfer to stay on schedule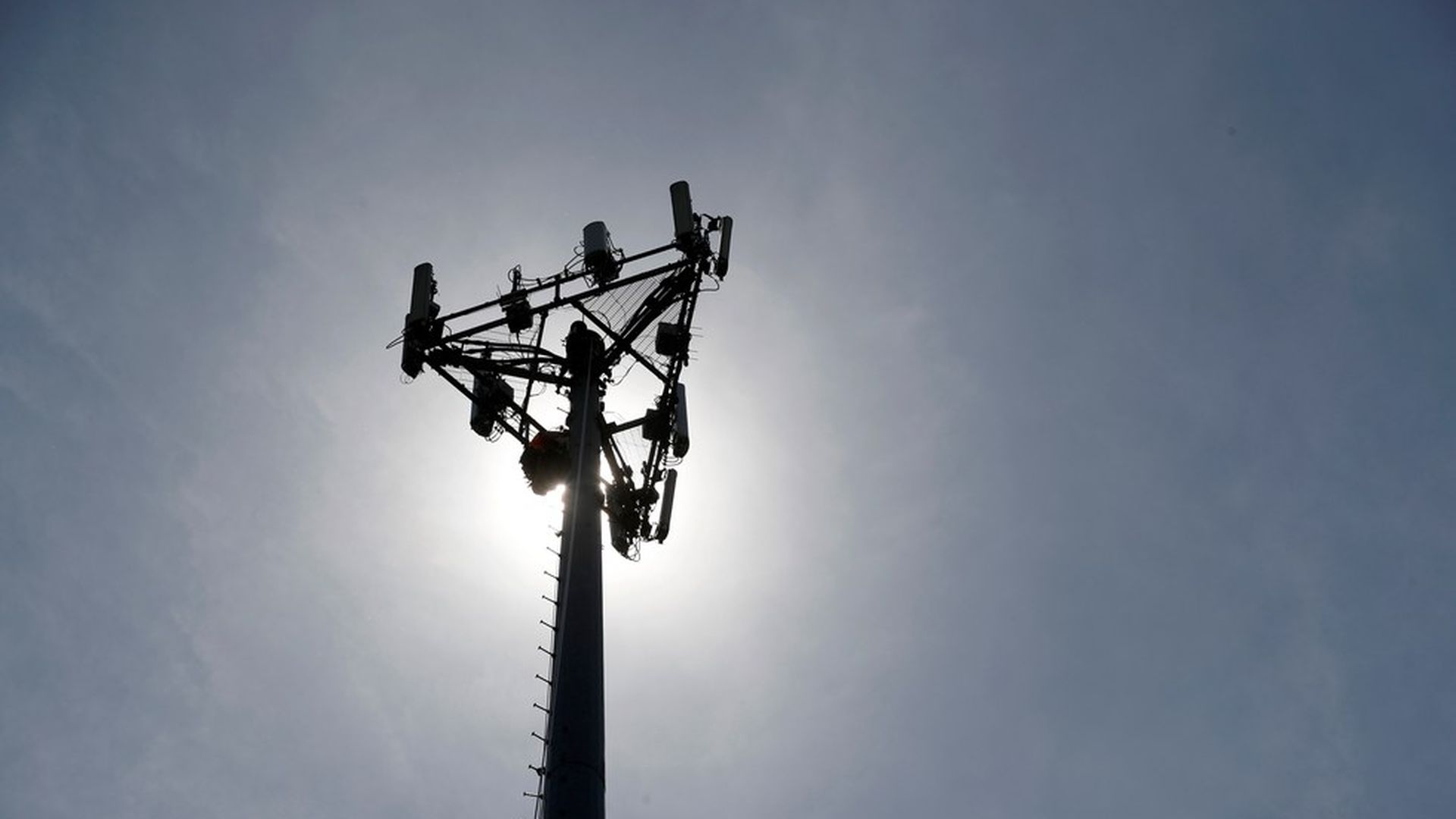 Members of congressional leadership are urging the Federal Communications Commission not to let the timeline for handing over airwaves from local broadcasters to wireless providers slip in a letter obtained by Axios. They argue it would hurt rural areas where access to high speed internet is scarce.
The bigger picture: Cellular carriers — especially T-Mobile — want to get their hands on the spectrum they bought in a recent auction from local broadcasters as fast as possible. Broadcasters have pushed in the past to slow down the timeline.
The details:
A bipartisan group of lawmakers including Rep. Cathy McMorris Rodgers, who chairs the Republican conference in the House, and House Majority Whip Steve Scalise are signed on to the letter to FCC Chairman Ajit Pai. It also includes Democrats like California Rep. Anna Eshoo, formerly the top Democrat on the House Energy and Commerce Committee's tech subcommittee.
They want the process of transitioning airwaves used by broadcasters to wireless carriers who bought them in a recent auction — known as the repack — to stay on schedule. The current deadline in July 3, 2020.
"By encouraging a rapid, reasonable, and cost-effective transition of the 600 MHz spectrum, the FCC can help ensure that citizens in rural America enjoy the benefits that reliable, high-speed internet connectivity promise," the lawmakers write in the letter, expected to be sent to Pai on Monday morning.
Go deeper