Top Dem to James Comey: Please "fully cooperate" on Russia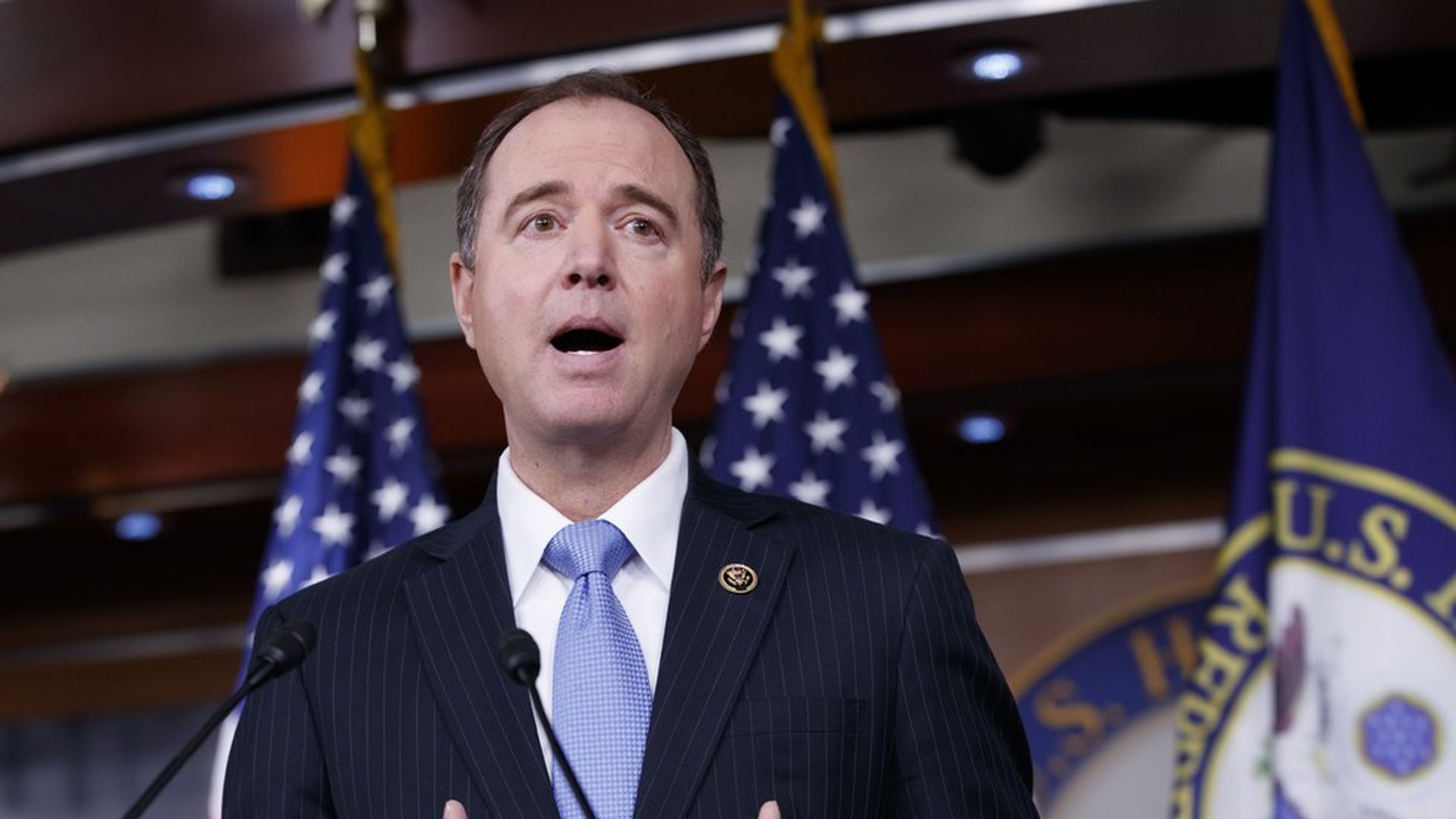 Adam Schiff, the top Democrat on the House Intelligence Committee, has accused FBI Director James Comey of keeping Congress in the dark over the bureau's Russia investigation.
Schiff said the intel committee knows "less than a fraction of what the FBI knows" about the probe into Moscow's election interference.
"In order for us to do our investigation in a thorough and credible way, we're going to need the FBI to fully cooperate, to be willing to tell us the length and breadth of any counterintelligence investigations they are conducting. At this point, the director was not willing to do that. ... We're better off getting that through the voluntary cooperation of the FBI than having to contemplate whether we need to subpoena the FBI"
Context: The FBI is investigating Russia's election meddling as well as contacts between the Trump campaign and Russia. Attorney General Jeff Sessions is under increasing pressure to recuse himself after it emerged that he had met with Russia's ambassador to the US during the campaign.
Go deeper