Top Chamber of Commerce regulatory official to retire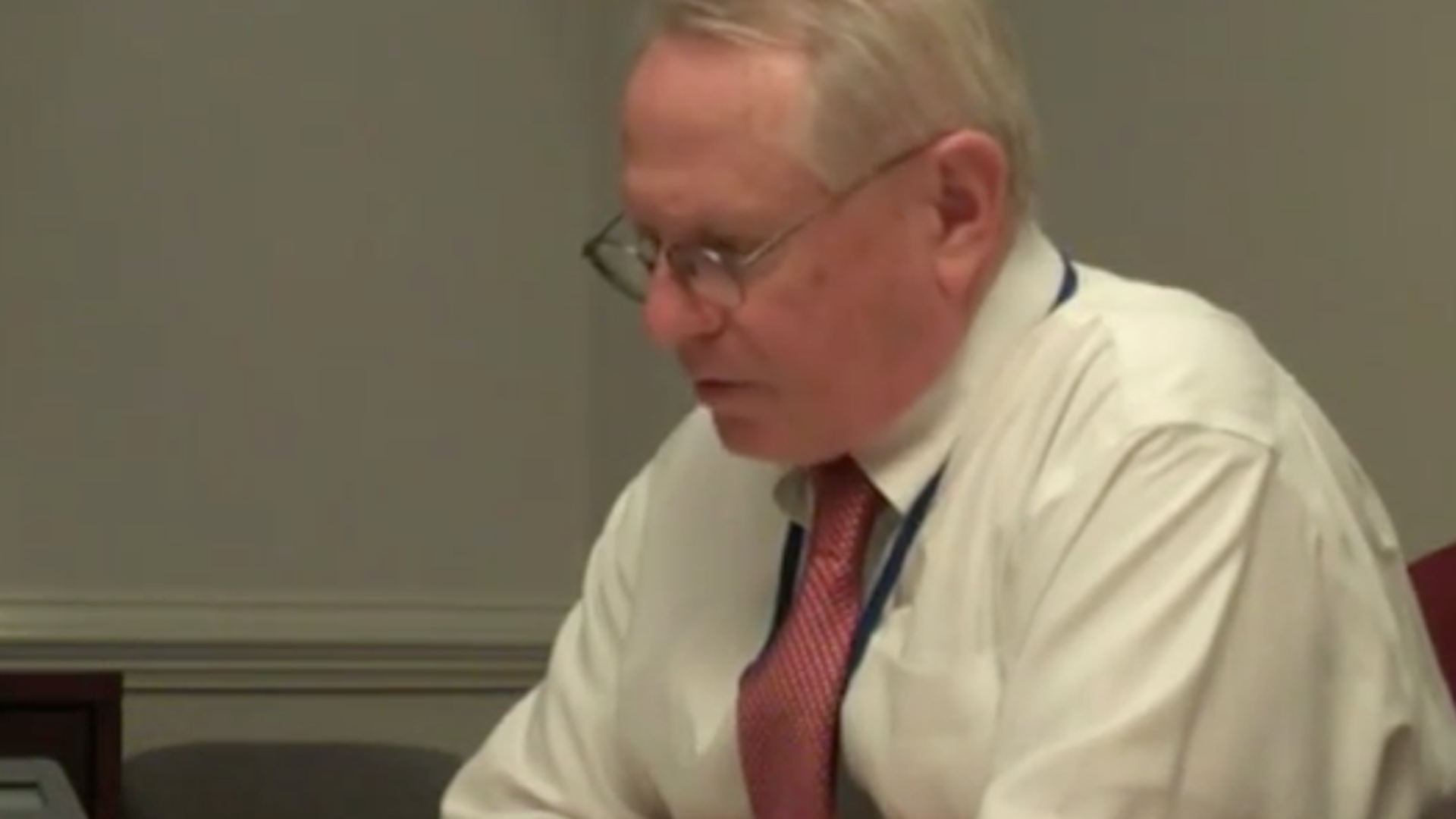 A longtime top regulatory official at the U.S. Chamber of Commerce is retiring. Bill Kovacs, stepping down later this month, has been at the Chamber since 1998 and has a broad portfolio that includes the environment, technology and regulatory affairs.
Why it matters: As America's biggest trade group representing business, the U.S. Chamber of Commerce represents the common denominator position on a host of issues, including environment and energy. How the organization focuses on issues and who it hires holds weight across a wide swath of American industry.
In the wake of his retirement, the Chamber is looking to hire someone to work on environmental and sustainability issues, according to a spokeswoman for the Chamber's energy arm. "With his departure, the policy division is reorganizing and this position will work on environment and sustainability issues," said spokesman Matt Letourneau.
One level deeper: Kovacs has shaped the Chamber's response to environmental regulations for the past couple of decades. In 2009, he said the Chamber was seeking what essentially was a trial for climate change science, according to a Los Angeles Times article at the time. "It would be evolution versus creationism," Kovacs said, according to the newspaper. "It would be the science of climate change on trial."
What's next: It's not yet clear who the Chamber will hire to fill the open position, but the organization's position on climate change has apparently shifted over the past decade. Karen Harbert, a top official for the Chamber's energy arm, wrote an op-ed earlier this week opposing President Obama's carbon regulation but acknowledging humans' role in contributing to climate change. Despite some commentary on Twitter, Harbert's comments weren't totally new for the organization. Letourneau said Harbert testified to Congress last year using similar words.
"To be clear, the U.S. Chamber of Commerce believes that the climate is changing, and that man is contributing to these changes. We also believe that technology and innovation, rather than sweeping federal mandates, offer the best approach for reducing greenhouse gas emissions and mitigating the impacts of climate change," she said.
Bottom line:
The Chamber talking about climate more openly as a challenge to be addressed is notable, given the president is ignoring the issue altogether. That said, Harbert's op-ed doesn't get into specifics about how technology and innovation can address climate change.
(This story has been corrected, due to an editing error, to change Harbert's first name from Kevin to Karen.)
Go deeper