Top antitrust regulators leave FTC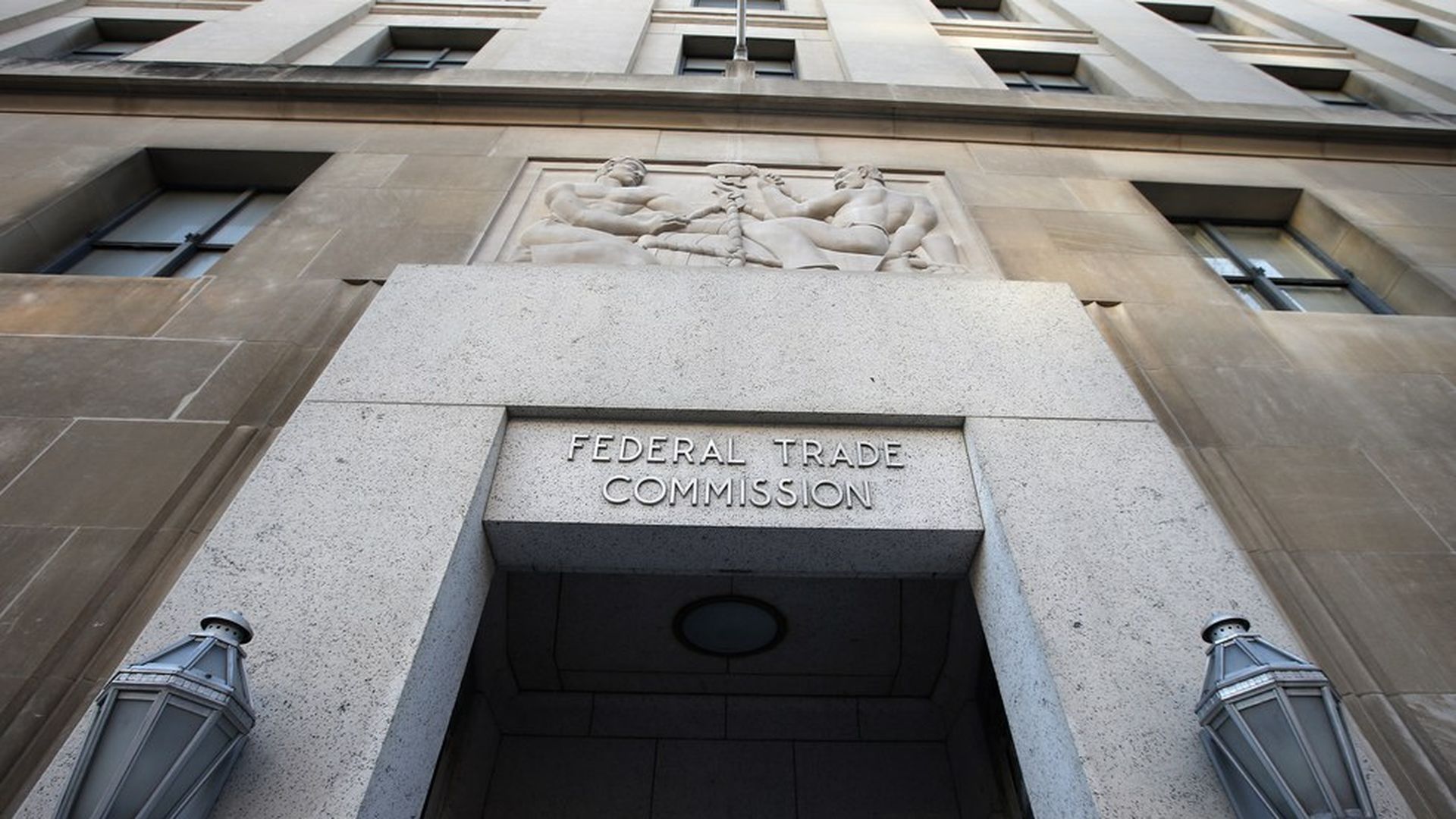 Tad Lipsky, the acting director of the Federal Trade Commission's Bureau of Competition, has retired five months after being named to his position, the agency said Wednesday. Alan Devlin, the deputy director within the same bureau, also left to work at a private law firm.
Why it matters: The Bureau of Competition oversees mergers and acquisitions and is the FTC's antitrust muscle. The turnover won't help clear the FTC's full plate. However, Lipsky told Axios he had planned to retire from private practice in May but was asked to help with the agency's transition. "An honor to have served but glad to head out now as planned," he said.
Who's next: Markus Meier is the new acting director. Meier led the health care division within the Bureau of Competition and has spearheaded efforts against "pay-for-delay" settlements, in which brand-name drug companies pay generic drug companies to keep their lower-cost medicines off the market.
Go deeper