Tillerson's Exxon dealt with states under terror sanctions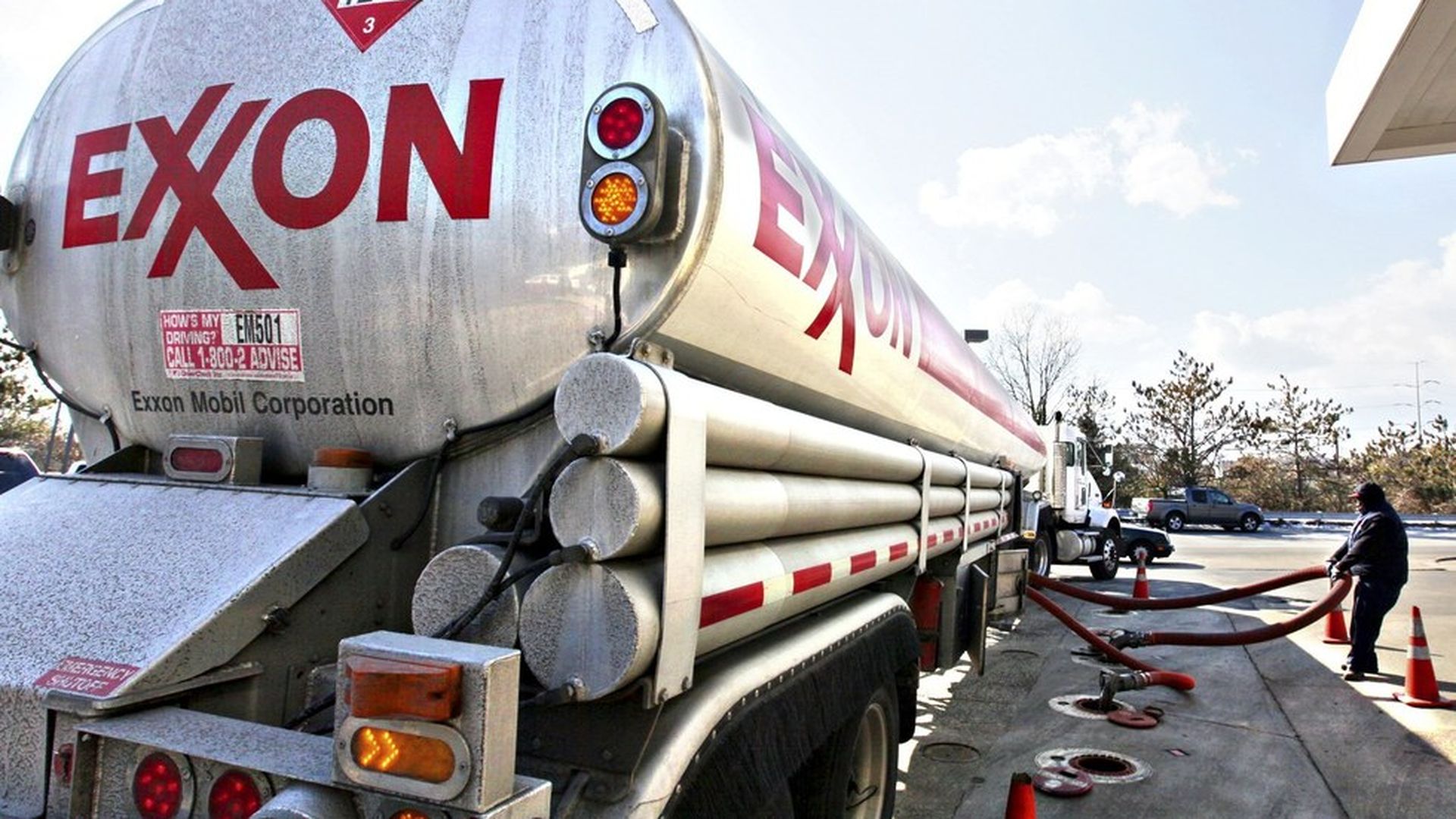 While Rex Tillerson was a top executive at ExxonMobil, the company made sales in 2003, 2004, and 2005, to Iran, Syria, and Sudan, all of which were under U.S. sanctions for sponsoring terror groups. The total sales to Iran added up to $53.2 million.
Context: A European corporation, Infineum, conducted the sales, but ExxonMobil owned a 50% share of the company at the time, but "no United States person is involved in those business transactions," according to Richard Gutman, ExxonMobil's assistant general counsel at the time.
Why this matters: Democrats on the Senate Foreign Relations Committee are likely to put turn the focus to these deals come Tillerson's Wednesday confirmation hearing.
Go deeper