Tillerson's cryptic statement on North Korean missile launch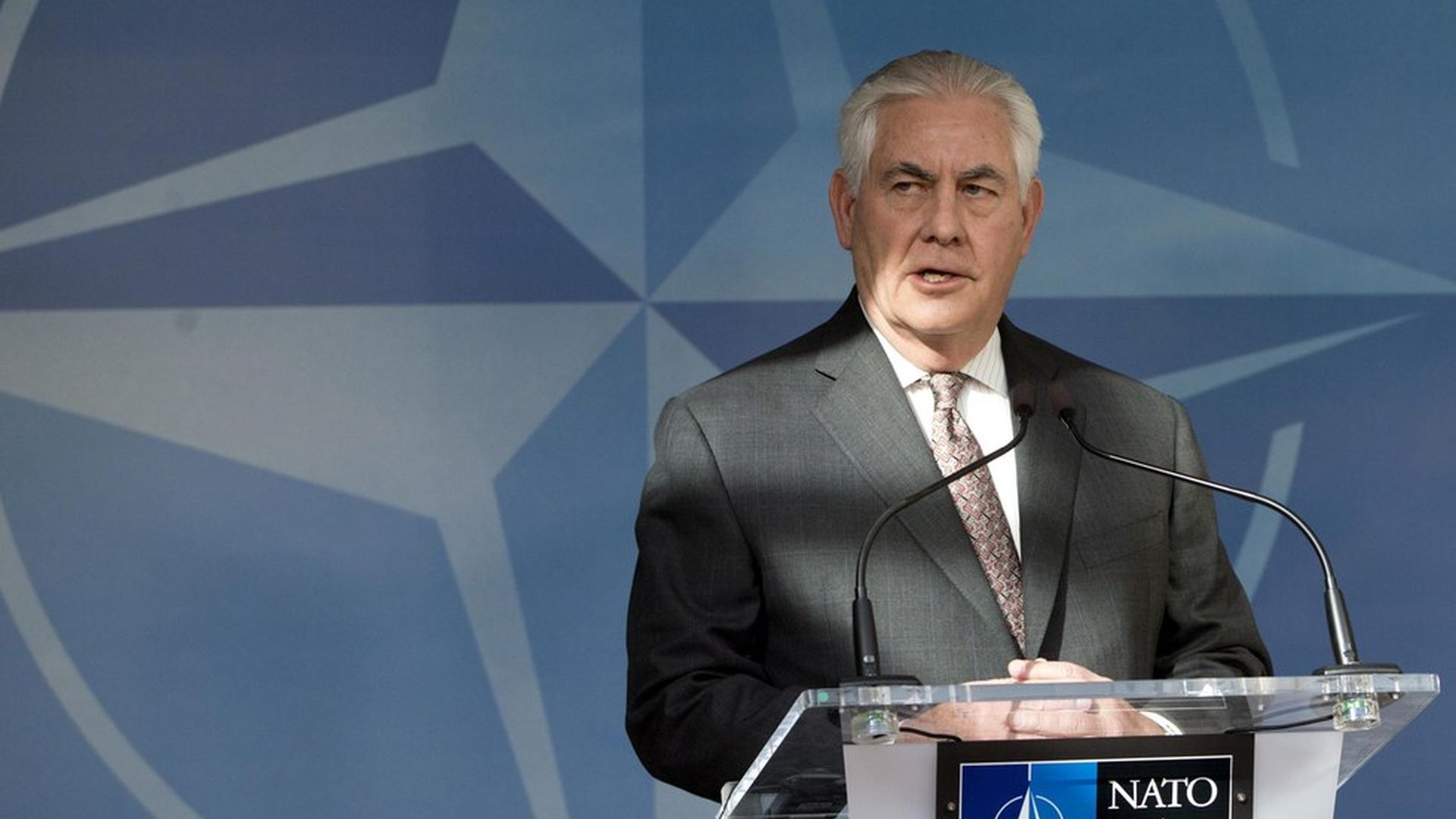 Secretary of State Tillerson released this statement on Tuesday's ballistic missile launch:
North Korea launched yet another intermediate range ballistic missile. The United States has spoken enough about North Korea. We have no further comment.
It would be one thing for the US to simply ignore North Korea's provocations, but Tillerson's statement follows this warning from a senior White House official just hours earlier:
The clock has now run out and all options are on the table.
Go deeper