Tillerson removes protection status for Central American migrants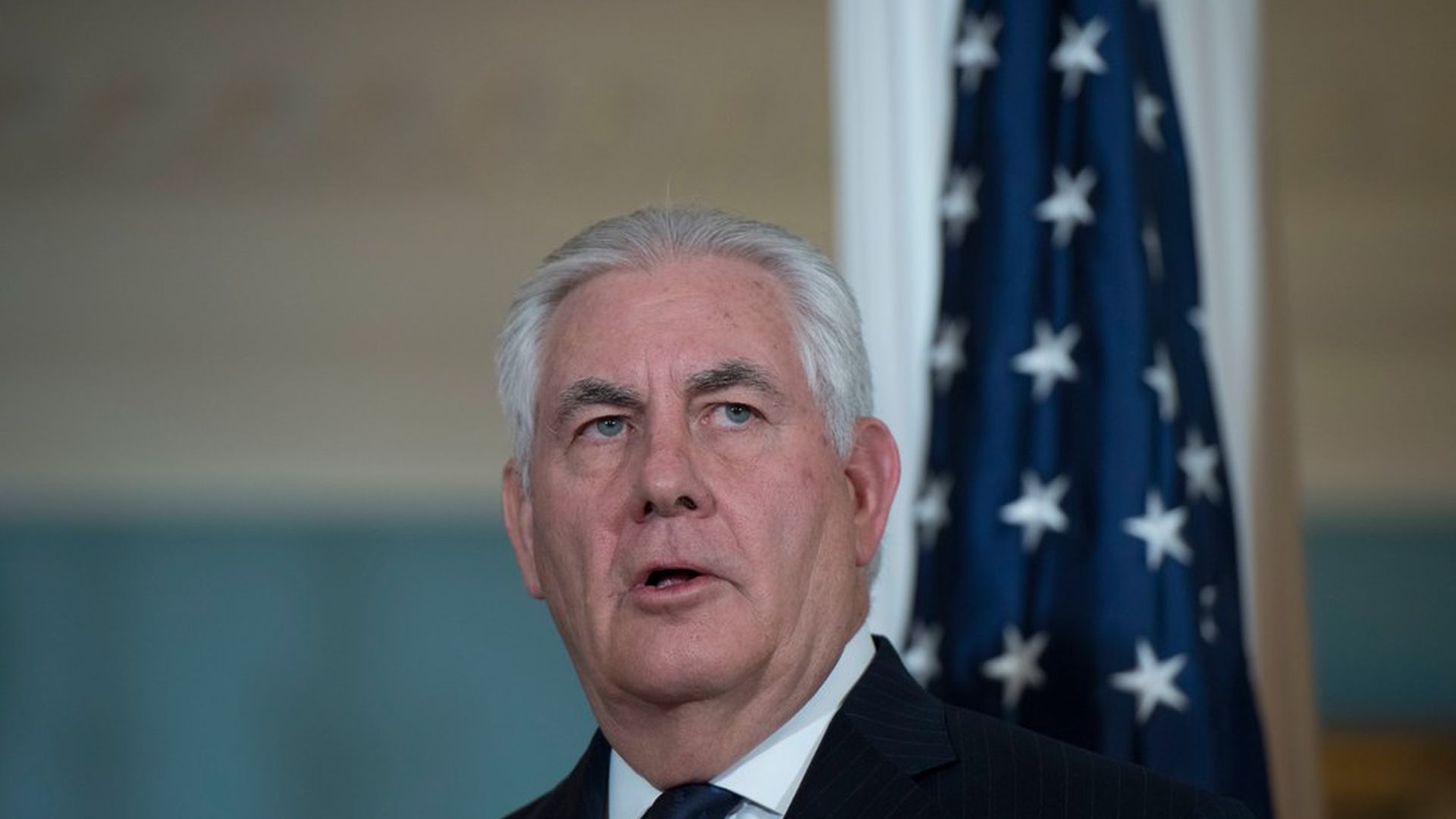 Secretary of State Rex Tillerson notified Elaine Duke, acting DHS secretary, that Central Americans and Haitians living in the U.S. are no longer protected under Temporary Protected Status (TPS), as the countries' "conditions...no longer necessitate a reprieve for the migrants," the Washington Post reports.
Why it matters: There are more than 300,000 Central Americans and Haitians currently living in the U.S., and TPS recipients have "nearly 275,000 U.S.-born children," the Post reports.
The Trump administration has "repeatedly noted that the program was meant to be temporary," and have expressed desire to address the negative conditions in these migrants' home countries "in other ways," per WaPo. The DHS has until Monday, in some cases, to announce plans for TPS recipients:
By Monday: 57,000 Hondurans and 2,500 Nicaraguans.
By Thanksgiving: 50,000 Haitians.
By January: 200,000 El Salvadorians.
Go deeper