Tillerson cancels Mexico trip to focus on Qatar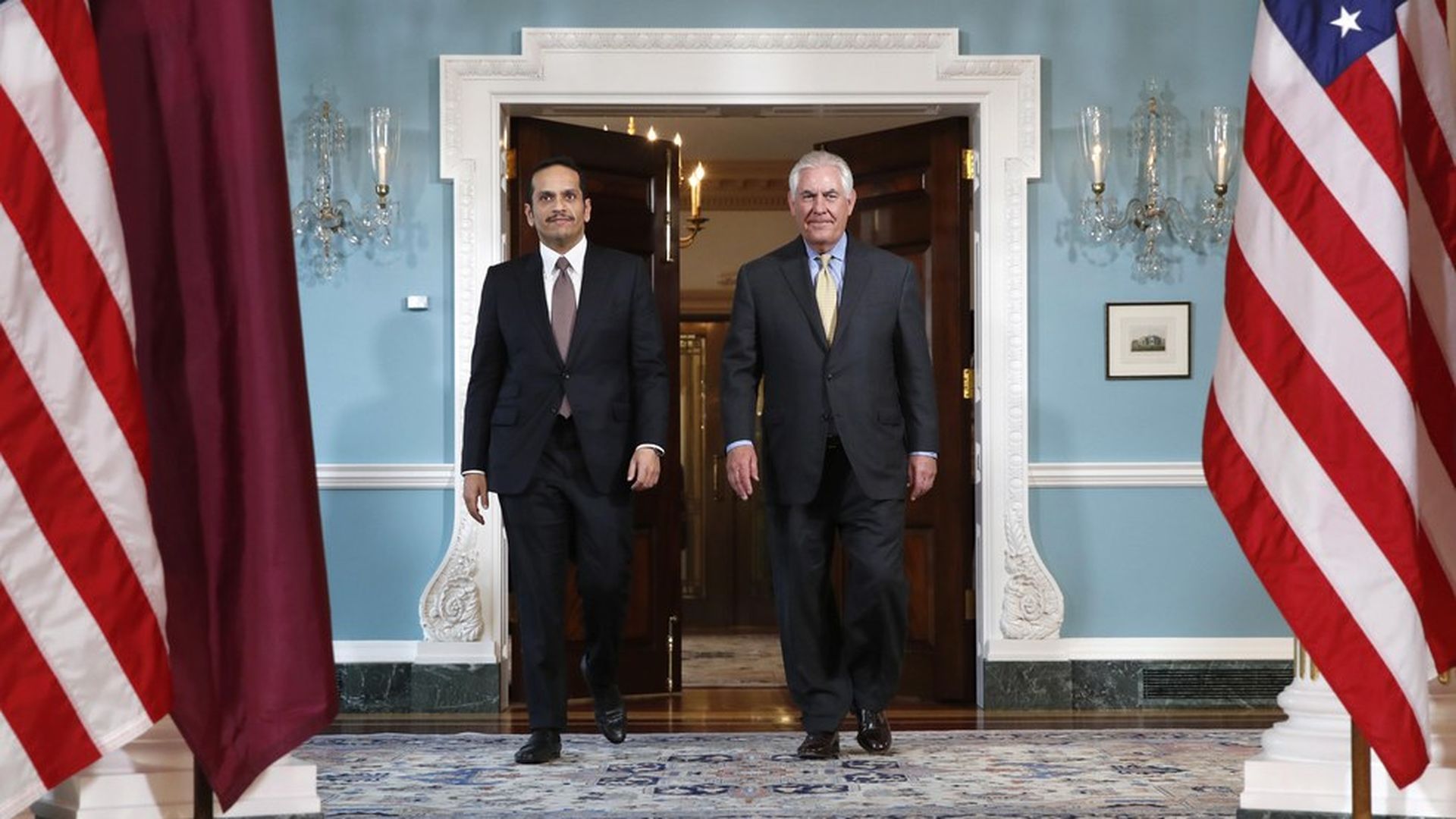 Secretary of State Rex Tillerson is canceling his trip to Mexico next week to stay in the U.S. to work on the Qatar diplomatic crisis. The Mexico trip was set for a meeting with the Organization of American States, and Tillerson's deputy, John Sullivan, will go instead.
State Department Spokesperson Heather Nauert told reporters Tillerson will be working the phones and conducting meetings in person, as he has been, to try and deescalate tensions among the nations that have cut diplomatic ties with Qatar over concerns about terrorism funding. He has already spoken dozens of times with leaders of these countries, including the emir of Qatar and the foreign ministers of the UEA and Saudi Arabia.
Go deeper