Ticket reseller gets sold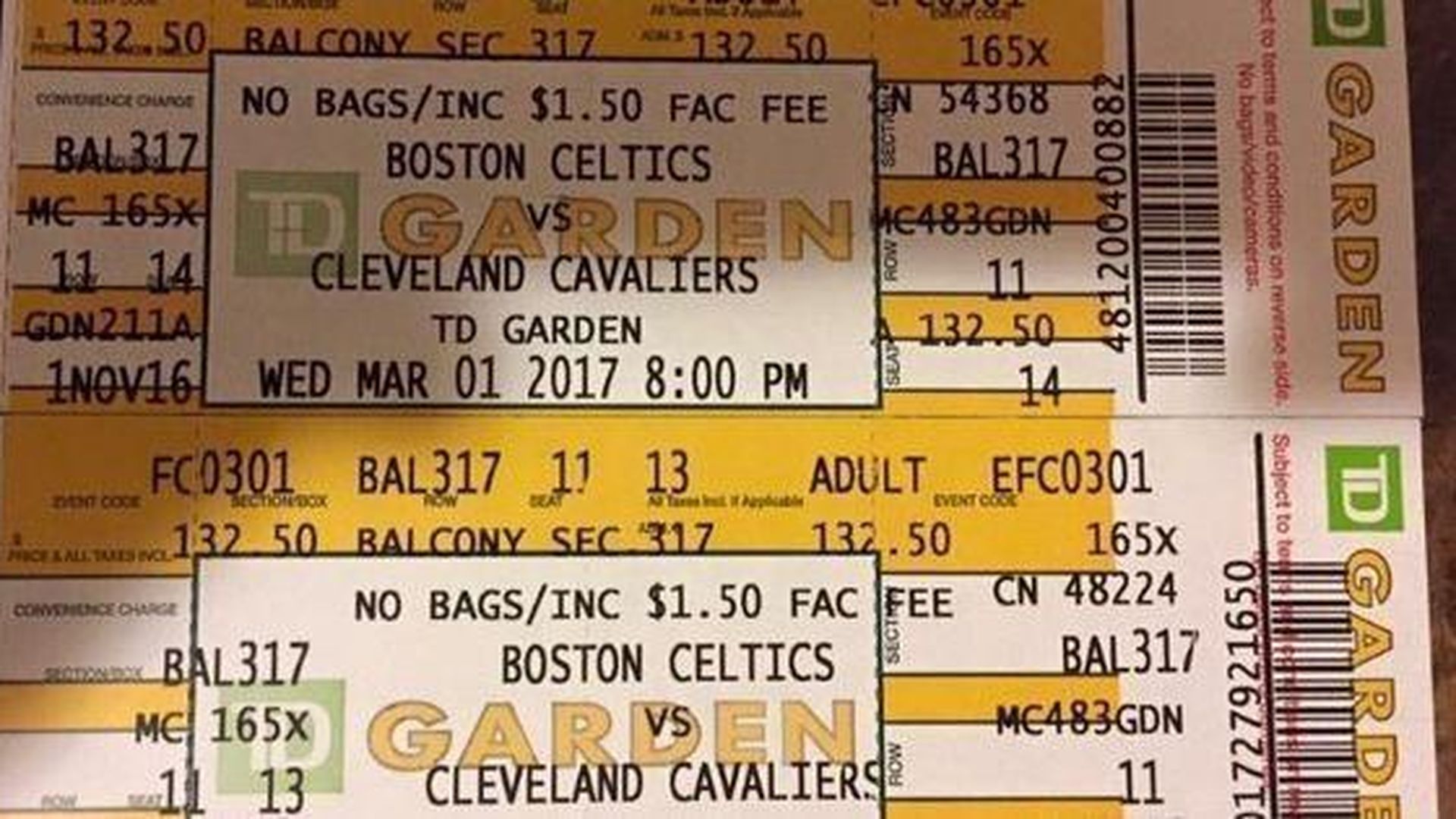 Private equity firm GTCR has announced a "strategic investment" in Vivid Seats, a Chicago-based online secondary ticket marketplace, from Vista Equity Partners.
Background: A source tells Axios that GTCR is purchasing a majority stake from Vista, which will retain a minority ownership position. No financial terms were disclosed, although reports from earlier this year said that Vista had hired bankers to find a buyer for Vivid Seats at an enterprise value of around $1.5 billion.
Why it's a big deal: 16 year-old Vivid has gained traction over the past year, by inking deals like one that made it the official ticketing partner of ESPN (replacing StubHub). A big question, however, has been the depths of its pockets, and adding a big new private equity backer like GTCR should help lighten some of those concerns.
Bottom line: "Vivid Seats might not have the same name recognition as Ticketmaster or StubHub, but the Chicago-based firm has been a force in selling seats at concerts, theaters and sports events. Founded in 2001, the company had grown to become the third-largest secondary ticket seller in the U.S. by the time it received its strategic investment from Vista early last year." ― Katie Roof, TechCrunch
Go deeper