Three Mile Island nuclear power plant retiring early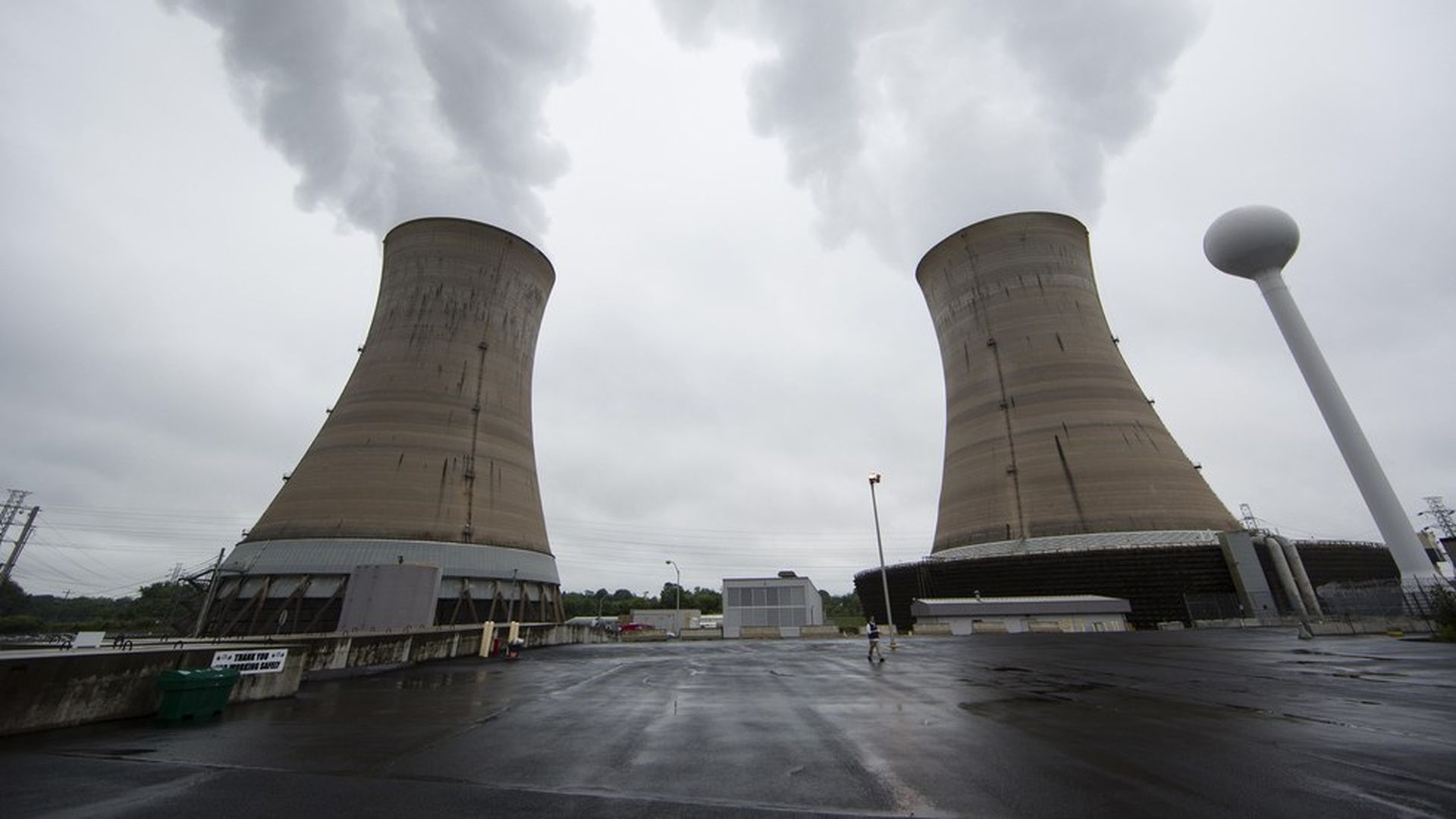 Exelon Corporation has announced it will retire the Three Mile Island (TMI) nuclear power plant in Pennsylvania by September 2019, earlier than expected. Three Mile Island was the site of the 1979 accident that took 14 years to clean up.
Why the premature close: TMI has been set back by low wholesale power prices and hasn't turned a profit in five years. That the state's alternative energy standard covers wind, solar and other forms of energy but not nuclear also hasn't helped.
The impact: Nuclear power currently produces 93% of Pennsylvania's emissions-free electricity and prevents 37 million tons of carbon emissions (about 10 million cars worth). Exelon says the closure will "compromise the resiliency of the electric grid, raise energy prices for consumers…and weaken the state's economy." The closure will affect about 675 workers and 1,500 contracted local outage workers.
Go deeper