This report about Rex Tillerson looks too good to be true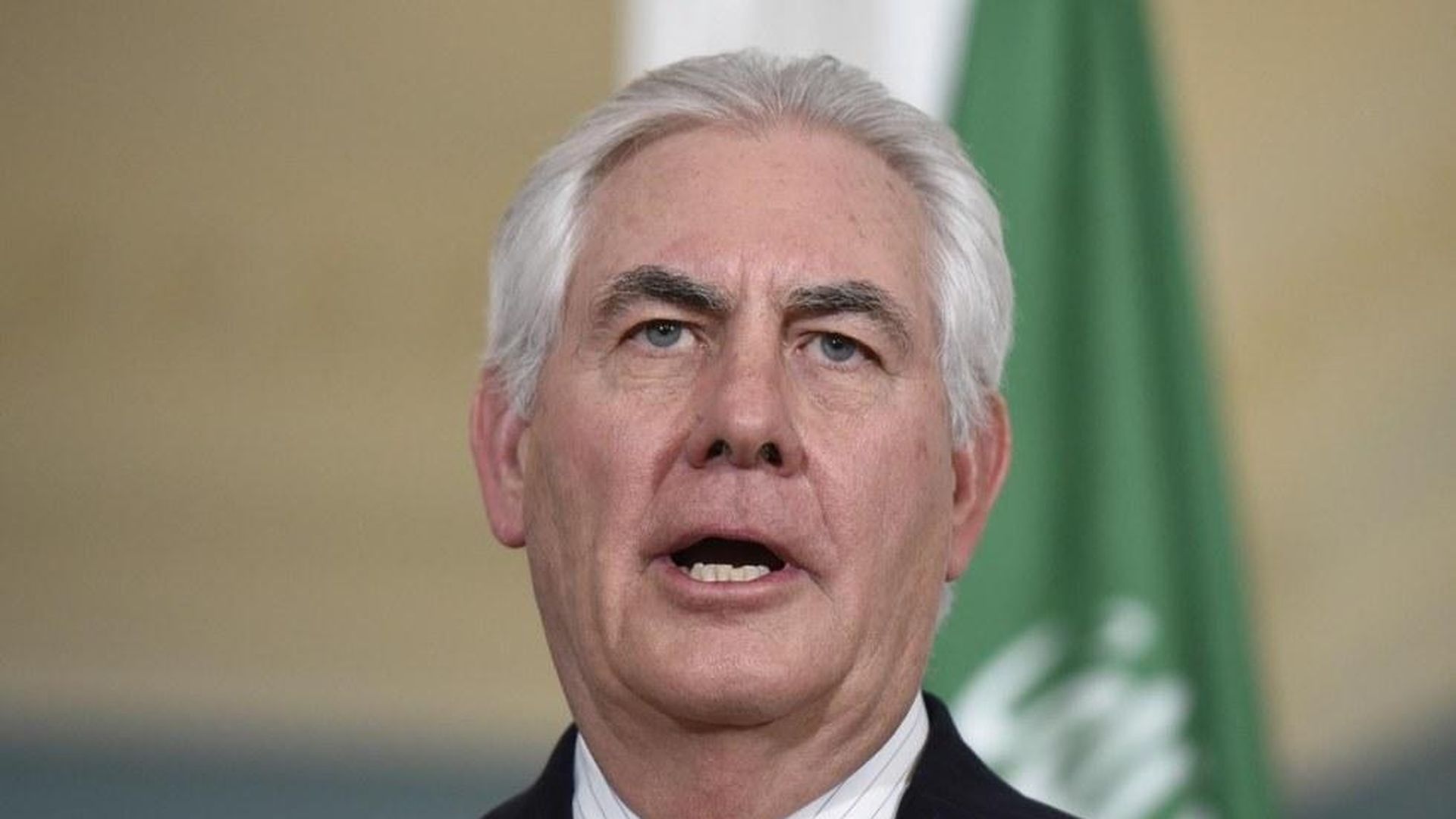 Here's an interesting line from a Washington Post story on Rex Tillerson's rocky start at State:
Many career diplomats say they still have not met him, and some have been instructed not to speak to him directly — or even make eye contact.
Two paragraphs below: Career State Department employees "swap paranoid stories about Tillerson that often turn out to be untrue."
The kicker: Matt Lee, the AP's main reporter at State, says he also investigated that claim, finding it not to be true.
Why it matters: There are tons of wild tales floating around Washington these days. Some will be true. Others will not.
Go deeper