This minimally invasive procedure to remove uterine fibroids may help with infertility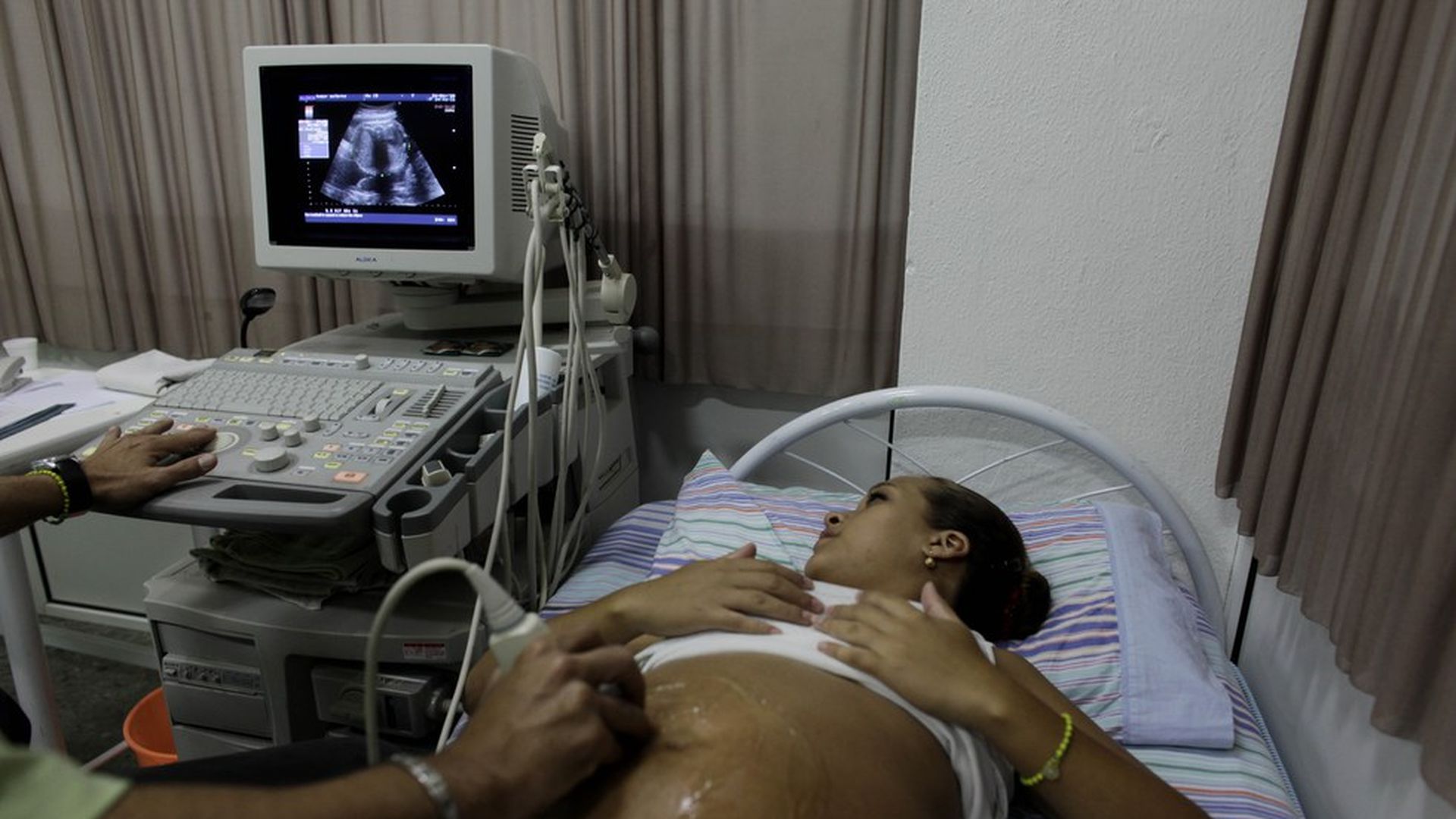 A new study found that a minimally invasive procedure may improve fertility for women who are unable to conceive due to uterine fibroids, The Washington Post reports. Fibroids can be destroyed by cutting their supply of blood from arteries — a procedure that is sometimes avoided because it can also limit blood flow to the uterus and ovaries, and risk infertility.
Uterine fibroids are abnormal tissue masses that line the wall of the uterus. This is usually treated with surgery to cut through to the uterus and remove the fibroids, but this may have complications that can lead to a hysterectomy. The alternative is a uterine fibroid embolization, the destruction of the fibroids by blocking the arteries that supply them with blood. Though less invasive, some doctors avoid this because it may restrict blood flowing to the uterus and ovaries.
The study: Researchers at the New University of Lisbon followed 359 women for nearly six years after they had a uterine fibroid embolization. At the end of the study, 42% of the women conceived, 79% had an improvement in fibroid-related symptoms, and 131 women gave live births.
One quick thing: The researchers note that the embolizations were done at a single site in Portugal, which opens the possibility for differing results if the procedures were done at multiple hospitals. However, they believe the results suggest good reason for women to consider this option, especially to avoid possible hysterectomies.
Go deeper