This is what 2018 pressure looks like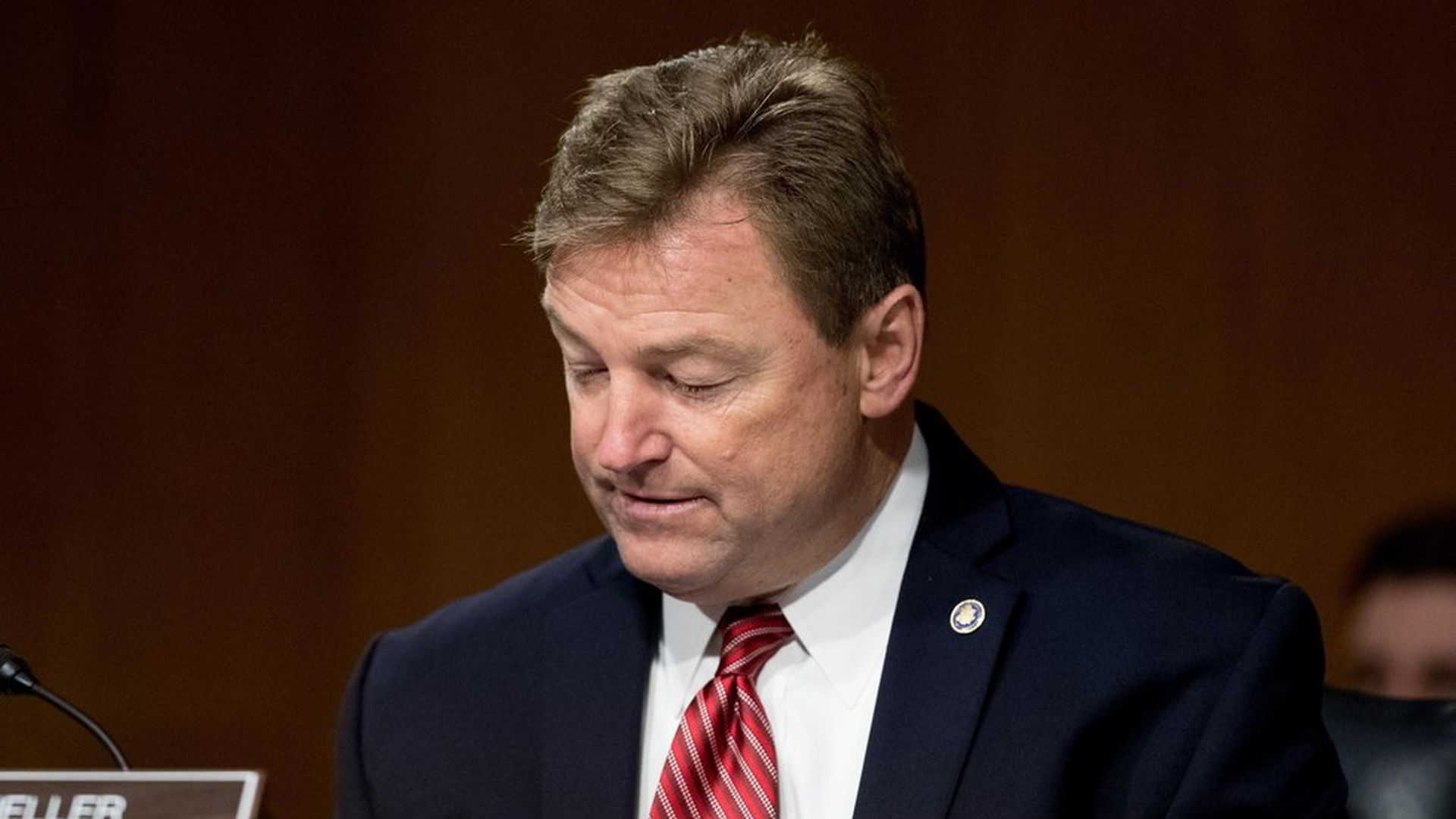 Nevada Sen. Dean Heller, one of the most vulnerable Republicans running for re-election in 2018, made enemies of social conservatives Monday afternoon when he defended Planned Parenthood in a rowdy town hall meeting in Reno.
Heller's two eyebrow-raising quotes:
"I will protect Planned Parenthood."
"I have no problems with federal funding for Planned Parenthood."
Social conservatives will campaign against Heller: I emailed a few top sources to get an early read on how movement leaders are reacting to Heller's comments. Penny Nance, the president of Concerned Women for America, reflected the majority sentiment: "I am very disappointed to read this and disappointed doesn't even begin to cover the reaction our members in Nevada will have when we inform them of Heller's new position."
Political backdrop: While he's previously opposed Planned Parenthood funding, it shouldn't be so surprising that Heller is charting a new course. He's very attuned to the fact that Nevada is a swing state and that he needs to vote down the middle. Practically speaking, Heller's support (or not) for Planned Parenthood will only count if Republicans manage to resuscitate Trumpcare, as that's the only legislative vehicle that people think can be used to defund the abortion provider.
Go deeper