Theranos offers shares to investors if they promise not to sue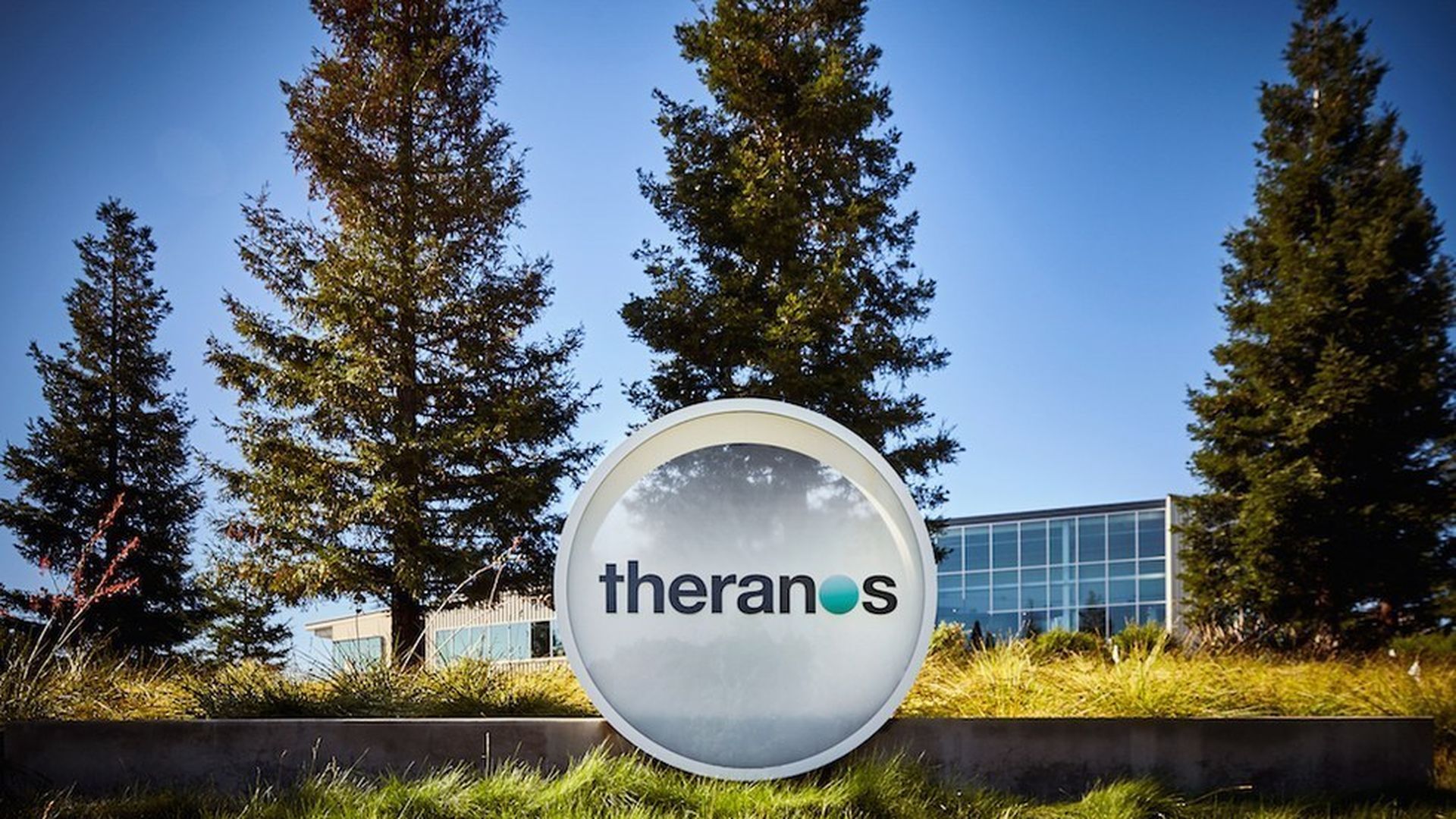 Theranos, the embattled blood-testing company, plans to offer additional shares to existing investors if they agree not to sue the company, according to a report from the Wall Street Journal citing anonymous sources. Theranos reportedly only has $200 million in cash left, but is already facing multiple lawsuits, including from former partner Walgreens and investor Partner Fund Management.
The deal: The shares would come from founder and CEO Elizabeth Holmes' personal stake in the company, which would result in her losing her majority ownership. According to the Journal, early investors aren't included in the deal, and weren't even informed of it.
Murdoch exit: Theranos has reportedly agreed to buy back the stake Rupert Murdoch, the executive chairman of News Corp. and 21st Century Fox, purchased for $125 million in 2015.
Go deeper