The White House knows the Trump Jr. story is bad news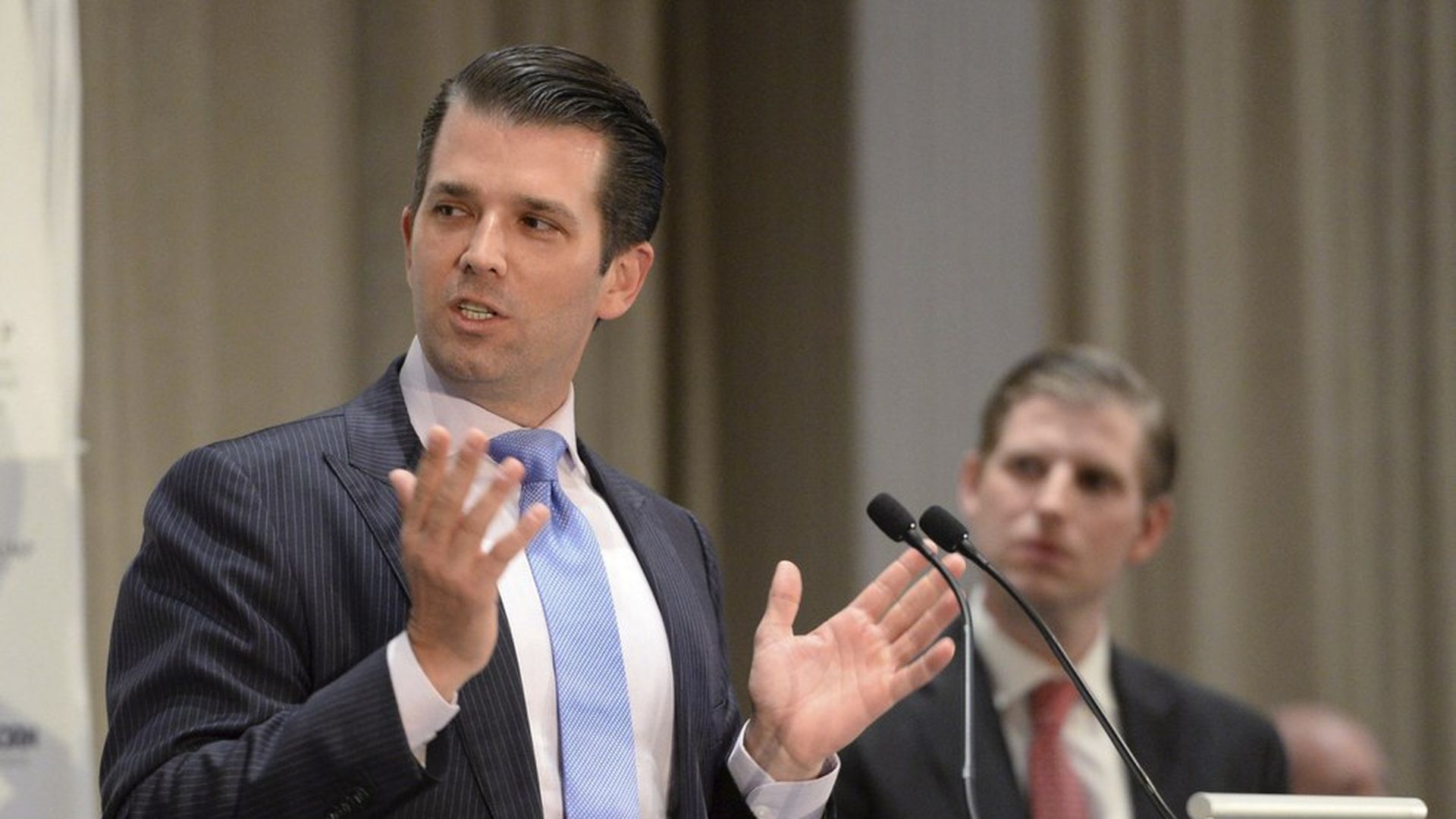 In private, sources inside the White House aren't even pretending it's ok.
They know the Donald Trump Jr. emails that led to his Russia meeting are a terrible story, and mostly they're scrambling to find ways to deflect it and to turn this back against Hillary Clinton or the media.
One line that's been thrown around internally is that this is just normal campaign opposition research, the kind that gets thrown around in a dirty hard campaign, especially one against the Clintons (Don Jr. has already used this line.)
It's unclear, though, whether the White House or the legal team surrounding it — which has followed a Hannity-first comms strategy, ignoring mainstream media and preaching entirely to the base — have any good ideas to get out of this pickle.
Go deeper