The view from Trump's brain: Peter Thiel at CERAweek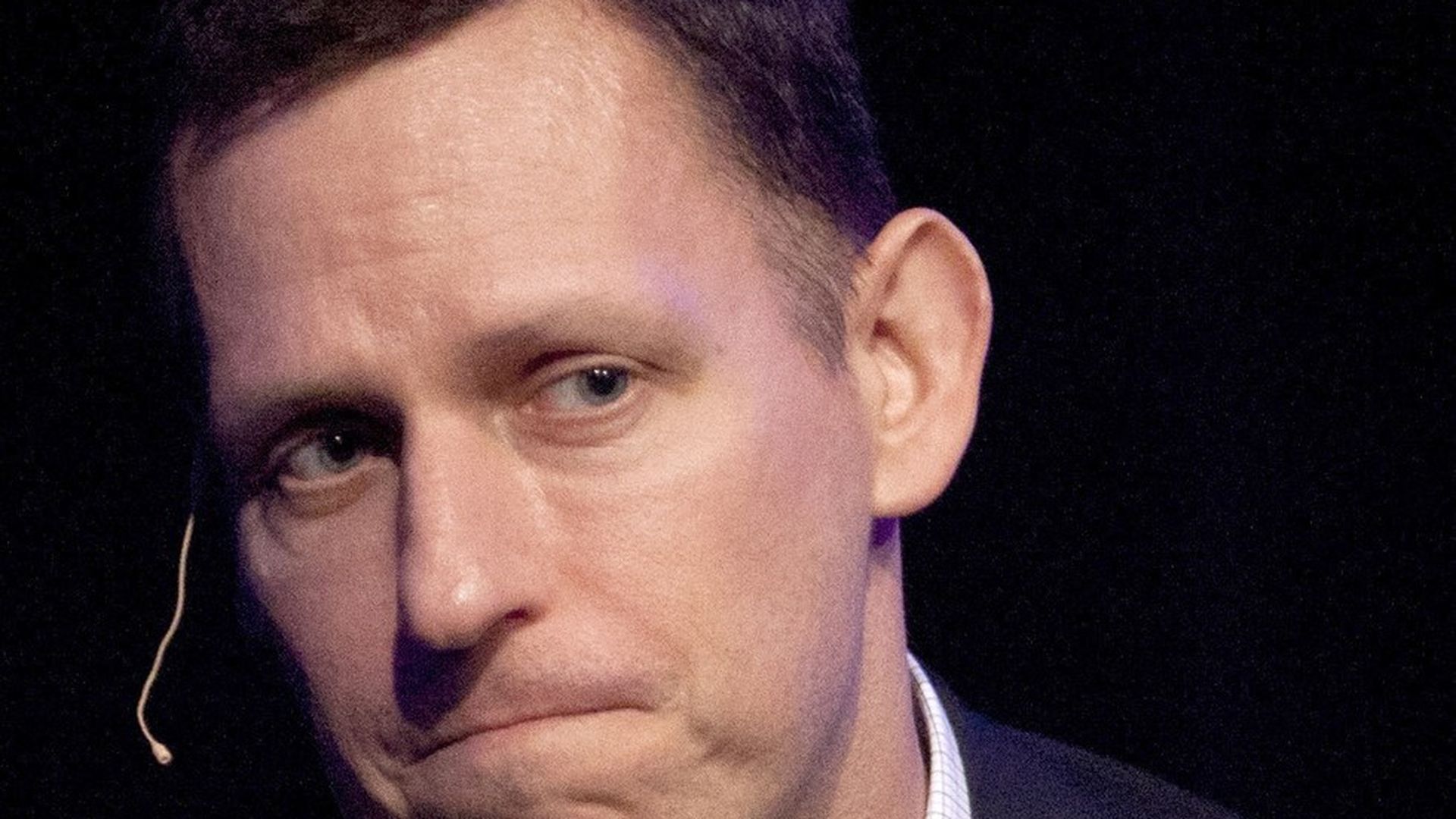 Peter Thiel will be giving the dinner address tonight at CERAWeek, the major conference on energy. Thiel's own views on energy have been a little tough to pinpoint. He's funded clean energy ventures but dissed the sector too. He's expressed skepticism about the scientific consensus on global warming while pushing advanced new nuclear reactor technologies as the best weapon against climate change.
Today's lineup: Saudi Arabian energy minister Khalid A. Al-Falih, BP CEO Robert Dudley, ConocoPhillips CEO Ryan Lance, Indian oil minister Dharmendra Pradhan, OPEC Secretary General Mohammad Sanusi Barkindo, José Antonio González Anaya, the CEO of Mexican state oil giant PEMEX and Iraqi oil minister Jabar Ali Hussein Al-Luiebi.
Go deeper